Why does life always have to be so busy? So much to fit into so little time! Thankfully, this year, February has gifted us an extra 24 hours – and we know just how to spend it: in Bordeaux! We realise that your time is precious – but believe us, so are the wines.  And since Bordeaux is only an hour and half's flight away from the UK, or just two hours by high speed train from Paris, wine heaven is not as far away as you might think!
Here's our bucket list whistle-stop tour of the most revered wine-producing area in the world: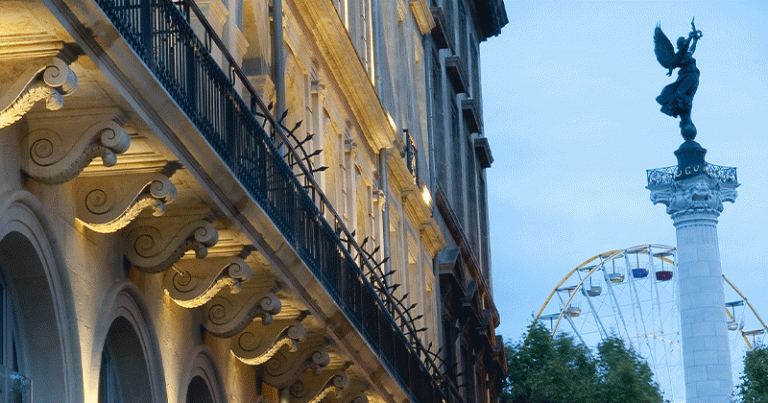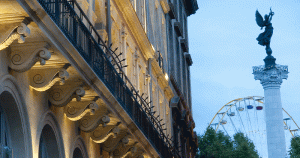 Check into the beautiful 18th century Hôtel de Sèze; a local landmark in the very centre of Bordeaux city. This discreetly elegant 4 star hotel combines beautiful 18th century decor with all the mod cons you'd expect in the 21st century. Once you've settled in, make your way to La Cité du Vin, the city's new 'wine theme park'. The visit here includes 20 different themed areas to take you on a sensory journey of discovery all about wine, then enjoy access to the 'Belvedere' for a tasting, and time to admire the breath-taking panoramic views across Bordeaux.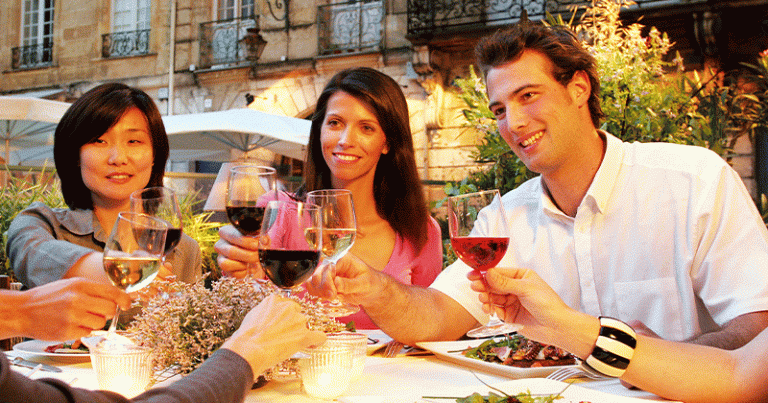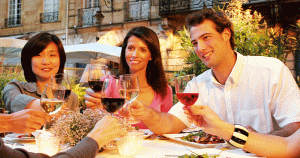 In the evening, embark on an unforgettable exploration of gourmet delights. As part of a small group, you will be taken on a city tour with a twist, visiting four different restaurants and wine bars. At each stop, you will enjoy a comparative tasting of a different Bordeaux wine against a wine from another region, accompanied by a selection of cheeses, meats and other local delicacies. Your charismatic and knowledgeable guide will keep you entertained throughout this fun and convivial evening, providing fascinating insight into the local wines and gastronomy.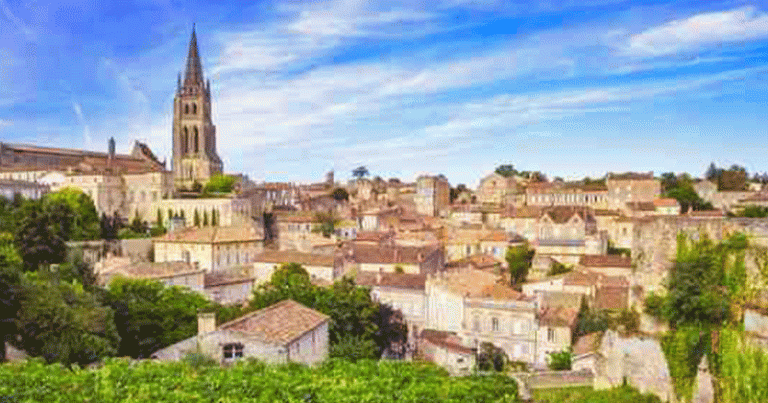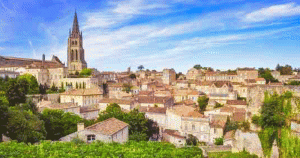 The following morning, meet your driver/guide at a central departure point in Bordeaux, where you will begin your half-day journey of discovery of the UNESCO Classified Saint-Emilion appellation, as part of a small group. During the course of the tour, you will visit a local winery, learning particularly about the region's smooth, velvety Merlots, with a tasting of the Château's wine to conclude your tour. You will then enjoy a guided walking tour of the quaint town of Saint-Emilion, during which your expert tour guide will recount local history of the area whilst showing you the sights.
Life's too short not to discover, or re-acquaint yourself with, the majestic city, region, food and especially the wines of Bordeaux, even when time itself is in short supply. We can arrange this experience for you, with minimal effort on your part, from just £375 per person. Don't hesitate to call us on +44(0) 1920 46 86 66, or email us at info@grapeescapes.net, if this foretaste of Bordeaux has tantalised your taste buds!