Is it just us, or are your social media feeds also bursting at the seams with "motivational" posts such as "broaden your horizons during lock down" and "use your lock down wisely- learn a new skill"? Quite frankly, we're bored of the (albeit well intended) pressures to become super humans over the next few weeks. All we actually want to do is drink wine and be ourselves 😉
With that in mind, we've put together a handy guide to "improving" this essential skill, and we hope that it brightens up your lock down. See below for some of our favourite wine books, films and web sites. Grab a glass and "better yourself" to your heart's content. (You're welcome!)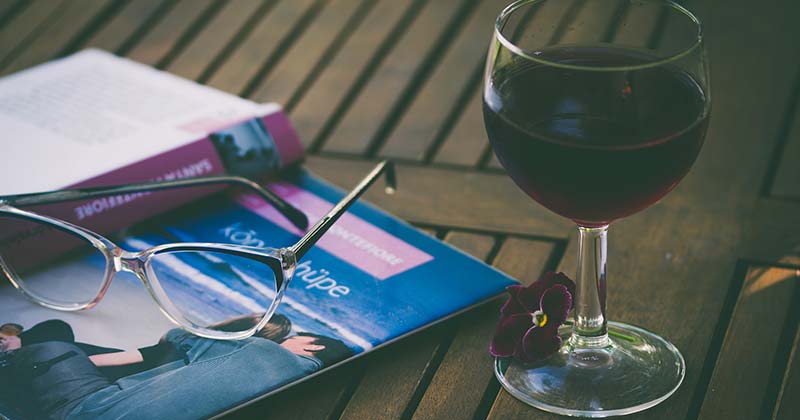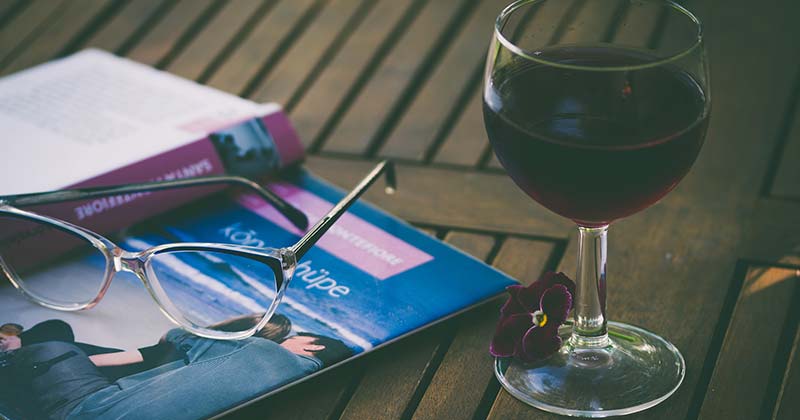 Our 3 Best Wine Books
Wine Folly's The Master Guide to the World of Wine
Madeline Puckette and Justin Hammack
The Washington Post deems this beautifully presented and illustrated book to be "the best introductory book on wine to come along in years" and we couldn't agree more. It makes a wonderful gift for beginners as well as a great reference for the more experienced wine lover. Sections include; What is wine?, wine traits, tasting wine, handling, serving and storing wine, how wine is made, food and wine, grapes and wines, and wine regions.
https://shop.winefolly.com/collections/books/products/the-master-guide-book
Hugh Johnson and Jancis Robinson
Currently in it's eighth edition and with over five million copies sold worldwide, this is the ultimate wine reference book. With 230 maps across 416 pages, no stone in the wine world is left unturned. With beautiful photography throughout, this book is a true classic that no wine lover should be without.
https://www.jancisrobinson.com/learn/booksDVDsapps/world-atlas-wine-8th-edition
1001 Wines You Must Try Before you Die
Neil Beckett
Have you ever thought of having your own wine bucket list but just didn't know where to start? Neil Beckett has done the hard work for you! Split across four categories; sparkling, white, red and fortified, entries are written by experts with evocative tasting notes and entertaining reviews. What better time to get started?
https://www.waterstones.com/book/1001-wines-you-must-try-before-you-die/neil-beckett/9781788400855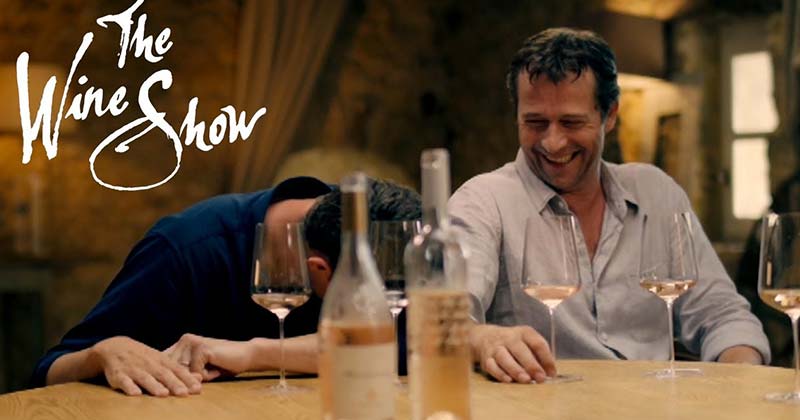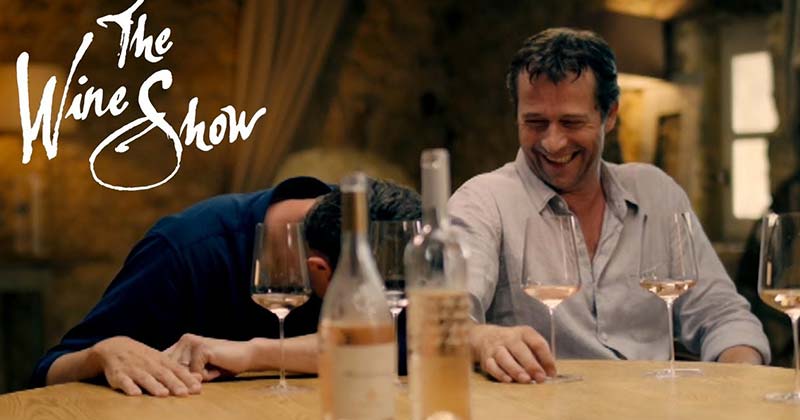 Our 3 Favourite Films and TV Shows
Available to watch on Amazon Prime, Matthew Goode, James Purefoy and Matthew Rhys host two seasons of innovative, entertaining and humorous mini-documentaries all about wine. Expect beautiful scenery and fascinating facts from across the world.
This 2005 comedy drama is a cult film amongst wine lovers. The film follows Miles (Paul Giamatti), an unsuccessful novelist, and Jack (Thomas Haden), an equally unsuccessful actor who is about to get married. They decide to take a trip to California in an attempt to sow their wild oats. It's currently available to rent or buy on Amazon Prime.
https://www.amazon.co.uk/Sideways-Paul-Giamatti/dp/B00FYJ8BQM
Directed by Ridley Scott and starring none other than Russell Crowe and Marion Cotillard, the beautiful images of France's stunning Provence region are truly breathtaking. A British investment broker inherits his uncle's Château and vineyard, where he spent much of his childhood. He discovers a new laid-back lifestyle as he tries to renovate the estate to be sold. Currently available to rent or buy on Amazon Prime.
https://www.amazon.co.uk/Good-Year-Russell-Crowe/dp/B00FYGT5B0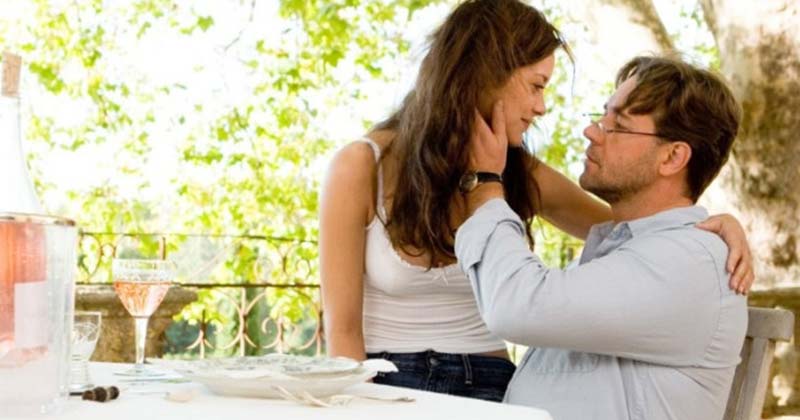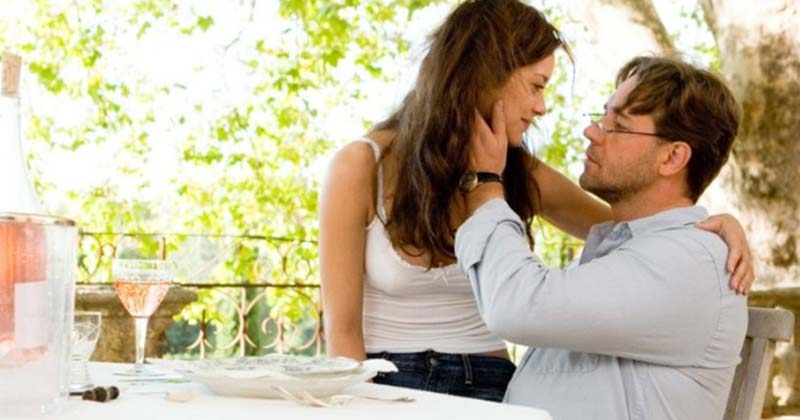 Our Top 3 Online Wine References
This is the online version of the noted British magazine, featuring wine news, reviews, a wine auction price tracker and a wine forum. We also love the learning section with quizzes, advice and guides.
Jancis is one of the world's most respected wine writers, and her web site is a treasure trove of insightful articles. The learning section has an abundance of information about the wine regions, grape varieties, food matching and wine vocabulary and although she offers more content to members, there are still plenty of free resources to peruse.
https://www.jancisrobinson.com/
We recommended their fabulous book above, and we also love the blog section of their web site. Some of the latest subjects include "Expert tips on choosing dry white wines," and "Veuve Clicquot and Champagne's Leading Lady, Barbe-Nicole."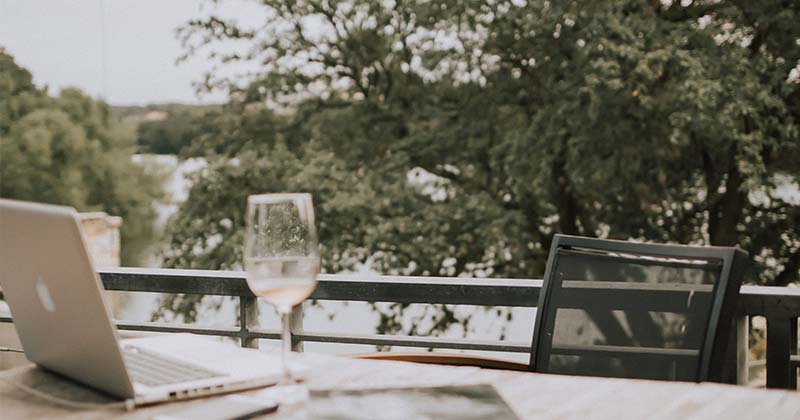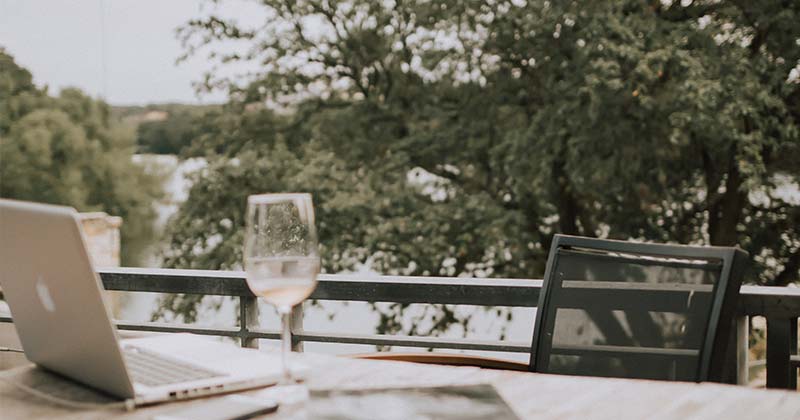 "Wine" not also try…
It can be so frustrating when you lovingly remember an amazing glass of wine that you drank before this all began, but you can't for the life of you remember what is was called (and sometimes even WHY it was so great!) Let that never be a problem again, and start your own wine journal. All you need is a notebook, however Italian papermaker Moleskine have designed a luxurious "passion journal" to record all of your favourite wines and vintages. There are even seven colours to choose from!
Can you sniff out your apples from your pears? Le Nez du Vin is an aroma set and book which trains your senses of smell and taste. A regular feature on Grape Escapes tours, it's an invaluable learning tool. Identifying the aromas is also a great game to play with our lock down buddies!
The internet (especially Pinterest) is awash with wonderful ways in which you can get crafty with your corks. If you drink a lot of wine, you end up with a lot of corks so why not put them to good use as placemats, coasters, garden markers and even chandeliers? Country Living has a great selection of ideas.
https://www.countryliving.com/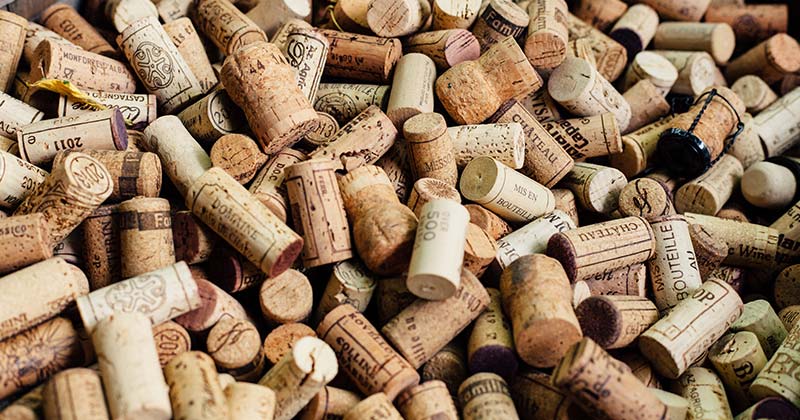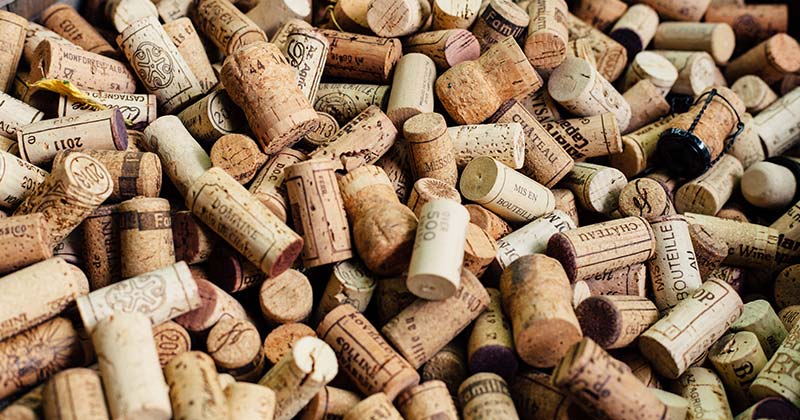 Plan Your Next Wine Holiday
If, like us, you also need something to look forward to, why not get the ball rolling on your next wine holiday? We would be thrilled to hear from you and help you to start planning your perfect trip. Give us a call on +44 (0) 1920 46 86 66 or drop us an e-mail at info@grapeescapes.net and let us inspire you.