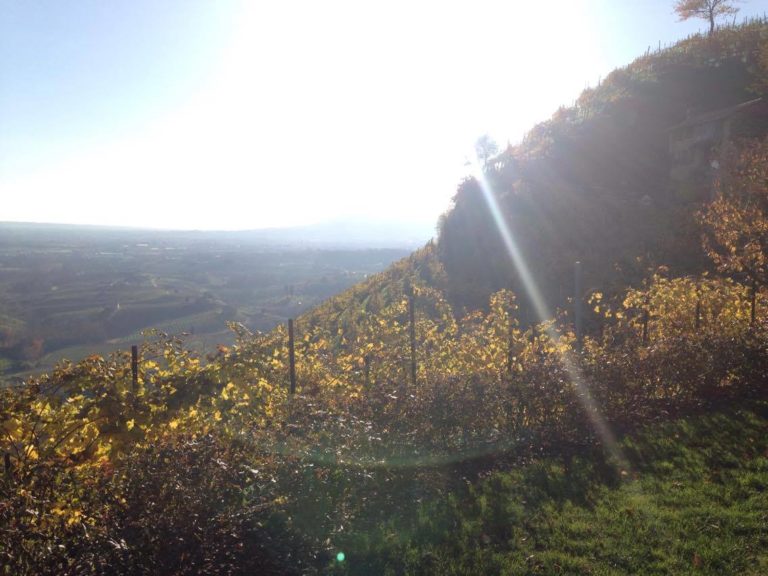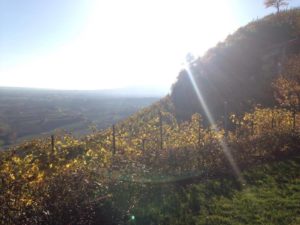 A few weeks ago, I took a quick two hours flight from London Stansted to Treviso Airport to discover the Veneto region, the "Prosecco area" of Italy. Before I even landed I could already see the beautiful sun shining over the snow covered Dolomites, the stunning mountain range of northeast Italy.
Stop 1 the Prosecco area
Enchanting hills as far as the eye can see covered by red and yellow autumn vineyards shimmering under a warm winter sun. I was absolutely dazzled. I stopped at several premium local wineries and I had the great opportunity to meet all these passionate, welcoming, smiley people who told me many stories about their beloved region, their top-quality wines and their family history.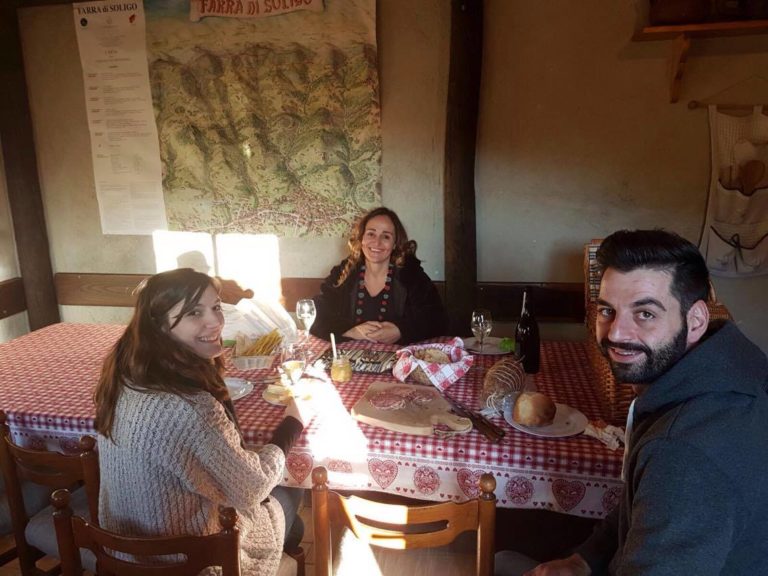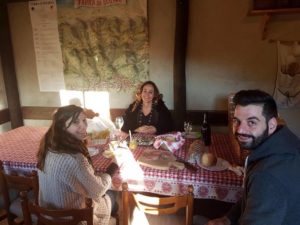 I enjoyed a delicious picnic lunch with local cheeses, salami and Prosecco served in a little cosy cabin in the middle of the vineyards. A sweet grandmother from one of the family owned wineries gave us some fresh bread, made on the day in her old bread oven. I swear bread never tasted so good! I was also taken to a Prosecco vending machine (!!!) hidden in the vineyards, right by l'Osteria senza Oste (literally the tavern without a host), a unique self-service tavern where people can taste local products while enjoying a breath-taking view and pay what they think it's worth.
Stop 2 Venice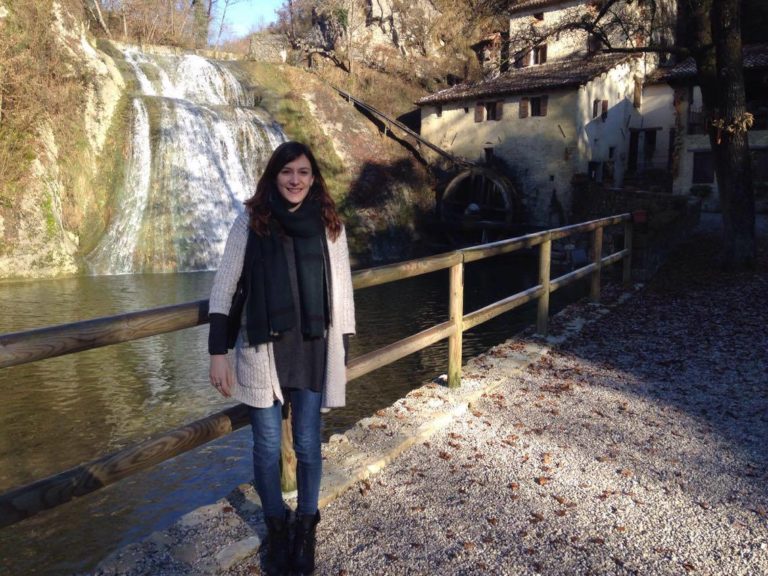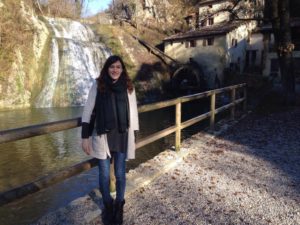 Upon arrival, I checked into an enchanting Venetian Palazzo. My spacious room perfectly combined modernity and tradition with warm colours and fine furniture. I instantly fell in love with my giant canopy bed. I seriously
considered staying in that bed forever but I had an appointment on Saint
Mark's Square and my curiosity dragged me out of it. I walked through the picturesque little streets and made my way to the famous Caffè Florian, conveniently located on Saint Mark's Square. Sipping my Spritz, a traditional Italian cocktail made with Prosecco, I had a relaxing evening in the lavish neo-Baroque setting of the first Italian Caffè.
When I woke up the next morning, I opened my window and discovered a gorgeous view on Venice canal glittering under the morning sun.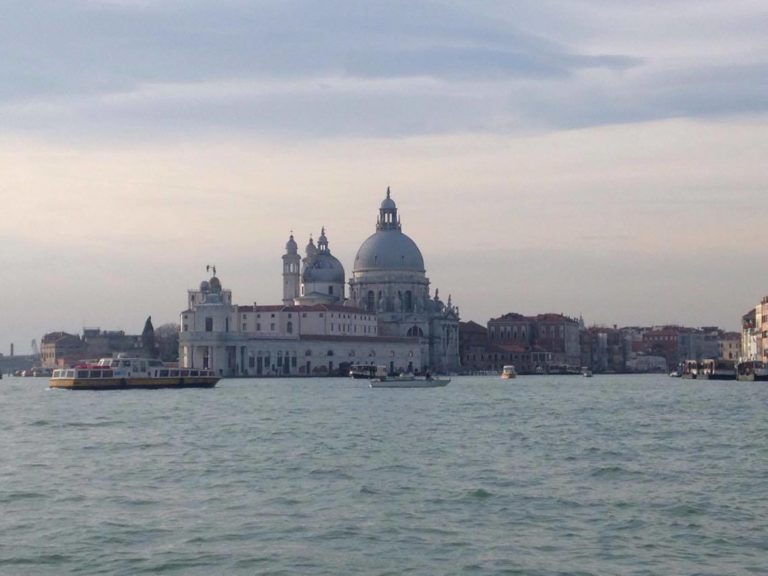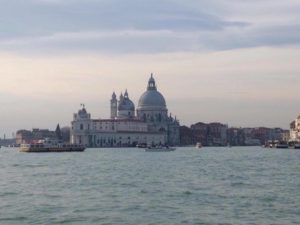 With the few hours I had left, I chose to jump on a waterbus and enjoy the charming city from the Canal, not forgetting to stop by Saint Mark's Square to glance at the Bridge of Sighs and say goodbye to the Basilica.
I can't wait to go back.
For more information about our Prosecco tours see our website.