Give the Gift of Wine this year…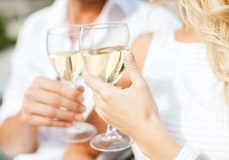 With just 11 days left until Christmas Eve, are you still struggling with what to buy your loved ones this year? Perhaps the thought of crowded shops in a festive flurry is filling you with dread? Or there's one person on your list who just HAS EVERYTHING? Let us save the day!
For a Christmas gift that will be greeted with a huge smile and a delighted thanks, there's nothing better than a Grape Escapes Gift Voucher. With our personalised gift cards and flexible gift packages, you will certainly be the 'Super Santa' for your loved one- and all without braving those Christmas crowds! We offer a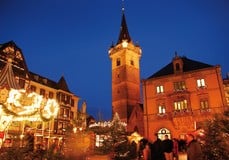 variety of options, from monetary vouchers for any amount to be used towards a Grape Escape, to vouchers for specific tours on chosen dates, or even open vouchers to be used on a future date chosen by the recipient.
With tours to choose from in Champagne, Bordeaux, Burgundy, Tuscany, Prosecco, Rioja and more there's so much choice that we can cater for everyone!
And the best part of this gift? The recipient will certainly need a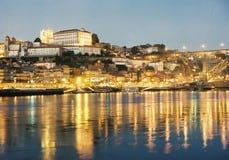 travelling companion to enjoy tasting those wines, so it's REALLY a gift for you too (don't worry… our lips are sealed!!!).
To order your voucher, or for more information just give our elves a call on +44 1920 468666 or email info@grapeescapes.net