I have just returned from a long weekend in one of my all-time favourite French cities – Bordeaux. I flew from a busy Manchester airport and enjoyed the benefit of a tail wind to whisk me to Bordeaux in 1 hours and 35 minutes, the only slight disadvantage of the tail wind was the bumpy landing that greeted us at Bordeaux. That glass of red wine on the flight was for medicinal purposes after all!
A short transfer from the airport and we were in the beautiful historic city centre. It is a city that comes to life in the evening and at the weekend, the bars were all bustling and the restaurants, which are plentiful, were full of locals and tourists alike. It was lovely to walk around the city in the evening (even in the slight drizzle!) and soak up the atmosphere.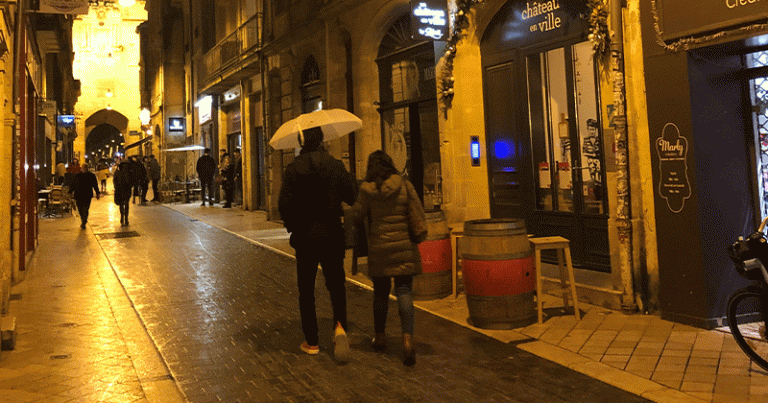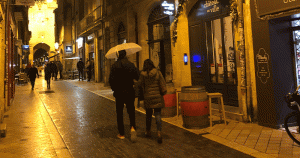 I took the opportunity to visit a new partner on the Friday evening and this was the perfect way to start the weekend with some amazing wines and a fresh platter of local duck dishes. I discovered savoury Cannelés made with cured duck meat and I am still salivating at the thought of it now!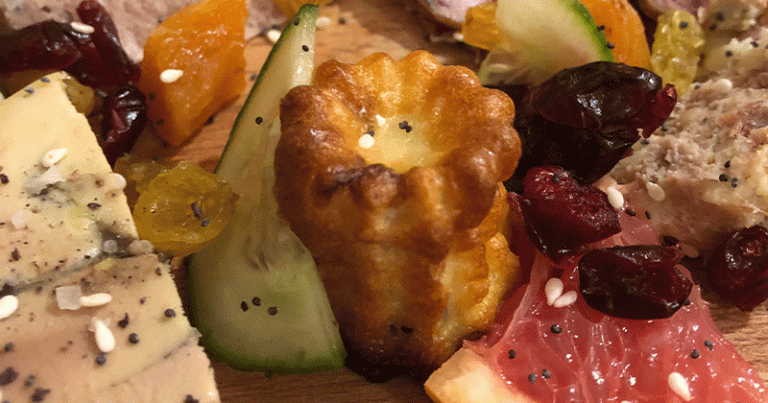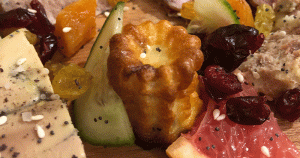 We then stumbled across another of our current partner bistrots which was full of locals enjoying rustic food. We took the opportunity to sample some local dishes and of course enjoy a lovely bottle of local wine and a little Sauternes to accompany dessert.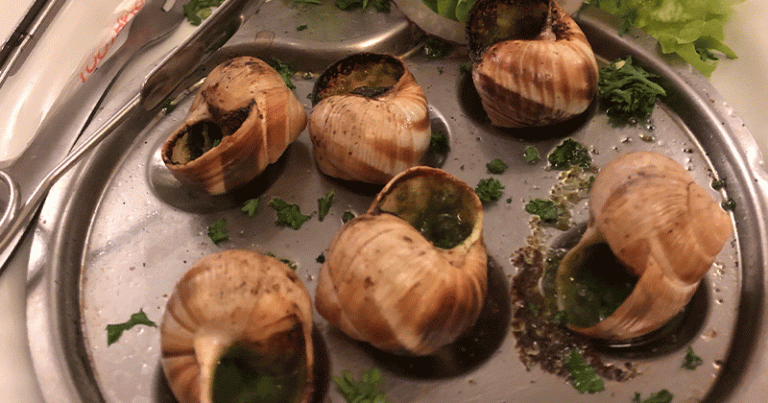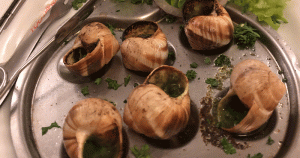 On Saturday we met up with one of our tour partners and he took us out in St Emilion. The sun also joined us there and the vines were all looking tidy and pruned ready for the 2020 grapes to grow! The dandelions were sitting between the vines a whole month earlier than usual, a sign of the very mild winter the region has experienced this year. The winemakers are all hoping that the frosts don't come too late in the season, as the buds are already appearing on the freshly pruned vines.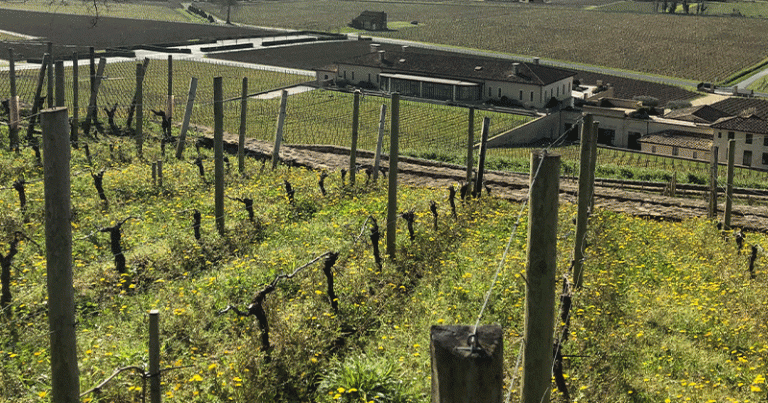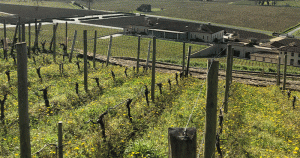 Our first tour was with the youngest wine maker in France whose family have recently purchased a small winery in St Emilion and they were very excited that on that day, they would be bottling their very first vintage since taking over. He excitedly told us about not being able to sleep whilst waiting for the birth of his wine and to see the result of his hard work and personal wine making skills. I cannot wait to go back in a couple of years and be able to taste this myself! I also learnt that the horses that they still hire to work in the vineyards are subject to much stricter employment laws than the people and can only work for 4 hours a day!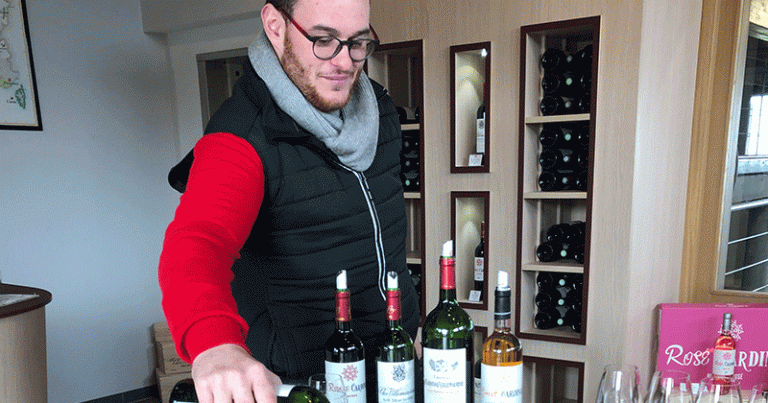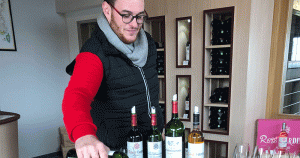 We then enjoyed a lovely tasting at a local wine shop which was a great way to experience a range of wines from the region and also to be able to sample some of the Grand Cru Classé wines. A light lunch (with wine of course) followed and finished with a cannelé from a local bakery which our guide said was the best of the region. I have not yet sampled enough to be able to make up my own mind on this, but it was pretty amazing and I will keep doing the research!
We then visited an old monastery which is now a fully functioning winery within the city walls, and saw their underground cellars which were accessed through a tiny Alice in Wonderland door! Our day ended with a tour of St Emilion and a tasting of 8 wines – it was a difficult job, but I made it through!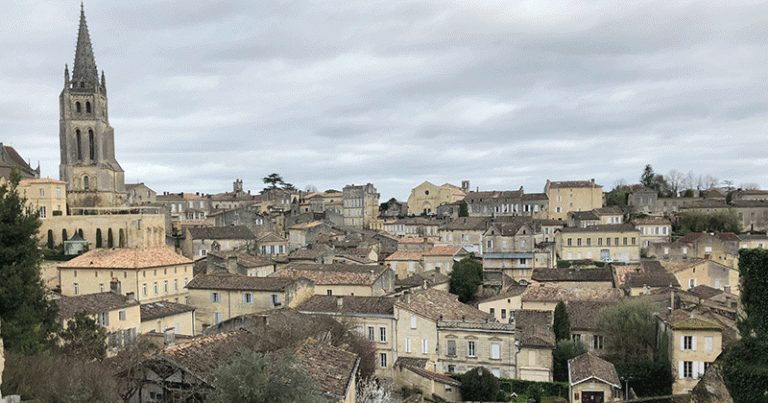 Back in Bordeaux, and the city was very much alive for Saturday evening. The steps of the Grand Théâtre de Bordeaux were full of people watching the world go by; the theatre itself was showing 'Romeo and Juliet', and we saw a number of theatregoers heading in for an evening's entertainment.
Our guide had suggested his favourite bistrot in the city and we headed through the streets following the directions on our phone. It is actually difficult to get lost in Bordeaux as it is laid out in a fairly obvious grid system. This makes exploring really easy and enjoyable; you can amble down the streets and be confident that you will end up somewhere that you recognise.
Our table was on the bar in front of the chefs, so we could watch all the food being prepared and admire the bottles of Bordeaux wine that had been drunk over the years. The menu was simple but authentic and it was so lovely to be able to see everything being made in front of you. It certainly felt like a real find and it's always so nice when it is full of locals and obvious return customers who are greeted warmly by the owner as they walk in.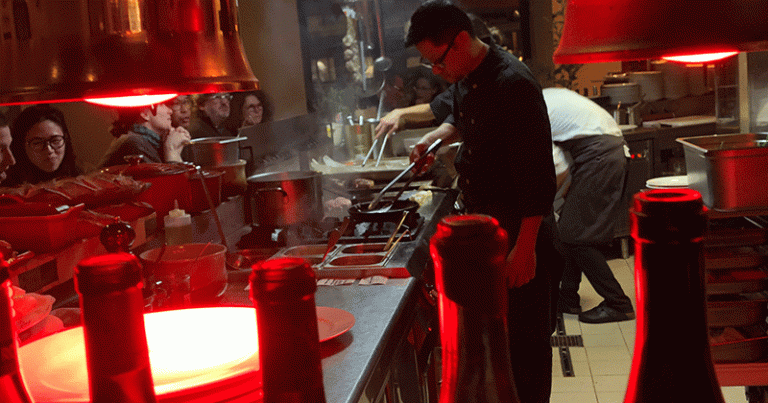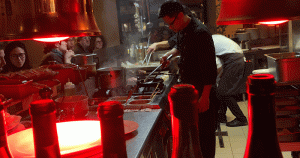 We enjoyed a leisurely breakfast and a little wander around the shops which are now open on a Sunday. I cannot decide whether I like this or not, as it was always nice to know that there was still a family day on a Sunday, however I must admit that being able to pop into Sephora to top up my makeup supplies was appreciated.
Another transfer back to the airport and we were reluctantly ready to return home. We still didn't find time to visit the Cité du Vin, so we will just have to go back later in the year (what a shame!)
Nicola Gatley, Product and Data Manager