Hello!
It's the update you have no doubt all been waiting for – the grand unveiling of our Black Friday special deals! Don't miss out on the unbelievable offers below, available to book for the next week only. In addition, we have information about our fabulous gift vouchers, the prefect present for friends and family. Why not take advantage of our special Black Friday Offers, and book a tour as a Christmas gift?
Give the Gift of Great Wine!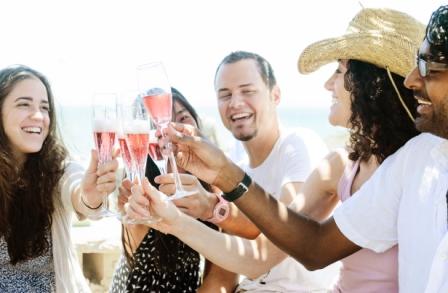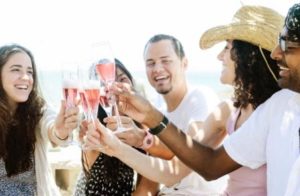 It's that time of year when the shops are manic with festive shoppers, searching for the perfect gift for their loved ones. Why not make the Christmas period hassle free and let us take care of your gifts for you? With our personalised gift cards and flexible gift packages, you will certainly be the 'Super Santa' amongst your friends and family- and all without braving those Christmas crowds!
Our range of vouchers provide the perfect solution for your Christmas gift-buying crises, and we offer a variety of options, from monetary vouchers for any amount to be used towards a Grape Escape, to vouchers for specific tours on chosen dates, or even open vouchers to be used on a future date chosen by the recipient.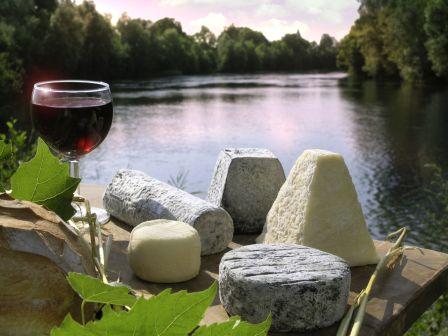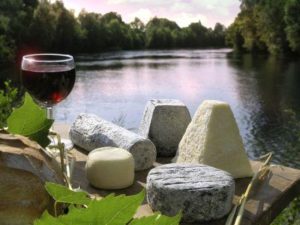 All of our gift vouchers are customised to include details of exactly what you have selected and include your own personal greeting together with a selection of images pertinent to their gift. The voucher is then mounted in a bespoke gift card and is sent, together with a copy of any relevant brochures in time for you to present to your loved ones on Christmas Day!
So whether you're stuck for a gift for your partner who appears to already have everything they need, or looking to get all your shopping completed at once with a 'one-fits-all' trip for the whole family, what better way to say 'Merry Christmas' than sending them on a tour to one of the premium wine regions of Europe to get 'merry' themselves!
Please call us on+44(0) 1920 46 86 66 or e-mail info@grapeescapes.net to find out more about our gift voucher solutions.
Black Friday Goes Gold: Save a Staggering 30% on Sumptuous Stays
For one day only we are delighted to offer you two amazing 5* deluxe deals! Travel to either Bordeaux or Champagne and save a spectacular 30% off our standard package prices.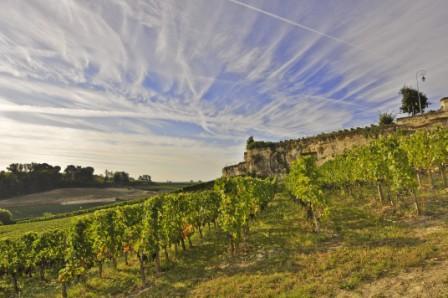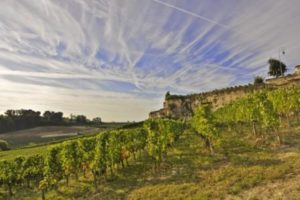 In Bordeaux, enjoy a three day break, based at the magnificent 5* Grand Hotel de Bordeaux et Spa, where you will enjoy an exceptional level of service and access to the hotel's first-rate facilities. The package includes a full day guided and transported wine tour with visits and tastings in your choice of the Médoc or Saint-Emilion, as well as an introductory tasting session of three Bordeaux wines in a quaint wine bar. On one evening a delicious three course gourmet dinner with local wines will be served in a premium city centre restaurant.
With our phenomenal Black Friday special, you can enjoy our three day/two night Essential Bordeaux package, with a complimentary third night in Bordeaux, at the extraordinary price of £399 per person!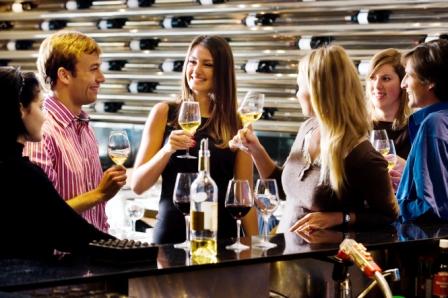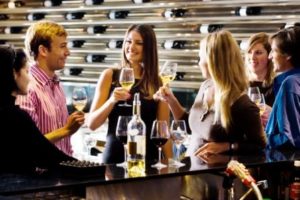 That's a shocking saving of £185… Valid for travel anytime in March, from mid-July to the end of August, and in November.
If you prefer some fizz in your life, we are pleased to also present our January Champagne and Spa "Detox" package. A fusion of
bubbles and blissful serenity, the three day/ two night Spa Break in Champagne provides you with the ultimate relaxation experience, in the luxurious surroundings of a charming 5* hotel and spa. As well as visiting two Champagne Houses, including Dom Perignon, on a private basis, escorted in a luxury chauffeured vehicle, you will also have the opportunity to take full advantage of the hotel's superb spa facilities, including a Hammam bath, sauna, swimming pool and Jacuzzi.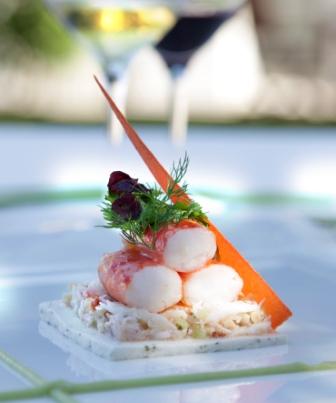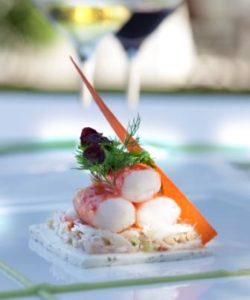 In this oasis of peace, surrender yourself to the intimate Zen atmosphere and enjoy a 50 minute face or body spa treatment of your choice. A particular highlight of the tour will be dining in the hotel's Michelin-starred restaurant, where you will be served a four course gourmet dinner, accompanied by a Champagne aperitif and wines.
Our Black Friday Champagne deal offers an incredible 30% off – that's an astonishing £216 discount per person, meaning you can experience this amazing tour for just £499 per person, when travelling mid-week in January or February 2016. This is a one-off offer so take advantage of these super savings before the deal runs out!
Black Friday offers are only valid when contacting the team at Grape Escapes between Friday 27th November 00:01 and Friday 4th December 23:59. In order to claim these deals, quote BLACKFRIDAYSPECIAL when booking. A deposit of £100 per person must be paid on or before Friday 4th December. We are available by phone on (+44) 1920 46 86 66 (our office opening hours are 09:00 – 18:00 Monday – Friday) or please feel free to e-mail us at anytime info@grapeescapes.net.
We can't wait to hear from you!
Until then,
Rachel