We are truly delighted to have heard from so many of our partners in France, Spain, Italy and Portugal this week, and the great news is that the tourism industries in these countries are getting themselves well and truly ready to welcome us all again. Our hotel partners, transport providers, wineries and restaurants are working tirelessly to put the correct procedures in place to protect our safety whilst maintaining the same excellent levels of comfort and service, ready for when we are able to visit again.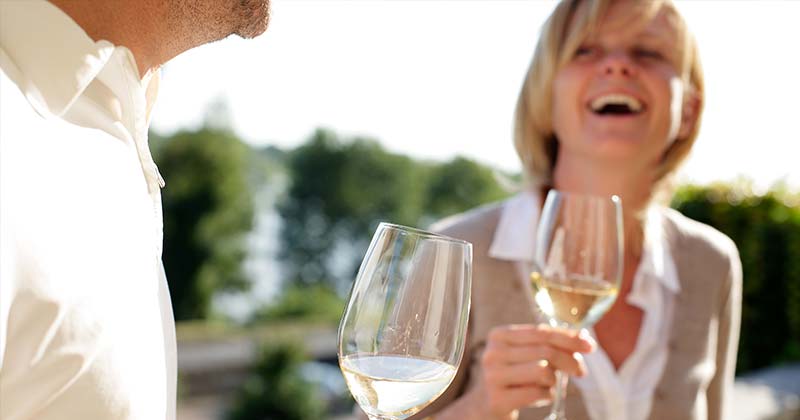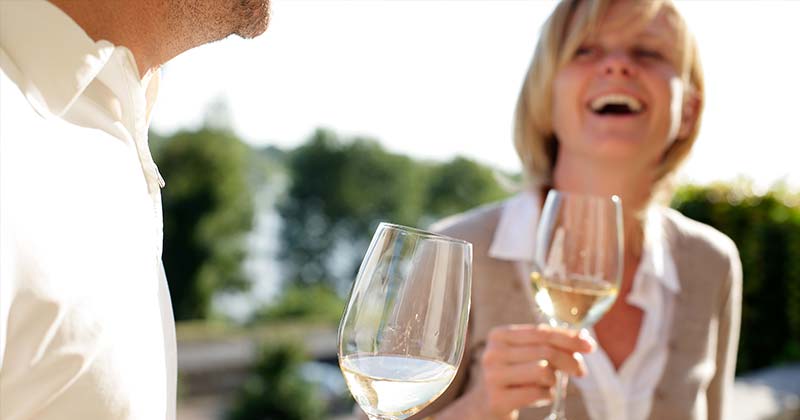 Many of the hotels are already open again, and many of our winery partners are planning to reopen for visitors as early as the beginning of next month. It's fantastic to know that once it is safe for us to travel again, we'll be able to fully enjoy the holidays (and the tastings!) that we have been dreaming of for so many months.
We have been particularly impressed with the Portuguese, whose National Tourist Office launched a "Clean and safe" stamp scheme on 24th April. Over 2,400 tourism providers have already applied for the classification, agreeing to follow the strict safety guidelines detailed here. We have in turn launched a fantastic range of short breaks to Portugal, including a four day Porto and Lisbon wine and gastronomy tour, the opportunity to take part in the traditional grape treading AND spend a night in a wine barell, and an uber luxurious Exclusive Douro package at the magnificent Six Senses resort.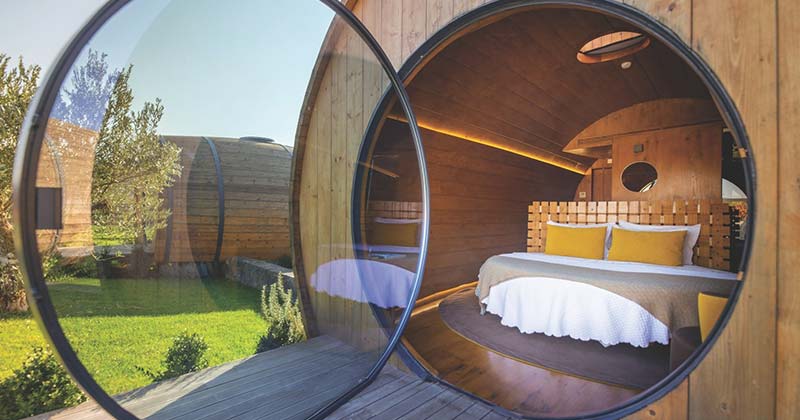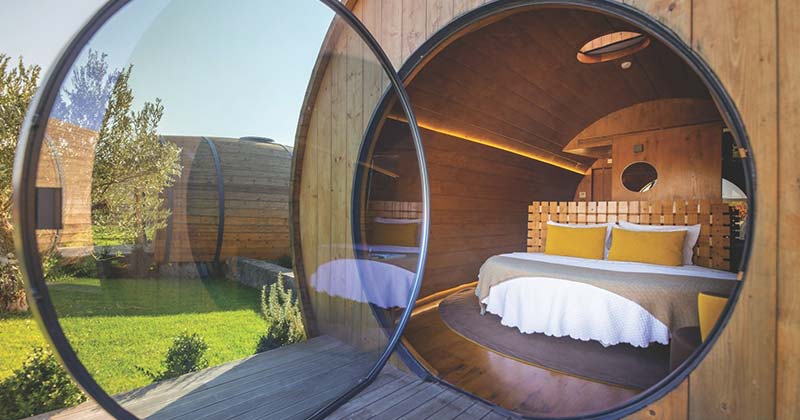 We also wanted to take this opportunity to give you a sneak preview into our latest range of products ahead of their official launch. Looking closer to home and with our clients' safety and comfort at the forefront of our minds, we are very excited to tell you that we are exploring more tour options for our UK-based customers to explore the French vineyards without needing to fly or take the Eurostar. With our brand new range of self-drive tours, you will to drive to your preferred wine region(s) in your own vehicle, and we will then arrange your itinerary, with rural boutique accommodation away from the towns and cities, private winery tours and walking or cycling between activities (or socially distanced chauffeur transport in a spacious MPV-style vehicle, where you can sit in the back row).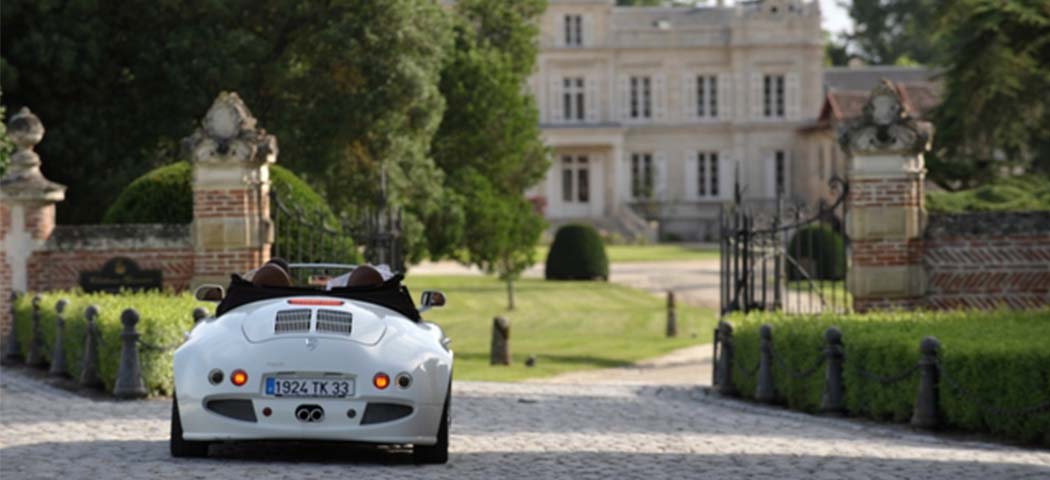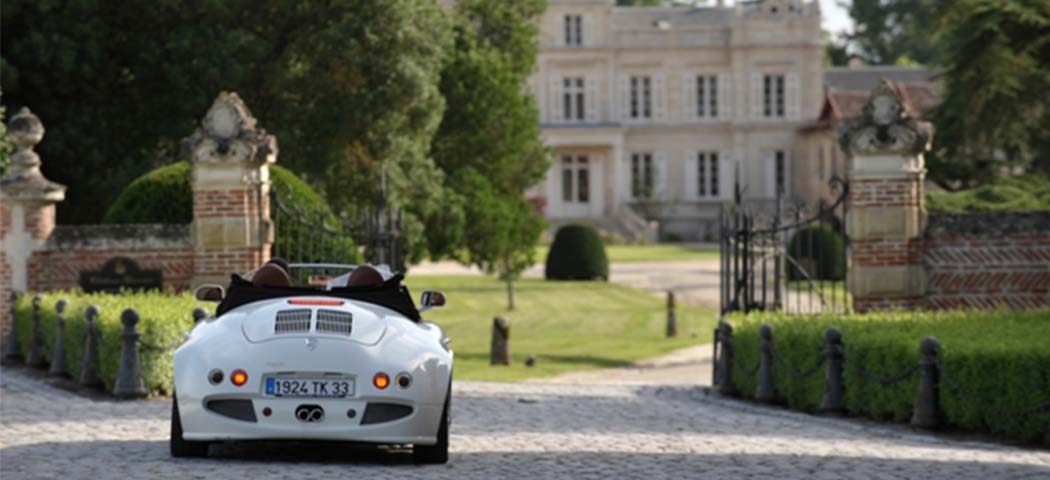 Information about our first tours in the range can be found here; however we will be sure to share more details with you when we formally launch these new packages. In the meantime, please feel free to get in touch with Jenna on +44 (0) 1920 46 86 66 or at info@grapeescapes.net if you would like to "set the wheels in motion" already, and start planning your next Grape Escapes trip. In addition to the packages on our web site, we are of course always very pleased to put together itineraries which are completely tailored to your own requirements and preferences.
We will continue to keep you updated on the progress being made as each of our destinations open their doors to visitors, however for the time being, let's keep our fingers and toes crossed that a much-needed summer of wine tasting is just around the corner!