Trás-os-Montes e Alto Douro is another historical province of Portugal which has a lot to offer. Located in the north-eastern corner of the country, it is easily accessible from Porto and boasts pristine countryside with stunning mountains and charming rivers – ideal for visitors looking for a relaxing, slower and greener experience. We have listed here some of the hidden treasures of this beautiful province.
Traditional cuisine
The Mirandela's alheiras sausages are oak smoked sausages made with meat, local olive oil and wheat bread. They can be made with various type of meat such as pork, chicken, veal, duck, quail or rabbit. Smoked meat and smoked food are traditional in Trás-os-Montes. Cozido à Barrosã, a rich meat stew served with cabbage, carrots, turnips, rice and potatoes is one of the regional dishes to try. Carne Maronesa is a type of beef produced by the local Maronesa breed and you will find it on the menu of local restaurants.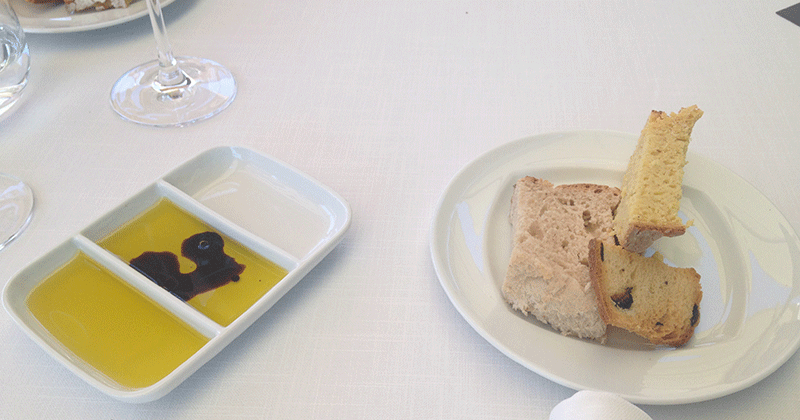 The province is renowned for its local olive oil production and the small olive oil farms with their traditional oil presses are worth a visit. Here, you will have the opportunity to learn about the manufacturing processes passed down from generation to generation, and the current, more sophisticated processes of production. Sample the various types of olive oil produced and learn to recognise the different notes and aromas present in each bottle.
Local wines are produced in the three sub-provinces, Chaves, Valpaços and Planalto Mirandês. The dominant white grape varieties are Côdega do Larinho, Fernão Pires, Gouveio, Malvasia Fina, Rabigato, Síria and Viosinho, while the more planted red ones are Bastardo, Marufo, Tinta Roriz, Touriga Franca, Touriga Nacional and Trincadeira. The red wines of Trás-os-Montes tend to be fruity and slightly bitter. White wines tend to be smooth with floral aroma.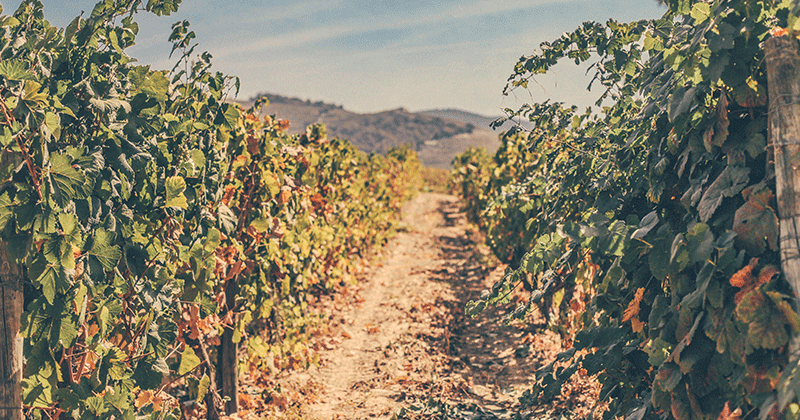 Unique hotels
Trás-os-Montes boasts some great hotels rich in history and character. Vidago Palace Hotel in Vidago, designed during the reign of King Carlo I, opened in 1910 and is a haven of luxury and opulence. Meals are served in the magnificent ballroom and the hotel also has a modern thermal spa and a golf course. Pedras Salgadas Spa and Nature Park, just 15 minutes' drive from Vidago, offers quirky accommodation in self-catered eco-houses and tree houses. A thermal spa and wellness centre are available on site. The Monverde Wine Experience hotel in Amarante, with its very own on-site winery, is surrounded by vineyards. The hotel has sustainability at the core of its values and dispose of the EU Ecolabel. The restaurant showcases the best of Portuguese gastronomy and the winery offers various activities such as sensory experiences, winemaker workshop, food and wine pairings, harvest workshop and more. The spa and wellness centre use the renowned benefits of vinotherapy to ensure guests have a truly revitalising stay. Just a few minutes away, still in Amarante, the 5* hotel Casa de Calcada built in a 16th Century palace offers a royal experience. With its superb rooms, lovely gardens, Michelin starred restaurant, gorgeous outdoor pool, the hotel is a reference in Portuguese hospitality.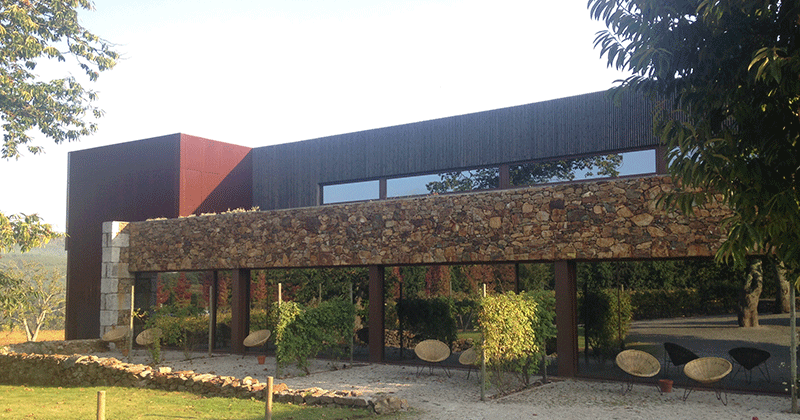 Healing Waters
Thermal waters have been used for their therapeutic qualities since Roman times and Northern Portugal has 18 thermal spas. Needless to say, it is the place to go for a relaxing holiday with a good dose of pampering.
The Almond Route
In February and March the almond trees are blossoming, and these pink and white flowers are a true spectacle. According to the legend the trees were planted by the Moorish King Ibn-Almundim to please his wife, Queen Gilda, who missed the snow of her homeland.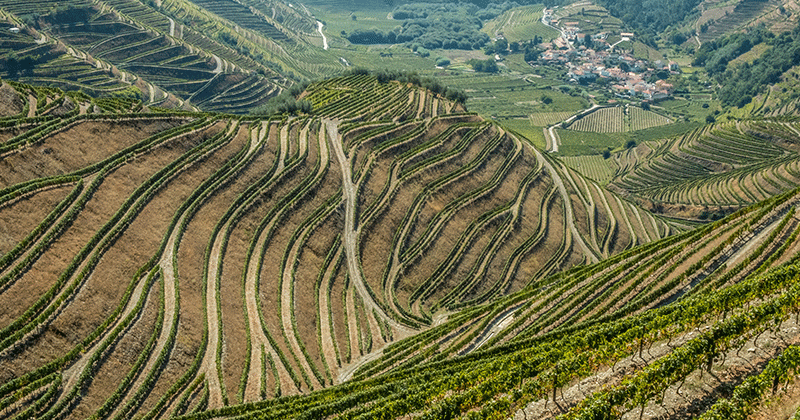 Montesinho Natural Park
Montesinho is full of beautiful natural features and traditional villages. Here, you will find walking, cycling and hiking trails as well as a good range of water sports such as canoeing and canyoning. There is a rich local flora and fauna and you might spot wolves, wild boars, foxes, and deers as well as various birds. Portugal is among Europe's top destinations to watch birds in their natural habitat and we would be pleased to arrange birdwatching activities for you if this is of interest.
Don't hesitate to contact us on info@grapeescapes.net to start planning your holiday to Trás-os-Montes and Porto!