Since the start of this challenging and difficult year, our customers' safety and wellbeing has been our number one priority, and we have particularly prided ourselves in providing accurate and up-to-date information, which so many of our customers have found helpful.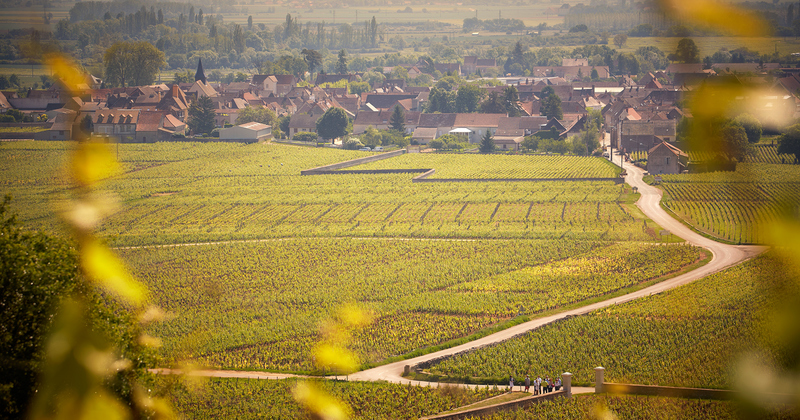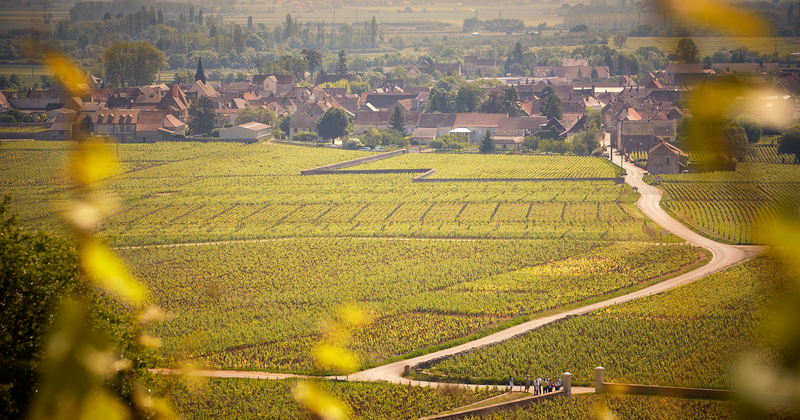 Further to a recent increase in Covid-19 cases in France, the British Foreign and Commonwealth Office (FCO) removed France from its "exempt list" yesterday evening, which means that they are now advising against travel to France for an "indefinite" period of time.
In addition, the Department for Transport have introduced a 14-day quarantine requirement for anyone returning from France to the UK. We fully appreciate and sympathise that the "indefinite" timeframe isn't very helpful for those of us who may be deciding on whether to travel or not at a time where the restrictions may well have been lifted but where uncertainty still remains.
With regards to a reciprocal quarantine for those arriving in France from the UK, the French government have not yet made an official announcement, however the French Foreign Secretary has informed the French press that it will regrettably be implemented imminently. The previous French quarantine was actually "voluntary" however we don't yet know whether that will be the case this time around.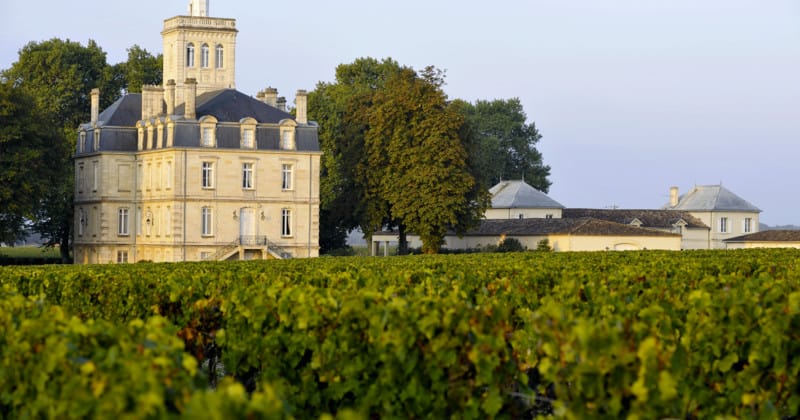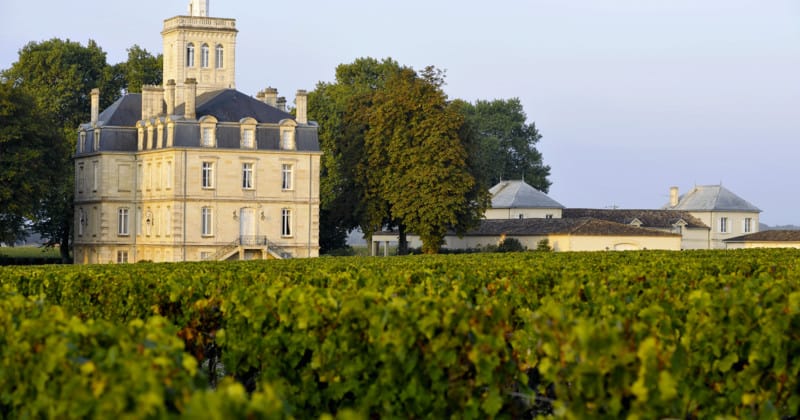 We have already been in touch with those of you due to travel in August and September, however if you are due to travel with us from October onwards and would like any advice or assistance, please do feel free to contact us. E-mail is currently the most efficient method of communication, as our primary contact number +44 (0) 1920 46 86 66 is being diverted and we can only take one call at a time. Please e-mail info@grapeescapes.net, and we will make sure you are put in touch with the right person.
On a final note, I would like to take this opportunity to thank our amazing clients who are due to travel imminently and who have been so patient whilst we have been processing your postponements. We only have a small team working around the clock at the moment, and your kind words have truly touched our hearts. We, and all our partners, are very grateful to those who are showing your support by postponing as opposed to cancelling your trips.
We are so grateful for your continued support and loyalty, and our priority is that you have a wonderful trip, be it this year or next year.