We are absolutely thrilled that Croatia has been added to the UK's green travel list, and that holidays to this fabulous destination will now be possible without restrictions.
The beautiful coastlines, crystal clear water and picturesque islands have made Croatia a particularly trendy summer holiday hot spot over the past decade. But did you know that Croatia is also a wonderful wine tour destination?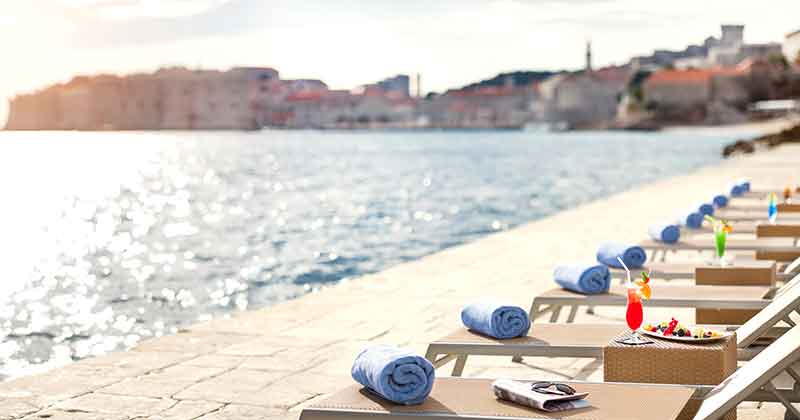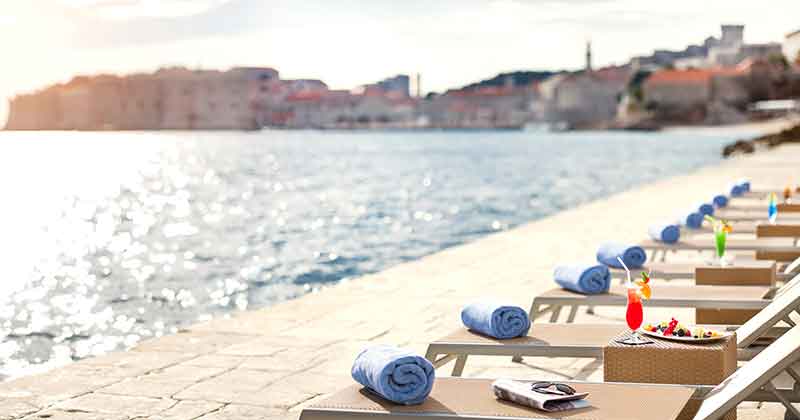 Croatia's viticulture can be traced back to approximately 500 BC and the country boasts more than a hundred indigenous grape varieties! Wine is very much part of the Croatian way of life, and is an important element of every lunch and dinner.
The country produces wine to suit every taste, from refreshing white wines, bold reds, lovely rosés, sparkling wines and even sweet wines. We can only recommend you travel to Croatia to sample their unique wines, and delicious, fresh local gastronomy. You will not be disappointed!
In perfect time, we have just launched an amazing array of brilliant breaks to Croatia to accommodate all tastes and budgets. You can browse the full range on here, however here are two of our favourites…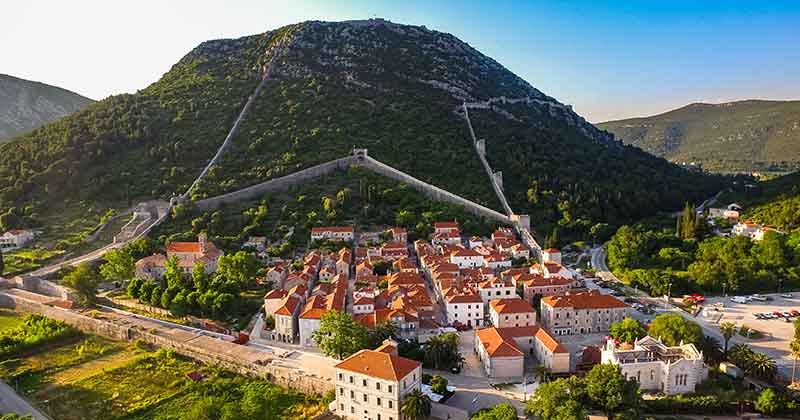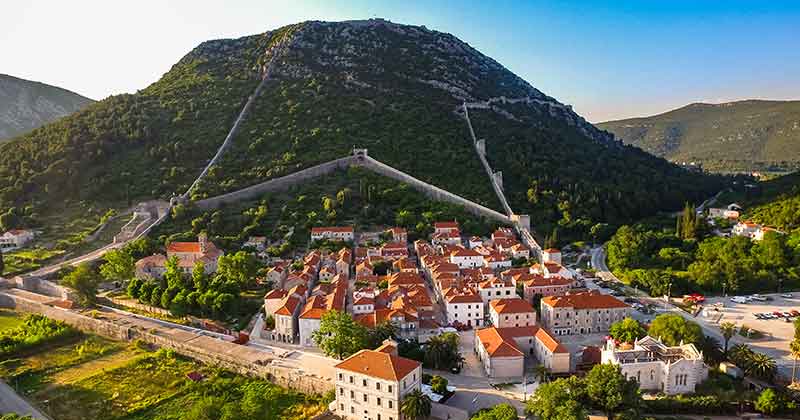 Exclusive Dubrovnik
This luxurious and decadent package is designed to give you a superb introduction to Dubrovnik and its surroundings. The three night break includes accommodation with breakfast in your choice of two exclusive 5* hotels with top quality facilities, a fascinating guided tour of Dubrovnik to learn all about the city and its rich history, tours and tastings at two charming local wineries as well as delicious meals in highly regarded restaurants to sample the mouth-watering Croatian cuisine.
See here for full details.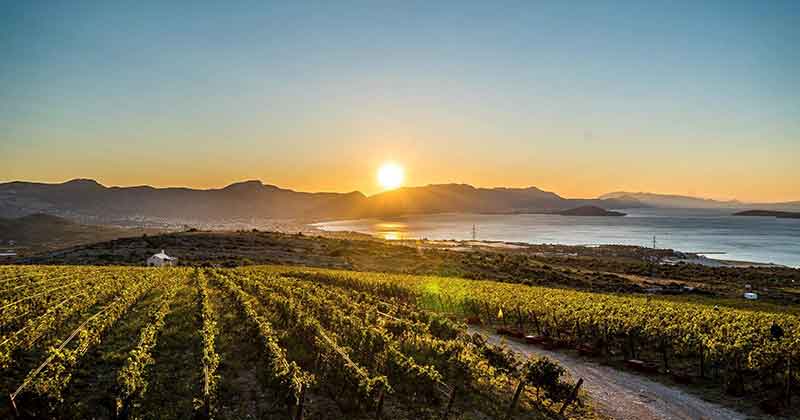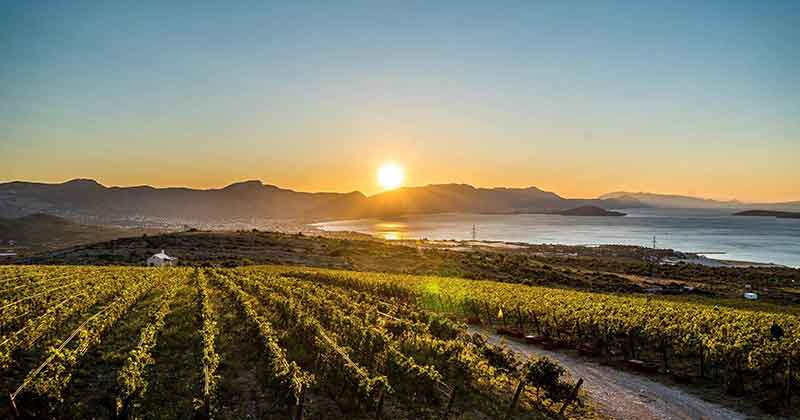 Extensive Northern Dalmatia
This incredible seven night wine, gastronomy and culture marathon is based in Split, and you can expect to fully immerse yourself in the local lifestyle by discovering the region's history and heritage, making the most of the beautiful weather and enjoying relaxing days on the beach as well as tasting local wines and sampling delicious specialties and traditional meals. The perfect way to relax and unwind in a stunning setting!
See here for full details.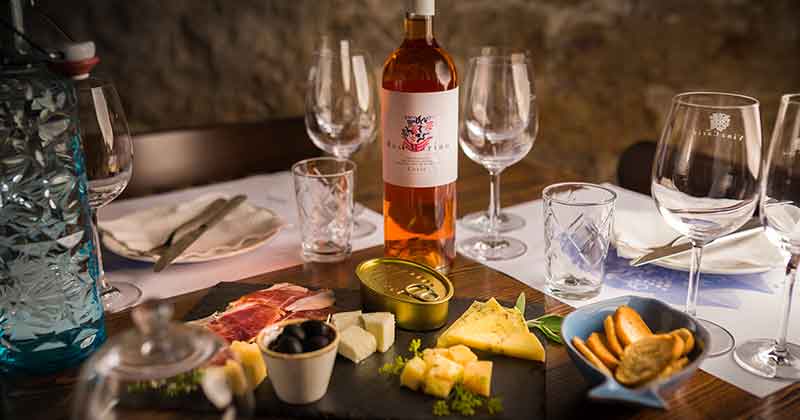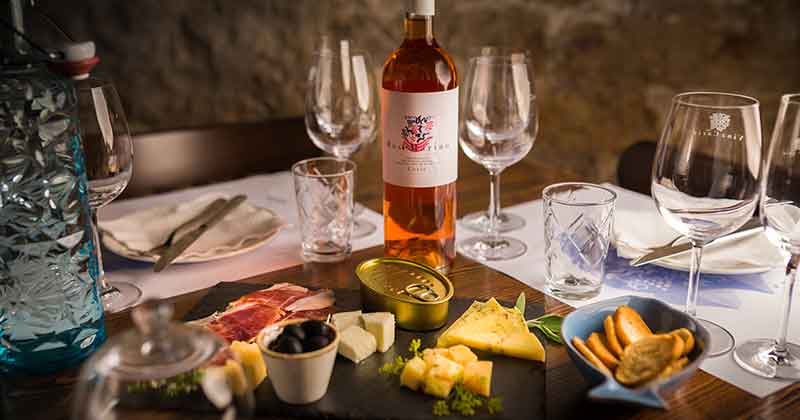 Book with Confidence
Our Croatia breaks continue to benefit from the same enhanced flexible poilcy as all of our other holidays. See here to find out more about our Covid cover.
If, like us, you are keen to get to see the world again, please get in touch. We would be thrilled to help you to plan your perfect holiday. Give us a call on +44 (0) 1920 46 86 66 or drop us an e-mail on info@grapeescapes.net.