Hello!
Italy has stolen our hearts this summer; here in the office we have been swooning over stunning pictures of Florence at sunset, rolling vineyards in Piedmont, and mouthwatering Italian cuisine from some of our favourite restaurants.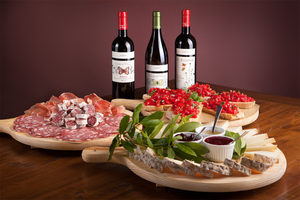 Whether you fancy sampling the fizzy wonders of Prosecco, discovering the delights of Piedmont, or tasting traditional Tuscan wines and dishes, we have a vast array of excellent Italian tours to suit everyone.
Have you booked your summer holiday yet? With August fast approaching, we are delighted to announce an incredible half price offer for you, to explore beautiful Tuscany! See below for more details of this incredible offer.
We are also pleased to announce the new Exclusive Barolo and Barbaresco package, in Piedmont, which has already proved extremely popular with those in search of a little piece of luxury…
Spectacular Savings: 50% off a Tuscan Tour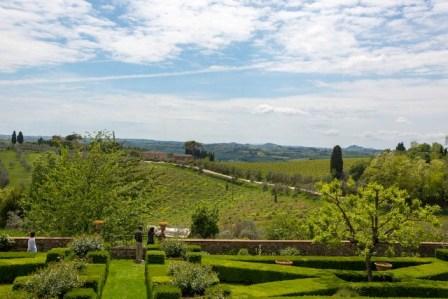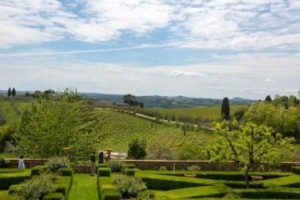 Tuscany is Italy's third most vine-planted region, and 80% of the wine produced here is red. If you fancy trying some of these famed wines, then take advantage of our special offer on the three day/two night Essential Florence break.
Stay at the 4* Hotel Brunelleschi for two nights in a Classic Executive room, and enjoy a full day tour to visit three highly regarded Chianti wineries. At one of the estates, indulge in a traditional Tuscan lunch, the perfect opportunity to combine fine wines with authentic Italian cuisine!
Reduced from £588 to just £294 per person for August travel only, you will save an astonishing 50% … availability is limited so contact us to book today!
Luxury Travel: Experience Piedmont on a three or four day break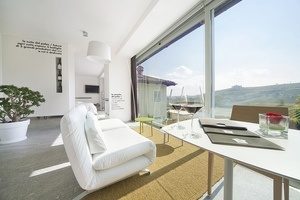 Piedmont is the second biggest region of Italy, and is renowned for it's quaint vineyards and delicious local products including cheese and truffles.
In the heart of the Barolo countryside lies the breathtaking Palas Cerequio, a Piedmontese haven of peace! Our Exclusive package offers three or four day stays here, giving you the opportunity to truly relax whilst also discovering all of the delights that the region has to offer!
Highlights of this tour include a wine tasting lunch in a traditional Osteria in Bra, and the chance to visit your favourite Barolo and Barbaresco producers.
Prices start at just £470 per person based on four people travelling on the three day break.
As always, if you have any queries about our breaks, we would love to hear from you! Please call us on +44(0) 1920 46 86 66 or email info@grapeescapes.net for more information or to book.