As spring is springing and the blossom is blooming, here at Grape Escapes, our thoughts are turning to romance, and more importantly, to how we can make your dreams a reality. Are you looking for a unique, unforgettable way to show someone how important they are to you, to utter those three life-changing words, or even to pop the question? Well, to misquote a certain English playwright, "If wine be the food of love, drink on!". We believe that wine and romance go hand in hand, and that there are some truly special wine-related moments that can only enhance your heart-felt declaration.
Here are our top three romantic experiences, which we believe are "such stuff as dreams are made on" (thank you again, Shakespeare!)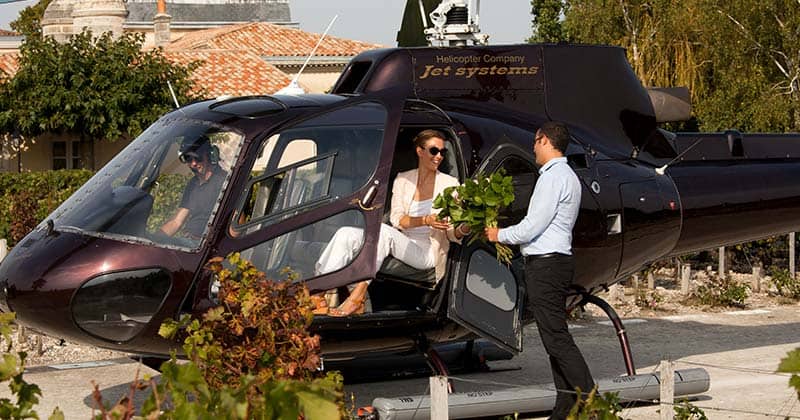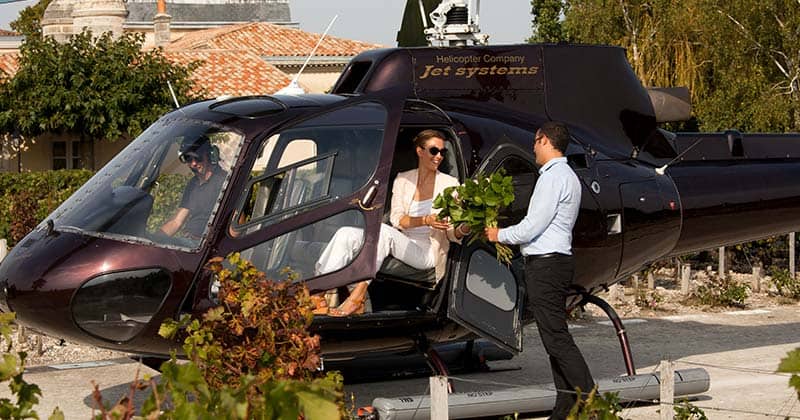 Make your own Champagne to mark your special moment. Together, enjoy the hands-on, authentic experience of being a Champagne maker for the day, creating your very own unique blend of Champagne to distill the memory. In years to come, you can relive the moment by opening the bottles on a significant anniversary. You could even submerse yourselves more fully in the romance of the vineyards by taking a ride in a horse and carriage amongst the vines, and enjoying a picnic in the shade of the vine leaves.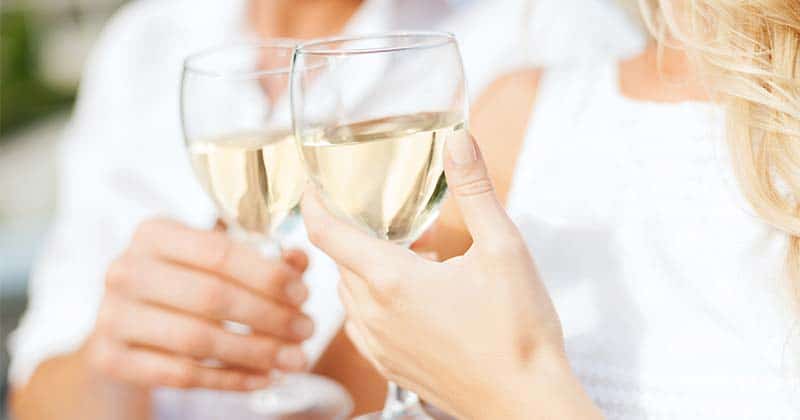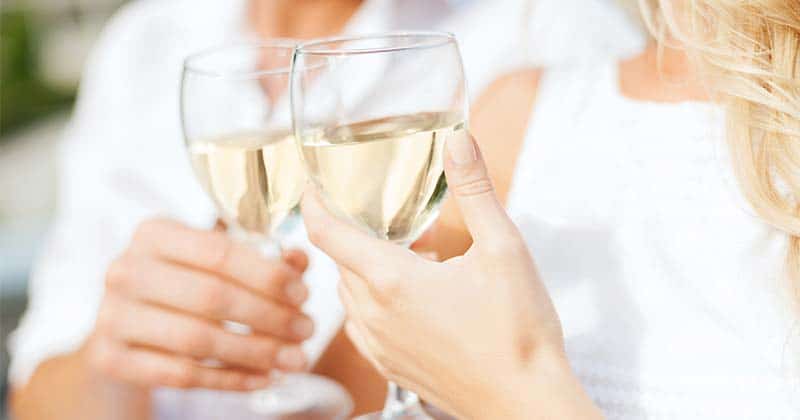 Become Bordeaux royalty for the weekend. Spoil your treasured someone and make them feel like a King or Queen by staying in a majestic 16th century Château: the world-famous Grand Cru Classé Château Pape Clément. Revel in the opulence of residing in a fairy tale castle; imagine that you are the owners of this fantastic estate as you tour the Château's winery and cellars in style, and toast your relationship over a double Michelin starred dinner in the magnificent city of Bordeaux itself.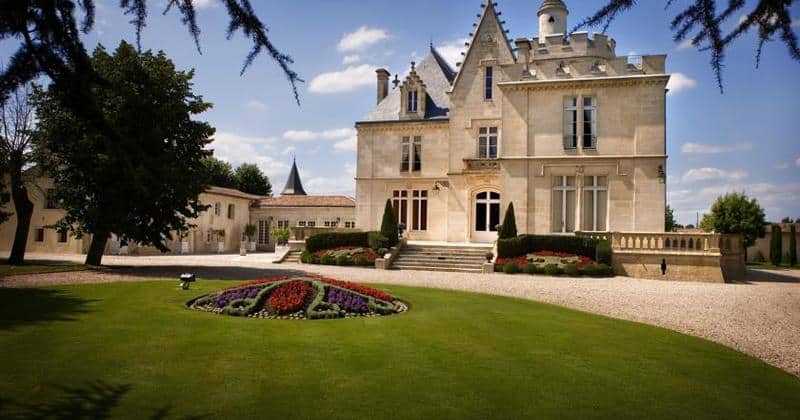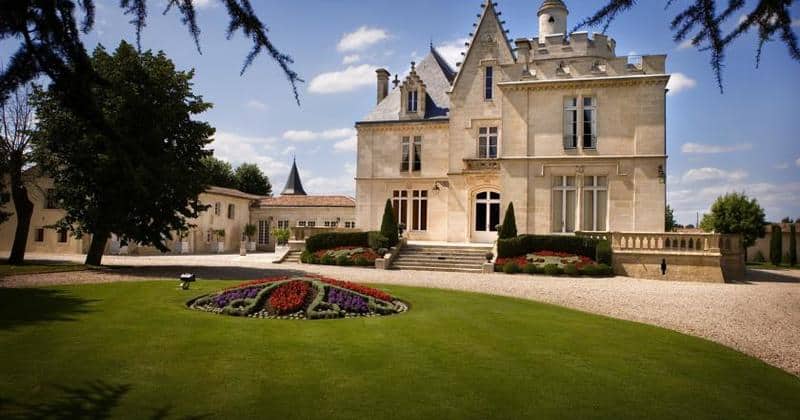 Enjoy the Douro Valley 'na água' – on the water. A UNESCO World Heritage site, the Douro Valley is one of Europe's most breathtakingly beautiful wine regions (we can vouch for this from recent personal experience!), and is lined with wonderful quinta, producing renowned wines and port wines. From your base at the sumptuous Six Senses hotel, enjoy a day cruising on a luxurious private boat, admiring the steep terraced slopes of the vineyards, stopping at the best quinta for visits and tastings, and cumulating in an unforgettable lunch on board, prepared by a Michelin starred chef.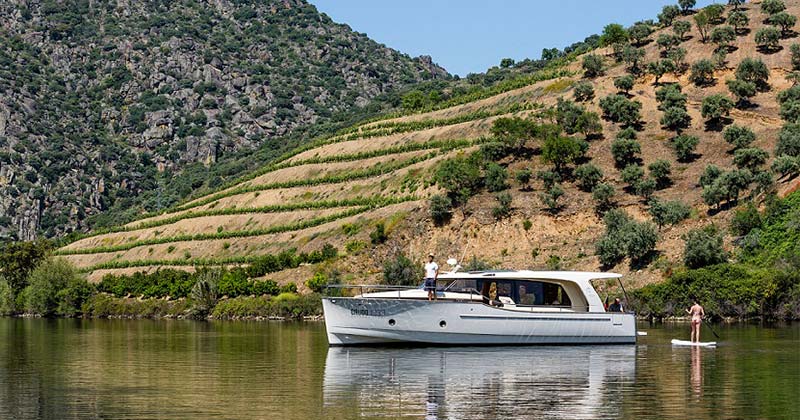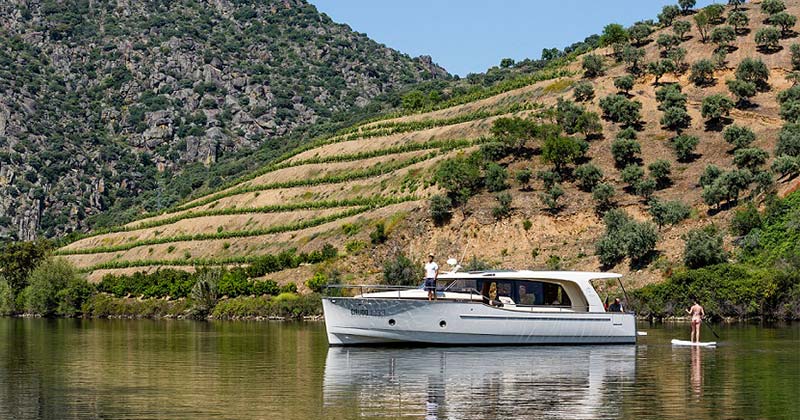 But these are just our starters for ten. The only limit is your imagination! Do give us a call on +44(0) 1920 46 86 66, or email us at info@grapeescapes.net, and we can help you to create your dream-come-true.