Although here at Grape Escapes, we strive to make every trip memorable, having the BEST time on holiday is undoubtedly going to be more important than ever to us all next year and beyond.
Our New Year's resolution is definitely going to be to make as many wonderful memories as we possibly can, and with that in mind, here are three of our favourite bucket list-worthy experiences…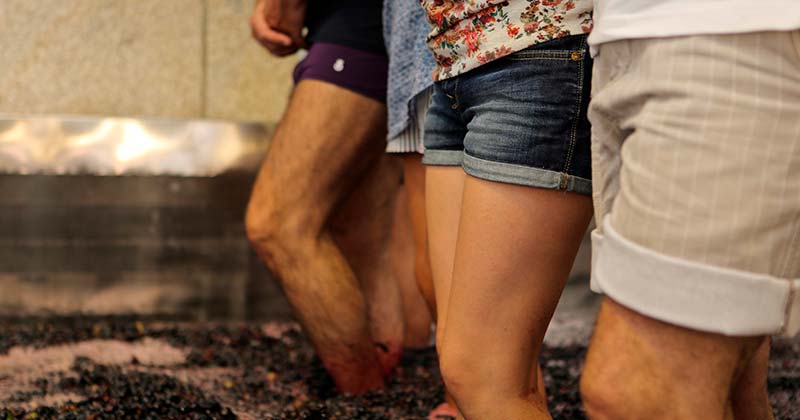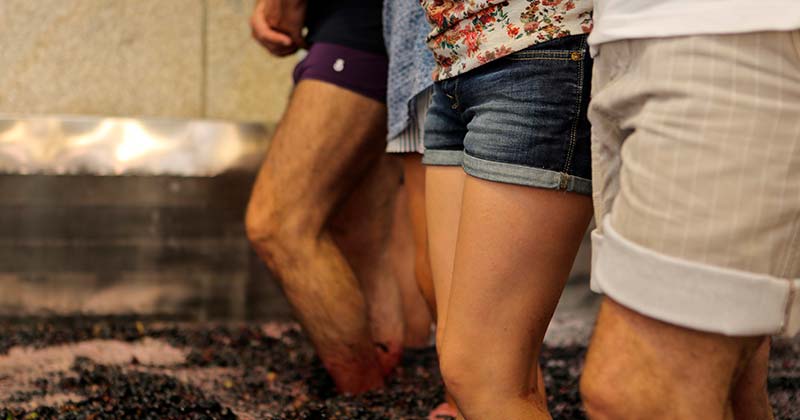 Tread grapes in the Douro Valley
Portugal is one of the only countries in the world where the ancient grape treading method is still widely practised. During the harvest season, grapes are traditionally trodden to music, with linked arms, tuneful comradeship and glasses of Port (of course!)
Simply seeing the process first-hand and tasting the end product just isn't going to be enough for us next year. Our exciting two night package gives you the unique opportunity to experience the real life of a wine-maker and take part in the fascinating and enchanting harvest.
Get both your hands and your feet dirty, and make your own mark on next year's vintage!
Find out more about our grape treading experience here.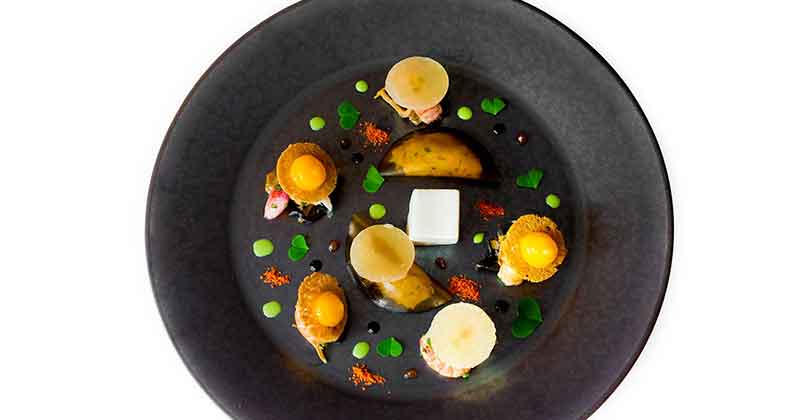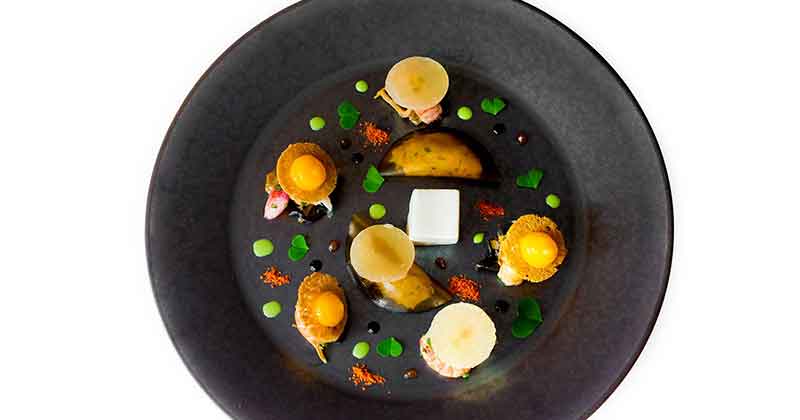 Eat the very best French cuisine
Did you know that alongside Japan, France has the most number of triple Michelin-starred restaurants in the world?
Our unique "9 star" food and wine tour includes unforgettable stays in three luxurious properties, each with their own triple Michelin-starred restaurant. You can expect to delight in some of the best food and wines that France has to offer at L'Assiette Champenoise in Champagne, Maison Lameloise in Burgundy and Maison Pic in the Northern Rhône.
Find out more about our Michelin-star tour here.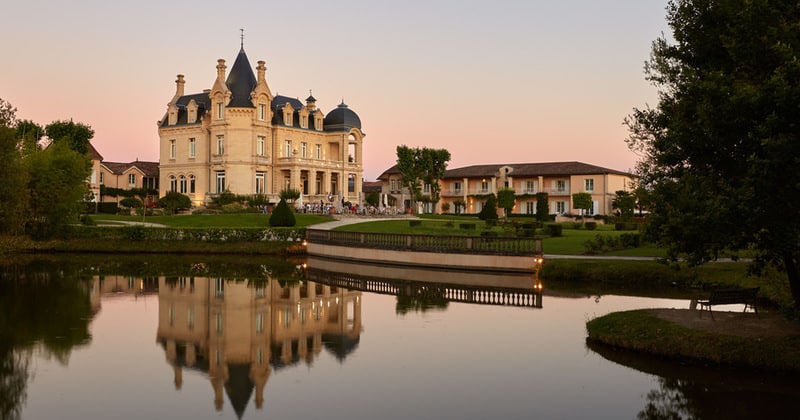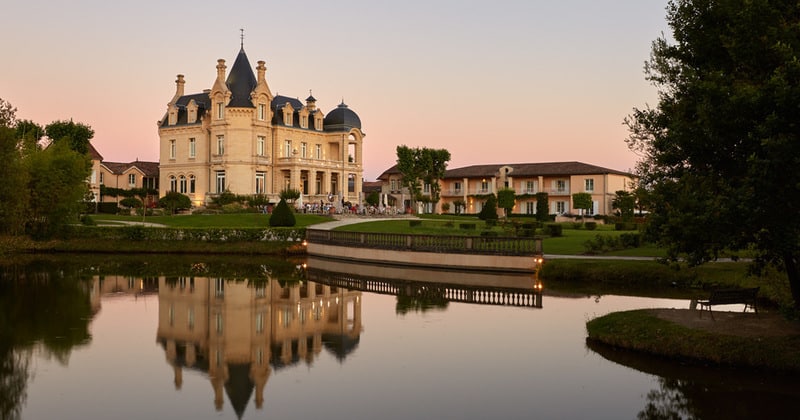 Live like royalty in a French Château
We deserve to be treated like Kings and Queens every day, but life does often get in the way unfortunately. Our selection of relaxing Hidden Gem breaks allow you to escape the daily grind for just a few days, and be truly spoilt and pampered (whilst tasting some fantastic wines of course).
The French wine regions are absolutely awash with beautiful Châteaux (perhaps the royal families wanted to be as close as possible to their favourite tipple!) but our favourites are Château d'Artigny in the Loire Valley, Château de Cîteaux in Burgundy and Château Grand Barrail in Saint-Emilion.
Discover our Hidden Gem breaks here.
Let us inspire you!
Please don't hesitate to get in touch on +44 (0) 1920 46 86 66 or at info@grapeescapes.net if you would like to start planning your next adventure.