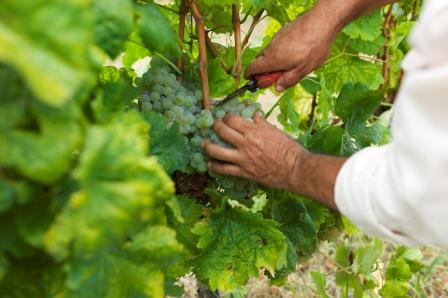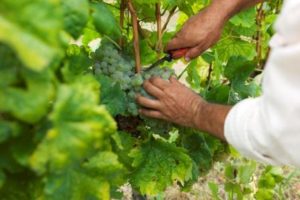 The Grape Escapes office has been a busy hive of activity over the past few weeks, as we are now putting together our wine tour packages for 2016. Next year's prices will shortly go live, however in the meantime, we are delighted to offer any of our packages for travel next year at 2015 prices.
If you would like to enjoy some 5* luxury in Porto this winter and spend less, or if you would like to have a go at making your own Champagne, please read on!
Visit Porto in style this winter and save 30% 
We are thrilled to offer you an exclusive 30% discount on our three day Essential Porto break based at the luxurious 5* Yeatman Wine Spa hotel.
For just £406 per person (reduced from £580), the package is available mid-week and weekends throughout November and December, mean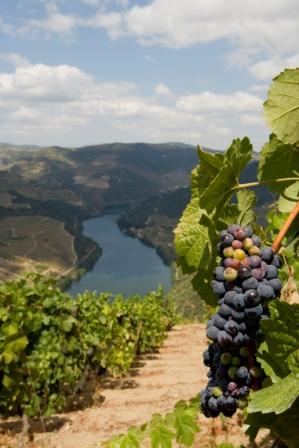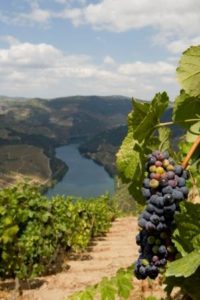 ing that you can take advantage of this offer whenever you would like!
This compact two night break offers a perfect introduction to the wines of Porto, visiting two famous port wine lodges, Sandeman and Grahams, for full tours and extensive tastings. Also included in the package is a 50 minute Douro river cruise in a Rabelo boat. Rabelo boats were historically used to transport Port wine barrels from the inner Douro region to Porto and Vila Nova de Gaia, where the wine cellars are located.
Portugese cuisine is truly delicious and you will sample many of the region's delicacies on your trip. A traditional food and wine tasting lunch will be served in a true Portuguese setting. The culinary highlight however, will be the gala dinner at the stunning neoclassical Bolsa Palace.
Opened in September 2010 and located amongst the ancient Port wine lodges, the very special 5* Yeatman Wine Spa Hotel offers breathtaking views of the Douro river and of Porto from its extensive grounds and from each of its 68 guests room, which have individual terraces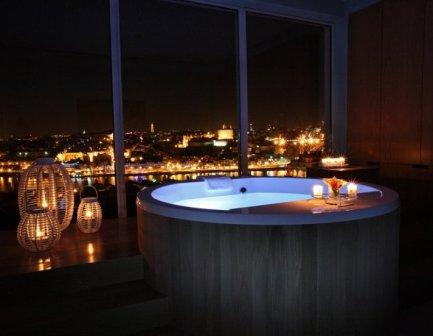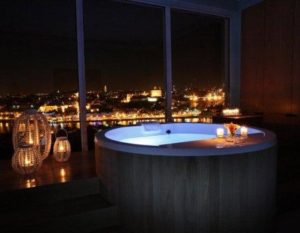 or private gardens. Although it is close to the city's main attractions, this traditional Portuguese manor house's tranquil location provides a decadent haven in which to enjoy the landscaped grounds, relax in one of the infinity pools or be pampered with luxurious treatments in the Wine Spa. The hotel's oeno-gastronomic restaurant serves imaginative cuisine and a Port wine Bar and a lounge bar are available for pre or post dinner drinks The hotel also boasts a concierge service, valet parking, an indoor private car park, an indoor heated swimming pool, a gymnasium, a business centre and a cigar room. A true destination hotel, the Yeatman is amongst our most treasured hotels and the feedback which we receive is consistently outstanding.
For further information about  our Essential Porto break, please visit the Porto page , give us a call on +44 (0) 1920 46 86 66 or send us an e-mail at info@grapeescapes.net
For a limited time only- Make your own Champagne!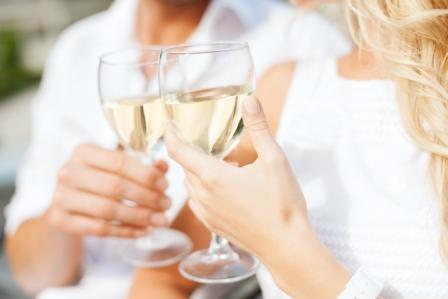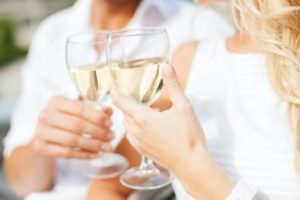 Launched for the first time in last week's Sunday Times, we are delighted to bring you an exciting new package, which allows you to create your own unique Champagne blend under the guidance of an expert Premier Cru Champagne-maker.
Based at the 4* Hotel de la Paix in Reims and available anytime, Eurotunnel crossings are included, so that bargain-priced bottles can easily be transported home. Other transport methods are of course possible for those who aren't based in the UK or who don't live close to Folkestone.
After breakfast on day two, you will be welcomed as the guests of a boutique Premier Cru Champagne maker, where a unique opportunity awaits you! The Champagne maker himself will escort you around his vineyards, explaining the work he does and the history of his vines. After this, you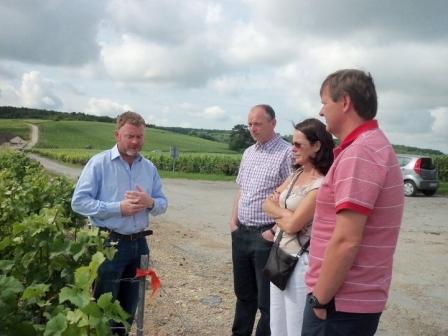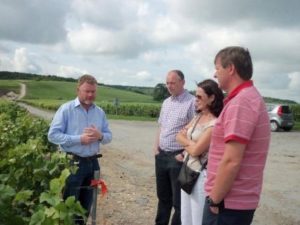 will tour his cellars and production site, where he will explain the full Champagne-making process, from vine to bottle, which means that you will gain a full and excellent understanding of the practice.
Following the extensive tour, you will then have the opportunity to participate in a blending lesson with the wine maker. During the lesson you will have the chance to taste a selection of still base wines (Chardonnay/ Pinot Noir/Meunier); these base wines will have been vinified in either stainless steel vats or wooden barrels and you will taste examples of both, in order to gain a comprehensive understanding of the different methods of vinification and its effects on the end product. You are then able to create and bottle your very own perfect Champagne, mixing your own personal blend, tailored to your specific tastes.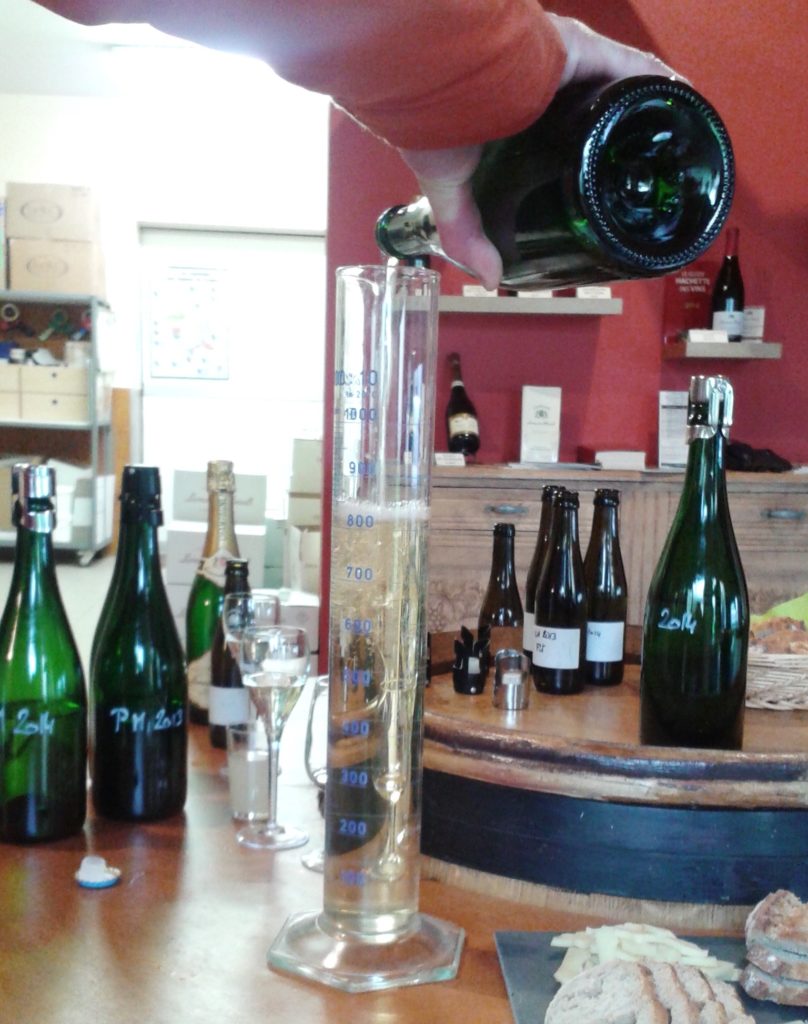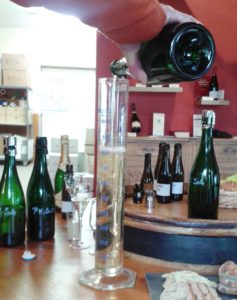 Of course, no visit would be complete without a tasting of the Champagne House's own Champagnes, so having created your own, you will be welcomed to taste the Champagnes produced at the estate by the wine maker.
After you leave the estate, the wine maker will age your unique Champagnes in his cellars for a minimum of fifteen months. At each stage of the wonderful transformation from still wine to Champagne, he will send you photographs and any news relating to your bottles. Once ready, the Champagne maker will create personalised labels for your bottles with your names on and two to three years following your initial visit, you can either return to the region to collect your creation, or he will arrange for the Champagne to be sent to you (supplement applicable). The package includes twelve bottles of your own personal Champagne, however if you wish to order additional bottles, you will have the opportunity.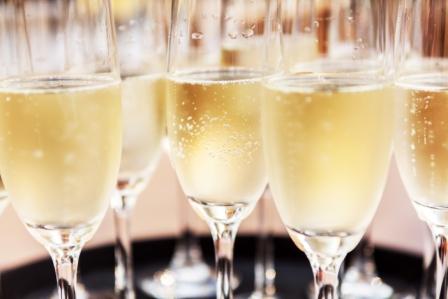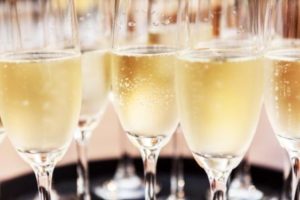 The package price based on two people is £489 per person, and please contact us for prices based on larger groups. This package is available for a limited time only and all bookings must be made by Friday 27th November (although you can of course travel in 2016).
Have a look on our Make your own Champagne page for detailed information, or get in touch on +44 (0) 1920 46 86 66 or at info@grapeescapes.net to book this once-in-a-lifetime break.
Why not follow us on twitter to receive daily news? Our twitter name is @GrapeEscapes and you can also keep in touch by liking our Facebook page.
Cheers!
Jenna