Dear friends and fellow wine lovers,
When I was winding down for Christmas and decanting my favourite vintage Port (Taylors 2003, which incidentally is on offer in Costco UK at the moment) in preparation for the festivities this time last year, I never dreamed that I would be writing to you 12 months later, reflecting on a global pandemic which has brought the world to its knees.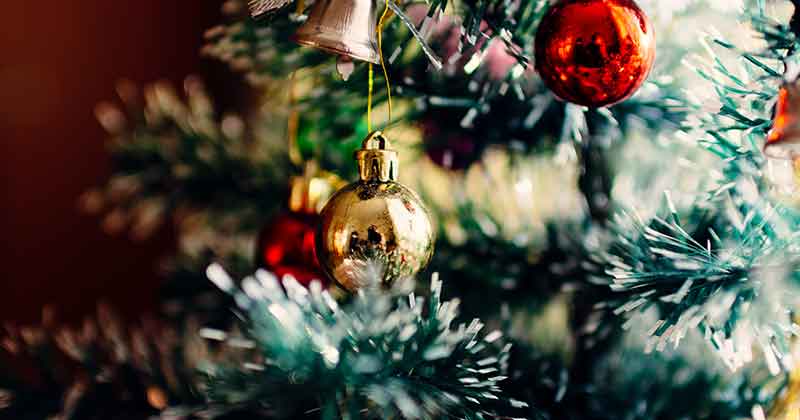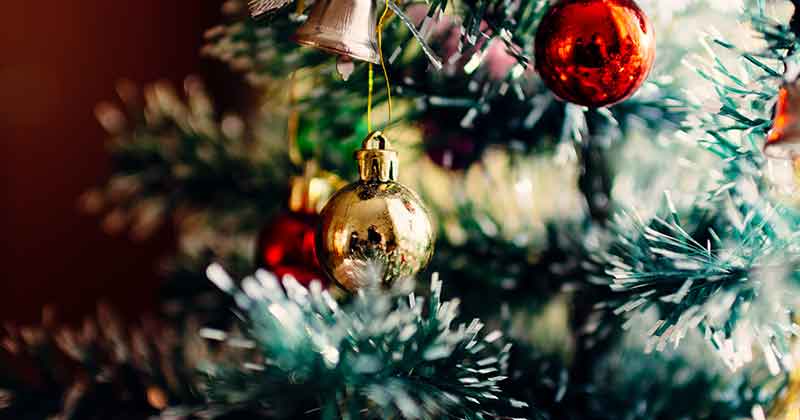 In one way or another, Covid-19 has affected us all. On a personal note, I feel incredibly thankful that myself and my family have stayed safe and healthy thus far. On a professional note, this year has presented many challenges; challenges which I could never have imagined that I would be facing when I ran our first tours in 2004. I have needed to make some very difficult decisions in light of the pandemic, notably saying goodbye, through no fault of their own, to some very talented members of my team, who had become so much more than employees over the years. I am determined to bring as many of them back as possible once international travel resumes in 2021.
Despite the challenges and devastating effects on the travel industry, Grape Escapes continues to valiantly weather the storm. We were fortunate to have entered the crisis with very strong foundations, however I would like to give thanks today to our amazingly loyal and supportive customers. The fact that so many of you opted to postpone your holidays to a later date as opposed to cancelling them when your trips were no longer possible has been truly invaluable, and we are so very grateful to you.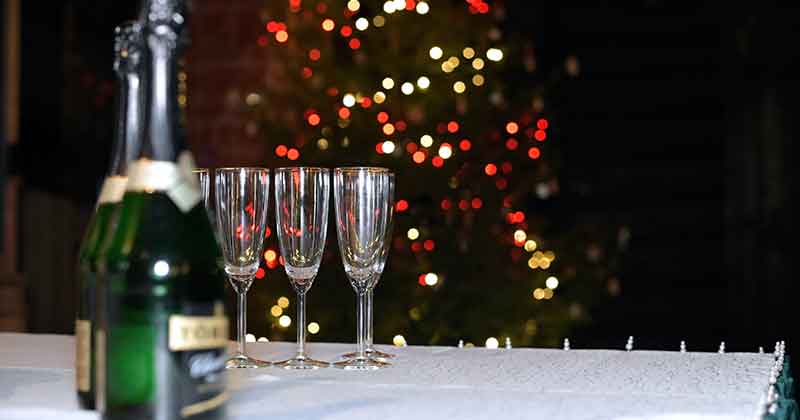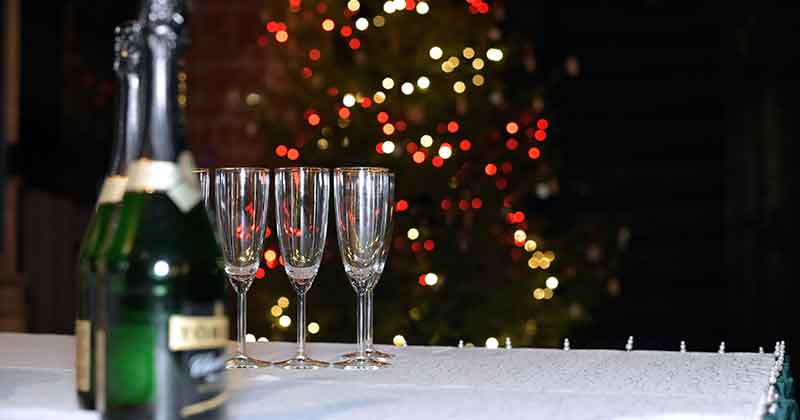 Your messages of support and kindness throughout the year have truly touched me, and it has been wonderful to see so many of you planning your next escape in 2021 and beyond. The desire to travel is still there in all of us, and better days really are ahead. Now is actually a great time to start planning your next getaway, as at the moment, we have plenty of time to put together your perfect itinerary. Like our industry peers, we are expecting (and hoping for!) a sudden and dramatic deluge of enquiries once international travel becomes possible again, so we recommend beating the crowds and getting your 2021 holiday in place sooner rather than later.
As a social creature in normal circumstances, I must confess that the prospect of a quiet Christmas here in the UK Tier 4 lockdown initially disappointed me. It is all too easy to take a "glass half empty" outlook at the moment, and my heart goes out to everyone who will be spending Christmas alone this year. However, I would like to encourage those who are looking at a more restrictive Christmas than usual to seek the positives, and seize the opportunities that it presents. For example, I had a very enjoyable half an hour earlier today, choosing the wines that I will enjoy over the festive break. I am particularly looking forward to opening a couple of special, smaller bottles of wine that I have collected over the years, but have never found the right opportunity to open before. If this year has taught us anything, it's that we all need to look out for each other. So let's not forget to pick up the phone to a friend or neighbour who may really need to hear a friendly voice this Christmas.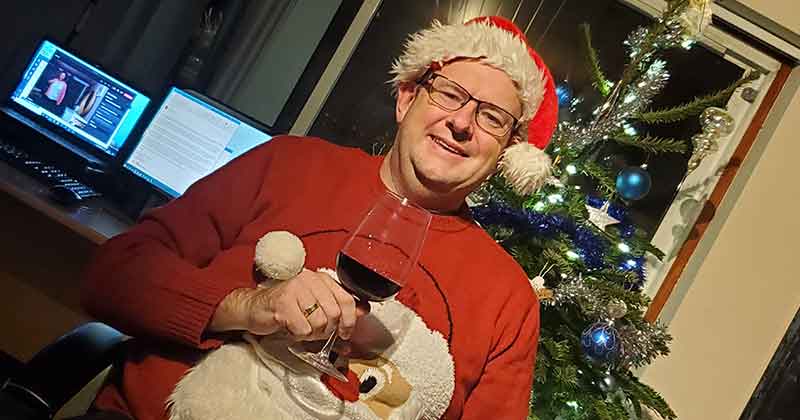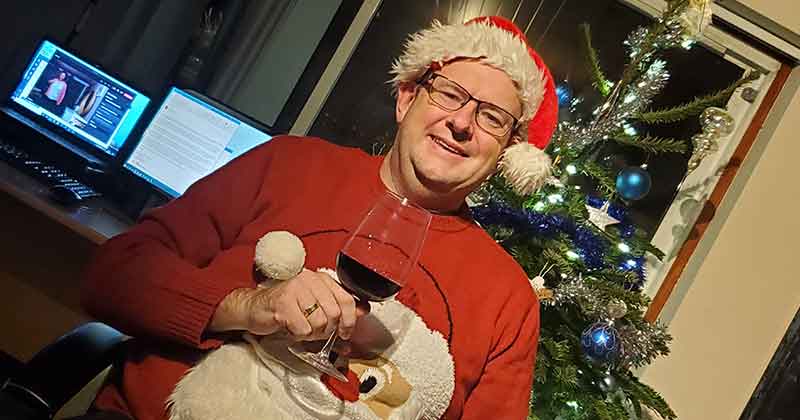 On behalf of the Grape Escapes team, I would like to wish you a blessed and peaceful Christmas, and a healthy and happy start to 2021.