Hands (or glass?) up if you've missed out on a celebration this year. 2020 has definitely been the strangest year in most of our lifetimes, and so many of our plans have been put on hold. Big birthdays, milestone anniversaries, honeymoons; we all need the happiness that we feel from special moments with our loved ones. And just because we weren't able to celebrate as we may have wanted to this year, that doesn't mean we can't celebrate next year instead!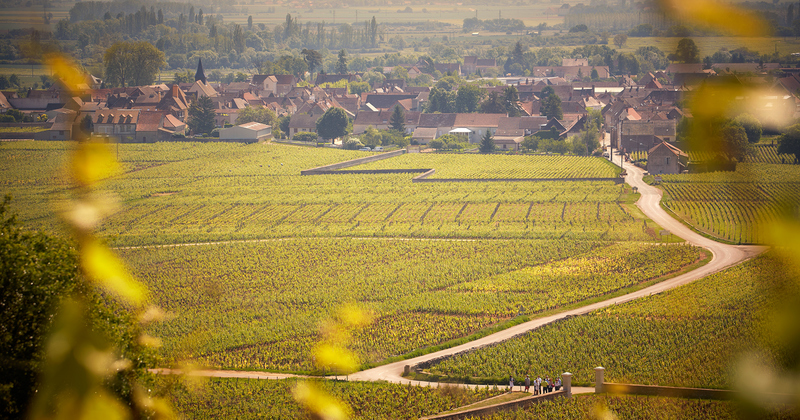 2021 is set to be a busy year for Grape Escapes. As so many of our clients have postponed their 2020 holidays to next year, availabilities are going to become increasingly limited a lot quicker than usual for new bookings. There is no better time to start planning your next trip with us, and whilst we are still living in changing and evolving times, we are offering a totally flexible bookings policy so that you can have something to look forward to without needing to worry about uncertainties. See here for detailed information about how you can book with confidence.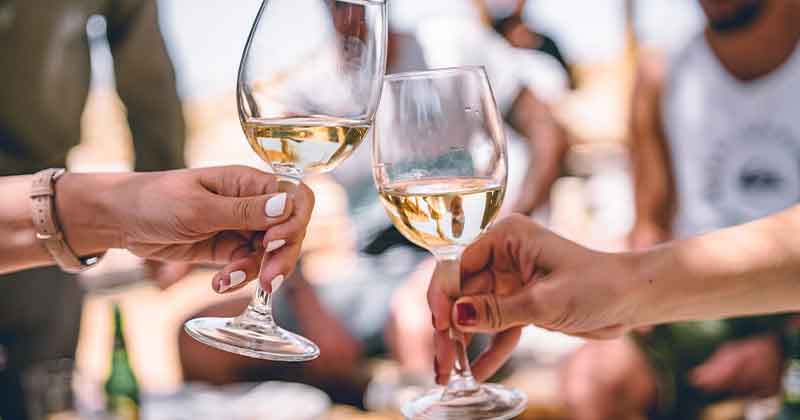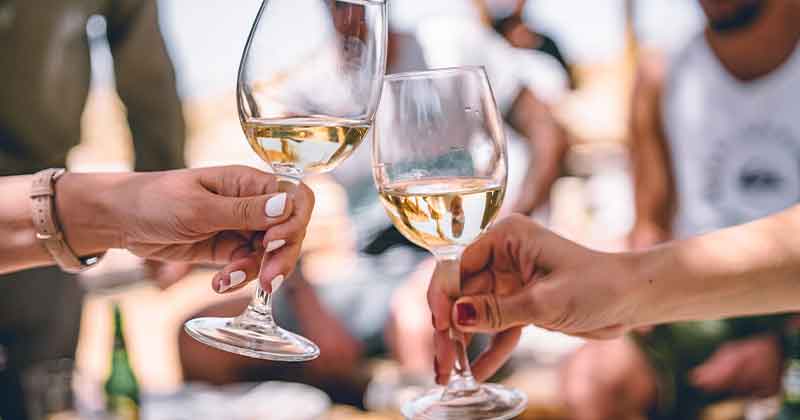 Let us inspire you!
Not only do we all need something to look forward to, we deserve it! So please get in touch or have a browse of our web site. We would be thrilled start planning your perfect holiday. Give us a call on +44 (0) 1920 46 86 66 or drop us an e-mail on info@grapeescapes.net.
Better times are coming, and we're ready when you are!