Hello!
With winter drawing closer and the chill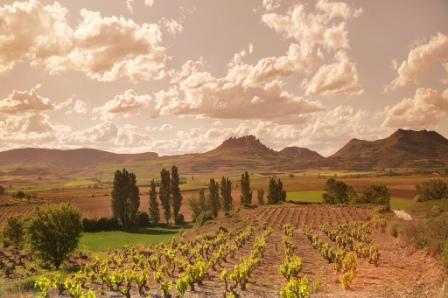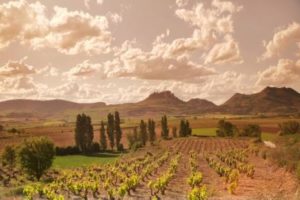 y nights drawing in, we've been rushing home in the evenings to cosy up on the sofa with a glass of Rioja and a good dose of television (did someone say Bake Off?!). Whilst it's lovely to sit back and relax, it would be even more fabulous to be enjoying that red wine in the heart of the Spanish vineyards! At this time of year, Rioja is the perfect region to visit; the rolling slopes are spectacularly coloured in autumnal shades of red and orange, and the moderate climate makes for a welcoming break. Our special offer below makes a trip to Rioja impossible to say no to! Read on for more details…
It is also with much excitement that we launch today our 'Inferno' tour! Based in Florence, Tuscany, this unique break gives you the opportunity to explore the locations featured in the new film 'Inferno', based on the 2013 Dan Brown novel. The film will be in UK cinemas from this Friday 14th October and once you've seen the stunning sets, we are certain you'll be desperate to head to Tuscany yourself!
And lastly, here is your final reminder about our exciting photo competition! If you want to be in with a chance to win £1000 of Grape Escapes vouchers for your next holiday, please send us your wine tour holiday snaps via Twitter, Facebook or Instagram before Friday 21st October!
Essential INFERNO tour: Visit the locations of the new Dan Brown film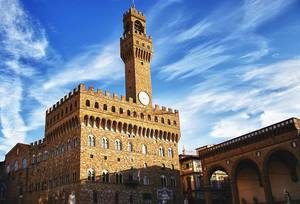 To celebrate the launch of the new mystery thriller 'Inferno', we are excited to launch our Inferno tour, which gives you the opportunity to walk in the footsteps of Dan Brown's Inferno protagonist, Robert Langdon on a fully immersive and fascinating tour of the city.
Of course, this is a Grape Escape, so on our three day/two night Inferno tour you'll also have the opportunity to delight in the much sought-after Tuscan wines, enjoying a tutored tasting session in a local wine bar, as well as indulging in a delicious six course gastronomic dinner with drinks to try the local cuisine!
Prices start at just £324 per person on this three day package.
Rejoice in Rioja: Save a Staggering £85 per person on a three day break!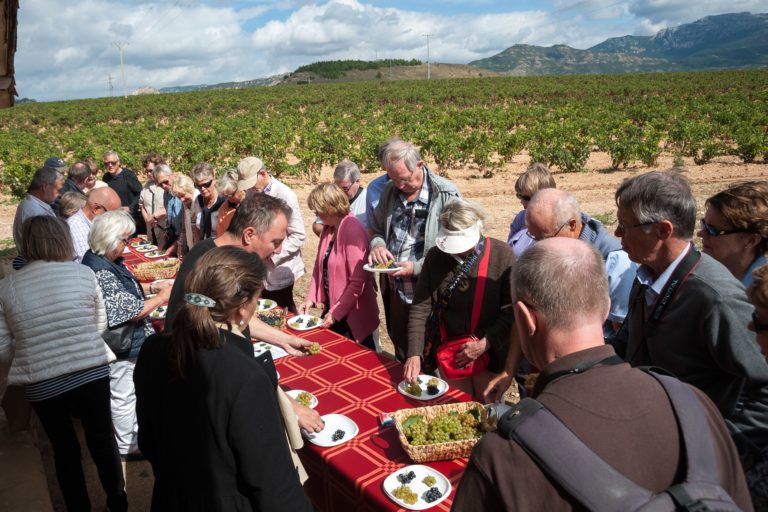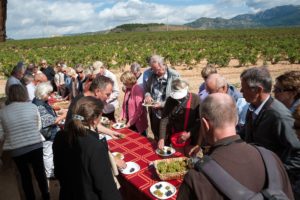 Based at the contemporary 4* Hotel Viura, our Essential Rioja three day break gives you the chance to discover the world renowned wines of Rioja; our Spanish tour manager will be delighted to welcome you, enthusiastically regaling you with the history and anecdotes of the region. On the tour you will enjoy visits of two contrasting wineries to discover the full wine-making process from press to bottle, and the highlight of the trip is the opportunity to participate in the famous tapas run of Logrono, a unique chance to enjoy local tapas and wines as the locals do!
We are delighted to offer a staggering £85 discount valid on travel mid-week in November or December, reducing the package price from £552 to just £467 per person! (The offer is not valid for stays from 2nd to 10th or 26th to 31st December)
As always, if you have any queries about our breaks, we would love to hear from you! Please call us on +44(0) 1920 46 86 66 or email info@grapeescapes.net for more information or to book.