Hello!
We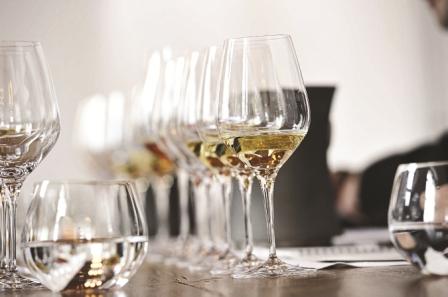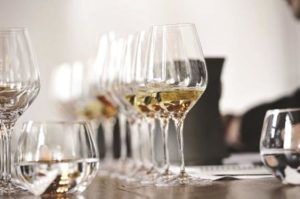 have been as busy as ever the past few weeks, taking orders for Henry de Vaugency Christmas Champagne, and setting up Champagne buying trips in preparation for the festive season! Don't forget, the Buy Your Festive Fizz four day package is only available at the special price of £315 throughout November and December, so make sure to reserve your place as soon as possible.
In the meantime, we have also been preparing our wine tour packages for 2016, and we are really excited about some of the fabulous new holidays which we have created for you! Read on to find out about our brand new Premium Champagne Tour, and a new Hidden Gem which we have discovered in the heart of the Bordeaux vineyards.
The Premium Champagne tour has had a facelift!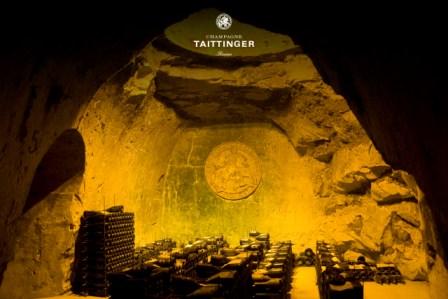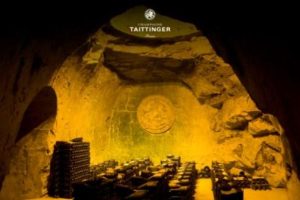 Calling all Champagne lovers! We are thrilled to unveil our brand new Premium Champagne Tour, with dates now available to book for 2016! Many of you may have previously joined one of our Premium Champagne tours, and will know of the high standard which these packages attest to; you will enjoy this tour as part of a small Grape Escapes group (typically between eight to twelve guests), which invites a convivial and friendly atmosphere throughout.
Our renewed Premium Champagne tour is the ultimate in Champagne discovery! Across three nights and two full days of transported tours with a specialist guide, you will be welcomed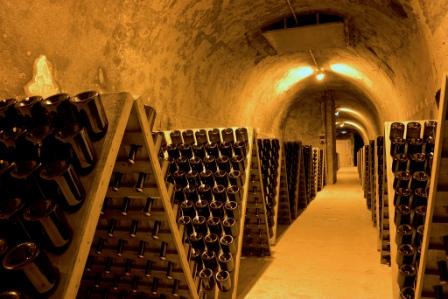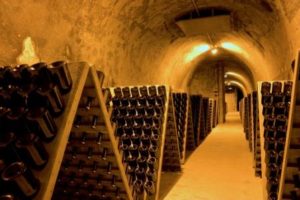 as the guests of some of region's most prestigious Champagne Houses. You will see what goes on behind the scenes at some of the most famous estates, allowing a unique insight into how some of the world's most revered Champagnes are made.
This four day wine tour welcomes you as the guests of prestigious estates including Billecart-Salmon, Ruinart and Veuve Clicquot, rounded off in style with an exclusive Dom Pérignon tour at the largest and grandest of Champagne Houses, Moët et Chandon! You will be visiting some of the oldest areas of the cellars which are seldom visited by the public and a tasting of Dom Pérignon will conclude the visit in an elegant reception room at the Moët mansion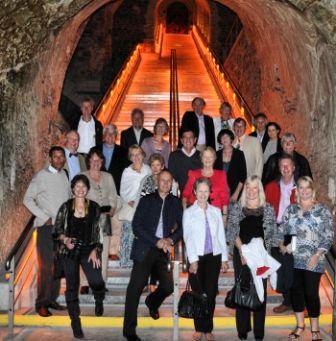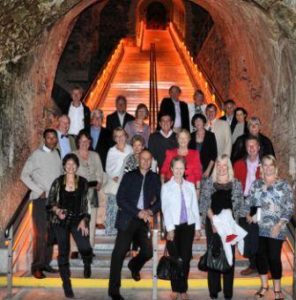 .
The Premium Champagne tour is special, as we offer an overview of different scale producers in the region. As well as the prestigious estates listed above, you will also be welcomed as the guests of a small, family-run Grand Cru Champagne House (where you will enjoy lunch and learn the Napoleonic art of Sabrage!), and a medium-sized co-operative, which produces excellent quality Champagnes from the Vallée de la Marne. Here, you will discover Champagne production on a more industrial scale, and your tour will conclude with a delicious Champagne and chocolate pairing experience.
A particular highlight of the break is the opportunity to experience fine dining with your fine wining, as we have included a fabulous Michelin-starred lunch to tantalise your taste buds!
Having heard all about this amazing new experience,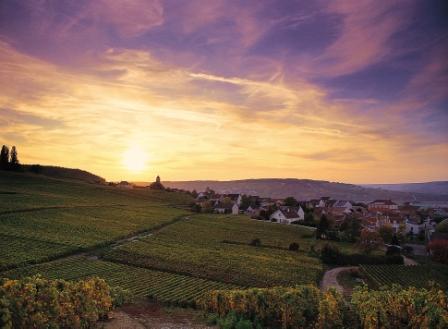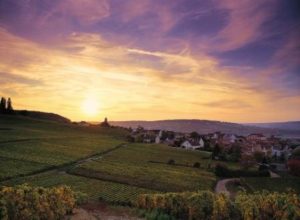 I am sure you are eager to know when the tour is scheduled for. Our 2016 dates are: Thursday 26th to Sunday 29th May, Thursday 23rd to Sunday 26th June, Thursday 8th to Sunday 11th September and Thursday 13th to Sunday 16th October.
Prices start from £930 per person in 4* accommodation, however if you book your places by Friday 27th November, you will benefit from an exclusive 10% discount. Spaces are limited on our Premium Scheduled tours, so early booking is essential, as we anticipate high demand on these exciting breaks.
To secure your places on the tour, please contact us on +44 (0) 1920 46 86 66 or at info@grapeescapes.net. Full information can also be found here.
The Grand Reveal: New Hidden Gem in the Bordeaux Vineyards
For our exceptional Hidden Gem breaks, we hand-pick the most unique and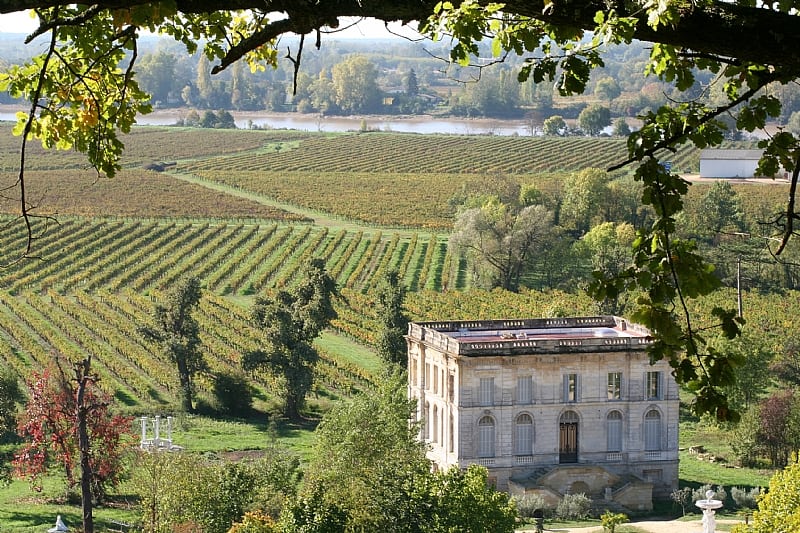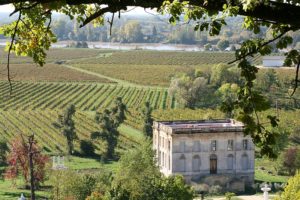 characterful properties in the region to offer you a truly memorable experience, and we are delighted to offer you a limited time 10% discount on our sensational new package – the Hidden Gem at le Saint James.
This trip is based at the architecturally astonishing le Saint James, a luxurious 5* hotel located 20 minutes from the centre of Bordeaux. A true haven of peace and tranquillity, the hotel boasts a Michelin-starred restaurant, and we have included a five course dinner here as part of the Grape Escapes package.
On the three day/two night tour, you will be met at the hotel by an English-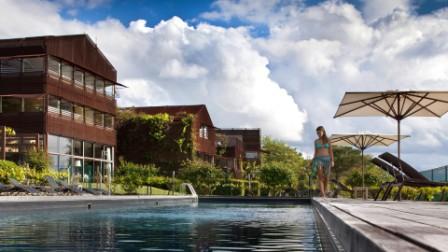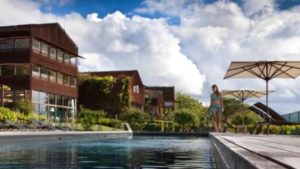 speaking chauffeur/guide, who will accompany you throughout the day on a private tour of the famous vineyards of the Médoc or Saint Emilion to visit your preferred three Châteaux for tours and tastings.
With our exclusive 10% discount, package prices start at £544 per person and if you are looking to travel between November and March, enjoy an extra night's stay completely free of charge. This offer is valid for bookings made by Friday 27th November.
As always, please free to pick up the phone and speak to a member of our specialist team on +44 (0) 1920 46 86 66, who would be delighted to talk you through the package. We are of course also available by e-mail at info@grapeescapes.net and you will find full information about the St James break here.
If you can't wait to receive the latest Grape Escapes newsletter, why not follow us on twitter to receive daily news? Our twitter name is @GrapeEscapes and you can also keep in touch by liking our Facebook page.
Until then!
Rachel