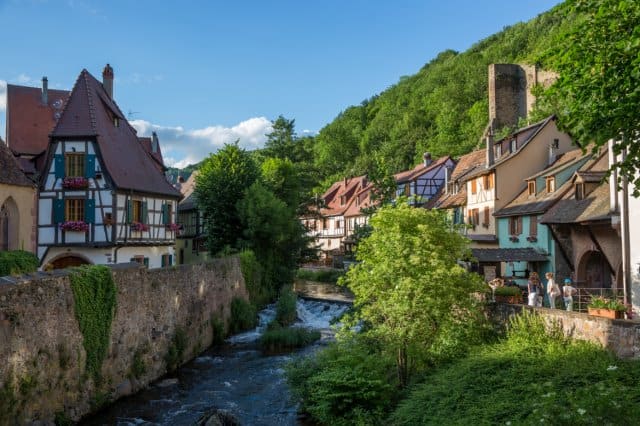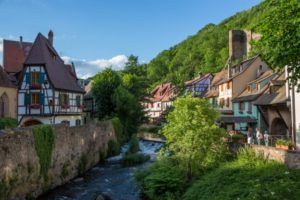 It's January and we want to launch a campaign to get wine lovers everywhere to make a New Year's resolution to try new wines! Are you bored of tasting the same grapes all the time? Then 2017 is the time for change! Swap your Chardonnay for a Viognier, Pinot Grigio for a Riesling, Merlot for a Grenache, or Cabernet Sauvignon for Touriga Nacional. You'll be taking your taste-buds on a wine tasting adventure this year, and you could even take it further by taking them on a wine-tasting holiday, in one of the regions producing your 'New Wine', to find fresh favourites and discover the home of their production!
My number one top-pick destination is Alsace, the perfect place to head to this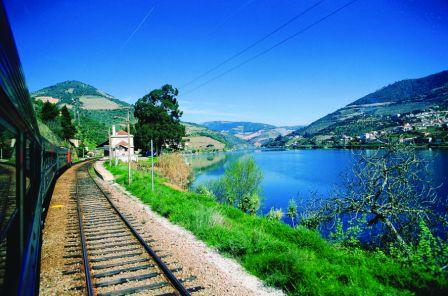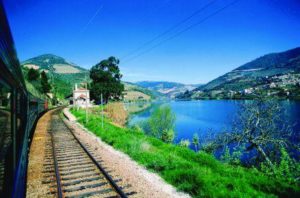 year, to get those New Year's resolutions started in style! Home of the Riesling grape, Alsace is a beautiful destination in its own right- with quaint villages and half-timbered houses lining the streets there's plenty of fantastic culture to soak up. You'll find our Alsace tours here.
If red wines are more your cup of tea, then we've got the perfect substitute for
Cabernet Sauvignon slurpers… make the switch today with a tasty Touriga Nacional; a hidden gem of a grape from Portugal, the high tannins and black fruit favours make it a great replacement for your Bordeaux-bred Cabernet. With our Essential Porto and Douro tour, you'll be able to discover this tantalising wine in the stunning Douro Valley!
Join our pledge for 2017, and let us know what savvy switch you've made 🙂