Hi!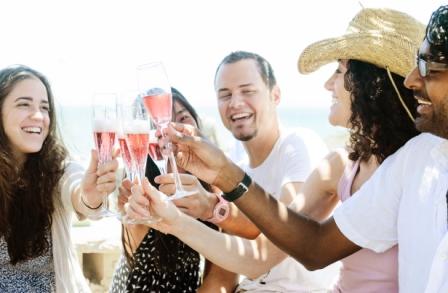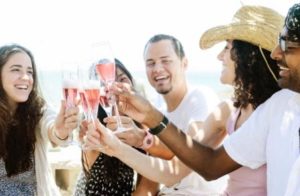 I hope that everyone had an excellent Christmas break, and saw the New Year in in style with plenty of Champagne! The Grape Escapes team certainly did, and we are delighted to be back in the office now, booking lots of breaks for you all.
Battle those January Blues and start planning your wine tours for the year ahead! To give you a helping hand, we have put together an amazing, once-in-a-lifetime, Champagne Harvest experience! Spaces are extremely limited on this unique tour, so read on for full details about how to book…
Grapple with Grapes: A Hands-on Harvest Experience!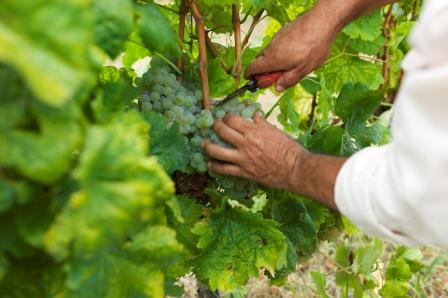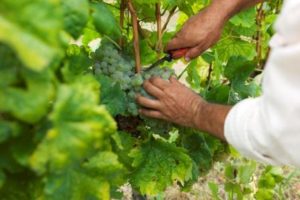 What's on your bucket list for 2016? For many wine-lovers out there we know a top desire is to have the opportunity to experience the harvest period, with hands-on vineyard activities, and we are here to make that dream become a reality!
With our Champagne Harvest three day break, we offer you the chance to spend the day as a traditional harvester in the prestigious Côtes des Blancs vineyards. This is a great activity to enjoy with your friends and family, with a fun and lively atmosphere! Following a traditional breakfast at the estate of a family-run producer of Grand Cru Champagnes, you will be taken out to the vineyards to try your hand at picking the Chardonnay grapes with the harvesting team. This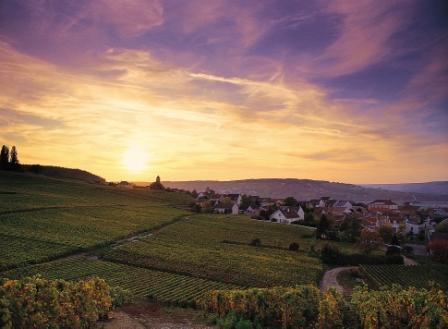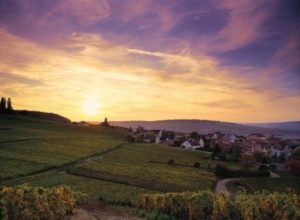 once-in-a-lifetime activity will allow you to truly immerse yourself in the spirit of the Champenoise people, and will last for around two hours. The harvest is always a time for celebration, and you can rest assured that there will be plenty of opportunities to take a break and raise a glass or two during the course of the activity. Following the time amongst the vines, you will have the opportunity to press the grapes and taste the fresh juice, and then your hard work will be rewarded with a delicious gastronomic meal, prepared by the in-house Chef, and served with a selection of the Maison's Champagnes in the opulent dining room of a beautiful French Château owned by the family. You will of course be transported throughout the day in an executive chauffeured vehicle, allowing you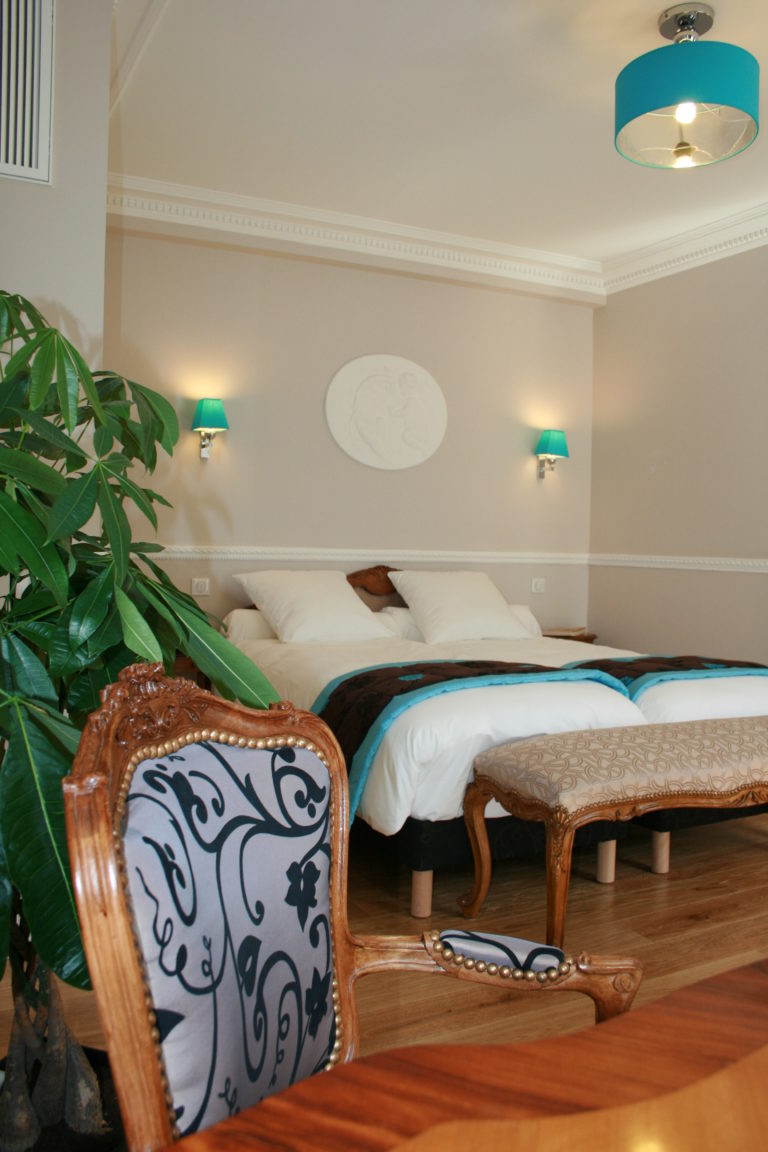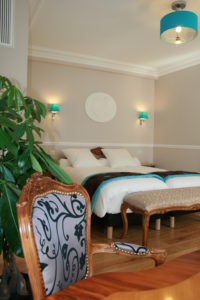 to enjoy the Champagne and not have to worry about driving at the end of your day.
During your trip, you will stay at the elegant 4* boutique Hotel Jean Moët in Epernay, and we have also included a tour and tastings at the largest and grandest Champagne House, Moët et Chandon, to truly enhance your experience! In order to bring home as many bottles as you can fit in your boot, we will arrange Eurotunnel crossings for you from Folkestone to Calais.
Package prices start from £359 per person and this is based on six people travelling in two cars on the Eurotunnel. The price based on four people (in one car) is £579 per person or £509 per person for two people.
The Champagne Harvest package is available mid-week and weekends from 3rd – 18th September only, and is guaranteed to be fully booked before the end of January, so if you are keen to try something new this year, ensure you contact us as soon as possible to avoid disappointment! Please note that this experience is already fully booked on Saturday 10th and Saturday 18th September, however Thursday to Saturday and Saturday to Monday breaks are possible.
Please call us on +44(0) 1920 46 86 66 or e-mail info@grapeescapes.net for more information about this incredible experience.
A New Year's treat from Grape Escapes: Book any of our Rioja tours before the end of January and receive a case of Rioja delivered straight to your door!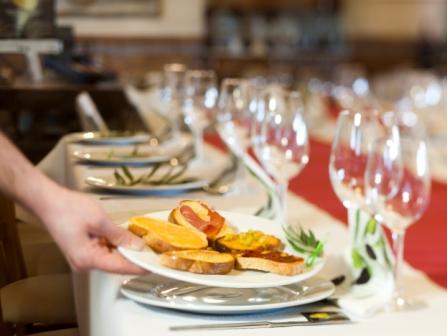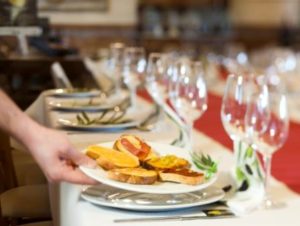 If you fancy a little Spanish sunshine this year, we would be thrilled to welcome you on one of our fabulous Rioja wine tours! We offer both our Essential and Exclusive Rioja packages, which can be taken as three or four day breaks and are available mid-week and weekends throughout the year.
With a variety of excellent 4 and 5* hotels to choose from, you'll be spoilt for choice, and during your stay, you will enjoy being guided around the region by our specialist Spanish Tour Manager, who was born and bred in the area. Not only will she entertain you throughout the day with fascinating historical and cultural anecdotes, she will also share with you her extensive wine knowledge.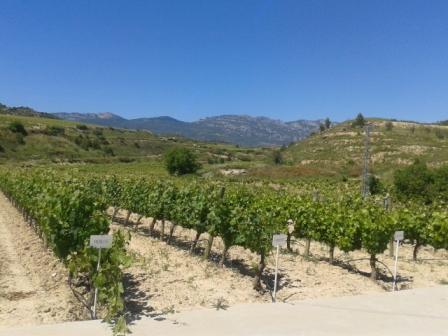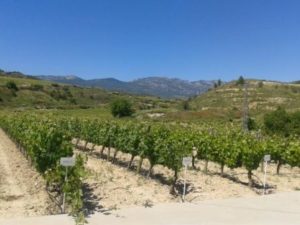 There is plenty to enjoy in Rioja, not only the wine but the fabulous food as well, and one activity not to be missed is the traditional tapas run in Logro­ño; with countless tapas bars running the length of Calle Laurel, you can delight in juicy clams, succulent sausages and spicy patatas bravas!
Be sure to check out our great low season discounts on the Essential break, where the three day break starts from as little as £355 per person, and as a special treat from us, if you secure your booking before the end of January, we will send you a case of six bottles of Rioja so that you can enjoy a taste of what's to come! (Valid for UK customers only)
To find out more about our Rioja breaks, please give us a call on +44(0) 1920 46 86 66 or e-mail info@grapeescapes.net for more information. You can also find details of a wide range of Rioja tours here.