We have been consistently impressed with the Portuguese tourism industry's fighting spirit during the Covid-19 crisis. So we are truly delighted that from tomorrow onwards, UK travel restrictions will finally have been eased, and British travellers will be once again be welcomed with open arms in Portugal.
Here at Grape Escapes, we have such fond memories of our team trip last November, which feels like such a long time ago now. We spent a wonderful weekend in Porto and the Douro Valley, where many laughs were had and many wines and Ports were tasted 😉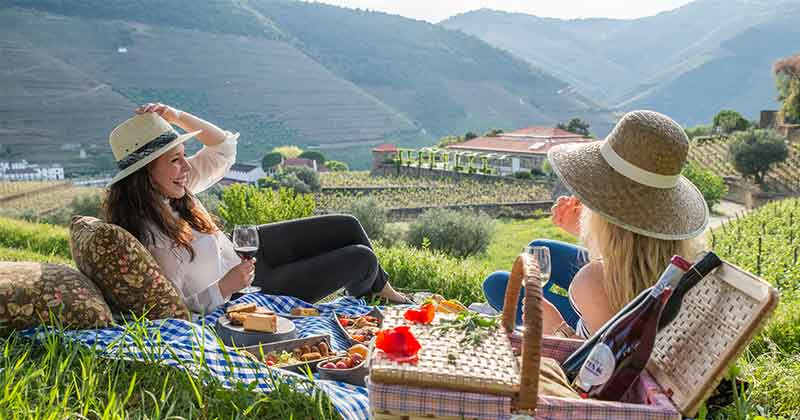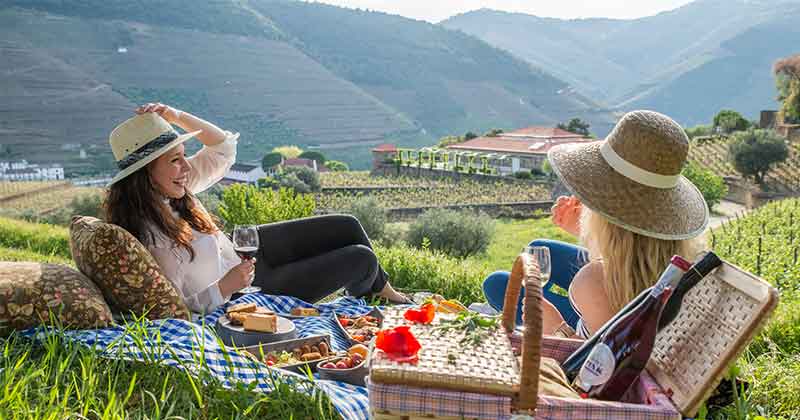 At last, the UK government are no longer advising against travel to Portugal, and quarantine will not be required on return from your holiday. If you're looking for a late summer or Autumn getaway, our extensive range of Porto and Douro Valley breaks are now available for travel during the week and at weekends. Every Grape Esapes Portugal holiday is special and unique in its own way, however we have picked two of our most popular breaks to tell you about today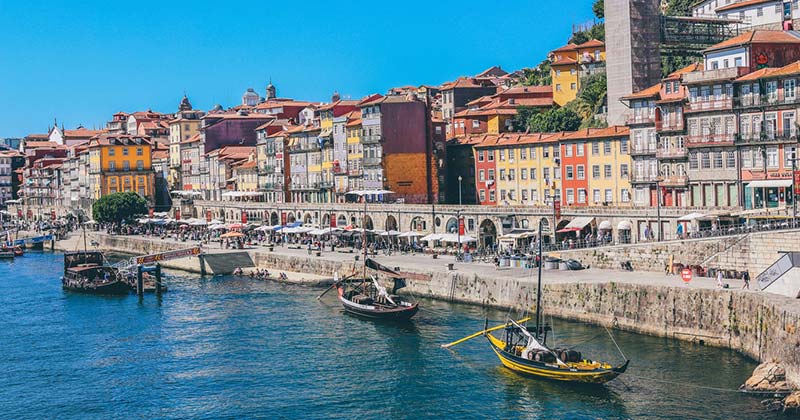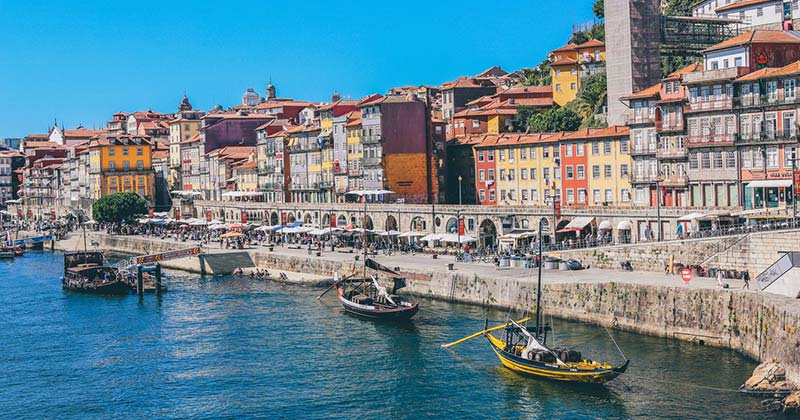 Essential Porto and Lisbon: 5 Days from £804 per person
We couldn't possibly choose between these two iconic Portuguese cities, so this four night package combines them both! You will firstly spend two night in Porto, visiting some of the world's most famous Port Lodges before taking a train to Portugal's beautiful capital city, for a local wine tour and a day tour to the fishing town of Setúbal, its colourful market and the stunning Arrábida National Park.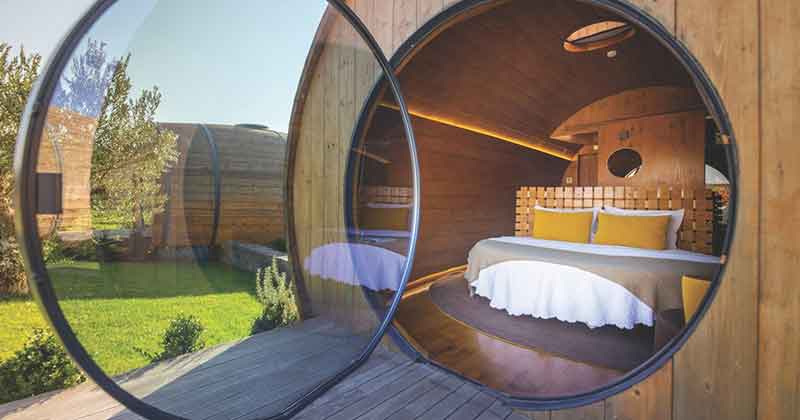 Grape Treading in the Douro Valley: 3 Days from £492 per person
For many wine lovers, seeing the process first-hand and tasting the end product just isn't enough. And we completely agree with that sentiment! This exciting package gives you the unique opportunity to experience the real life of a wine-maker and take part in the fascinating and enchanting harvest. As one of the only wine regions in the world to continue to practice the grade trading tradition, you will also have the unique opportunity to get both your hands and your feet dirty, and make your own mark on this year's vintage. Oh, and you will also be spending the night in a wine barrel!
Travel restrictions were lifted just in time, as this unique experience is only available from 12th to 26th September.
Tread grapes in the Douro Valley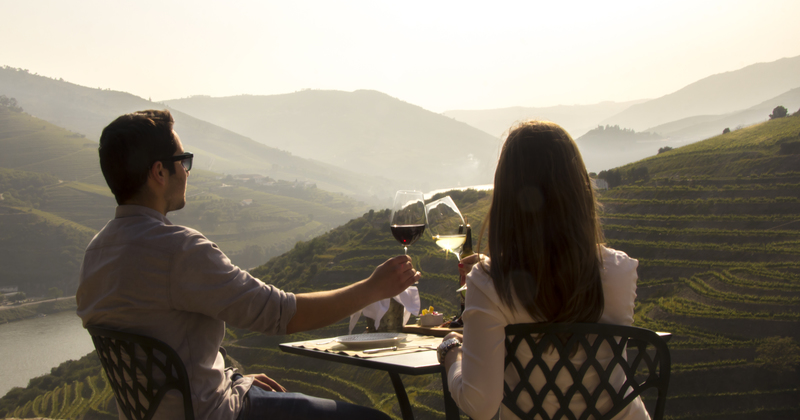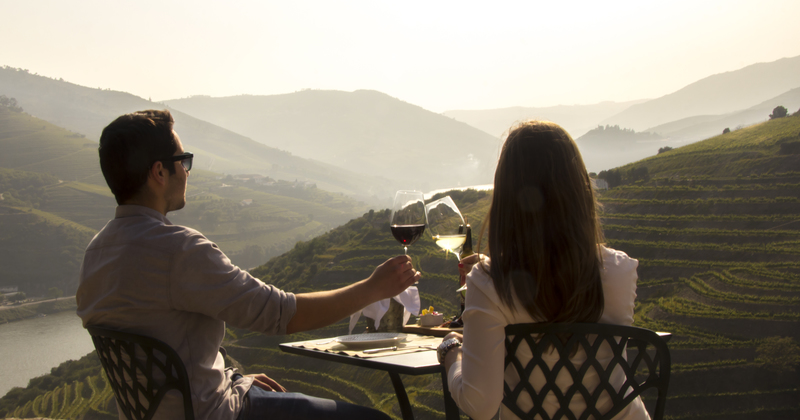 In addition, the full range of Portugal packages on our web site (such as the great value Essential Porto and decadent Exclusive Douro breaks) are also available to book for travel this summer and beyond.
Don't forget, we also create completely tailor-made trips, and we'd love to hear from you on +44 (0) 1920 46 86 66 or at info@grapeescapes.net to discuss your perfect Portugal experience.
In the meantime, whatever your plans, take care and stay safe!