A quick and easy flight from London Stansted to Marseille (which, incidentally is just about the smallest airport ever!) landed me straight in the heart of the Provence-Alpes-Côte d'Azur region, where I was excited to discover the hidden gems of this Southern French province.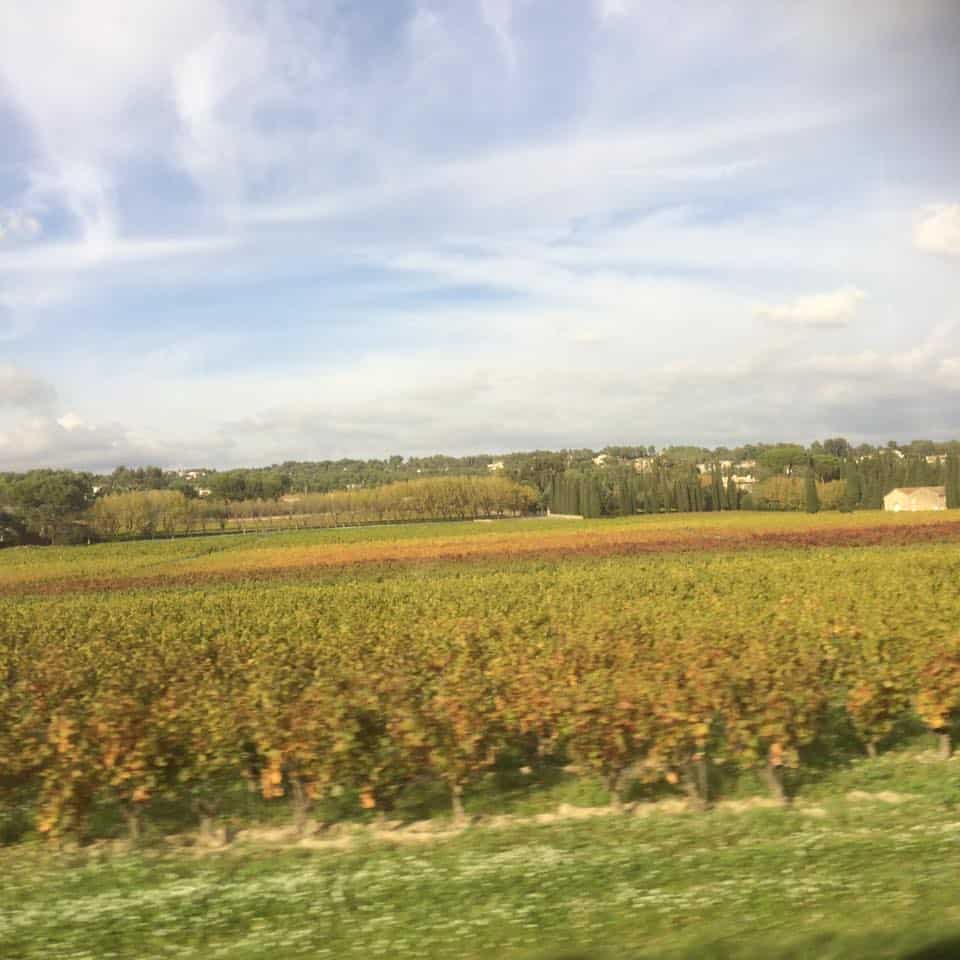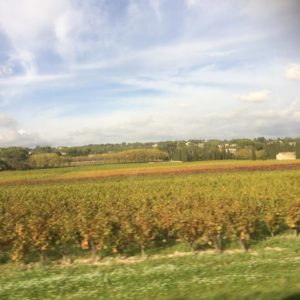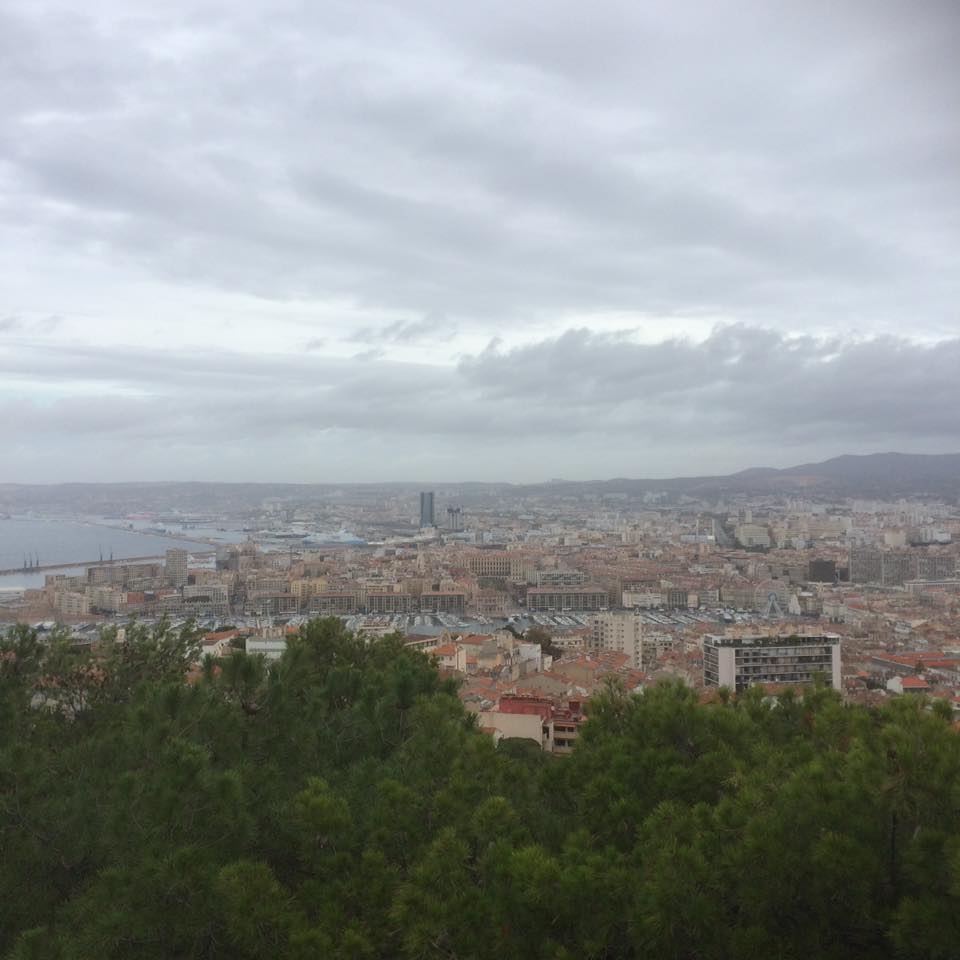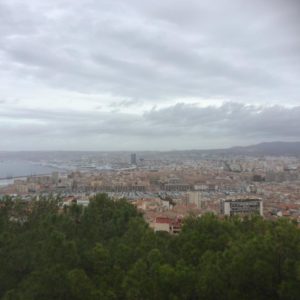 1 ¾ hours' drive from the airport lies the Bay of Saint-Tropez, which was the first port of call on my four day whistle-stop tour! At the fabulous 5* Hotel de Paris, I checked into a modern room with a funky twist… needless to say, my eye was drawn immediately to the HUGE circular bed which was the focal point of the open-plan room and after a few moments of decadent lounging, I took a moment to take in the other features of the room including a rainfall shower big enough to fit ten people, the movie-star lit mirror and the fantastic balcony. It was difficult to drag myself away from the room, but I was desperate to explore the rest of the hotel, and found a Clarins Spa and rooftop pool with bar to be amongst the many facilities offered here. Whilst the pool was wickedly tempting (even in November- it was still around 20 degrees!), I decided to head into the town to see what this renowned jet-setters paradise had to offer!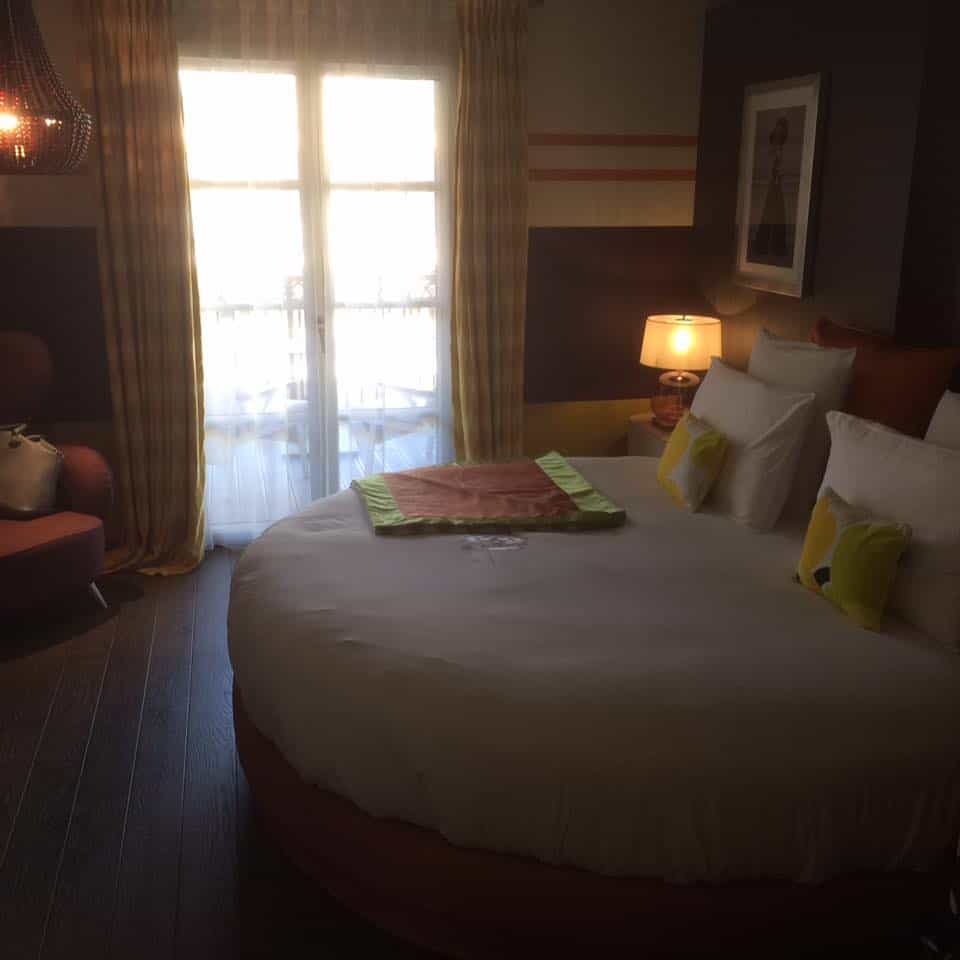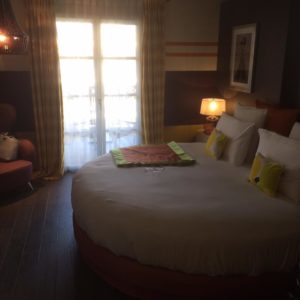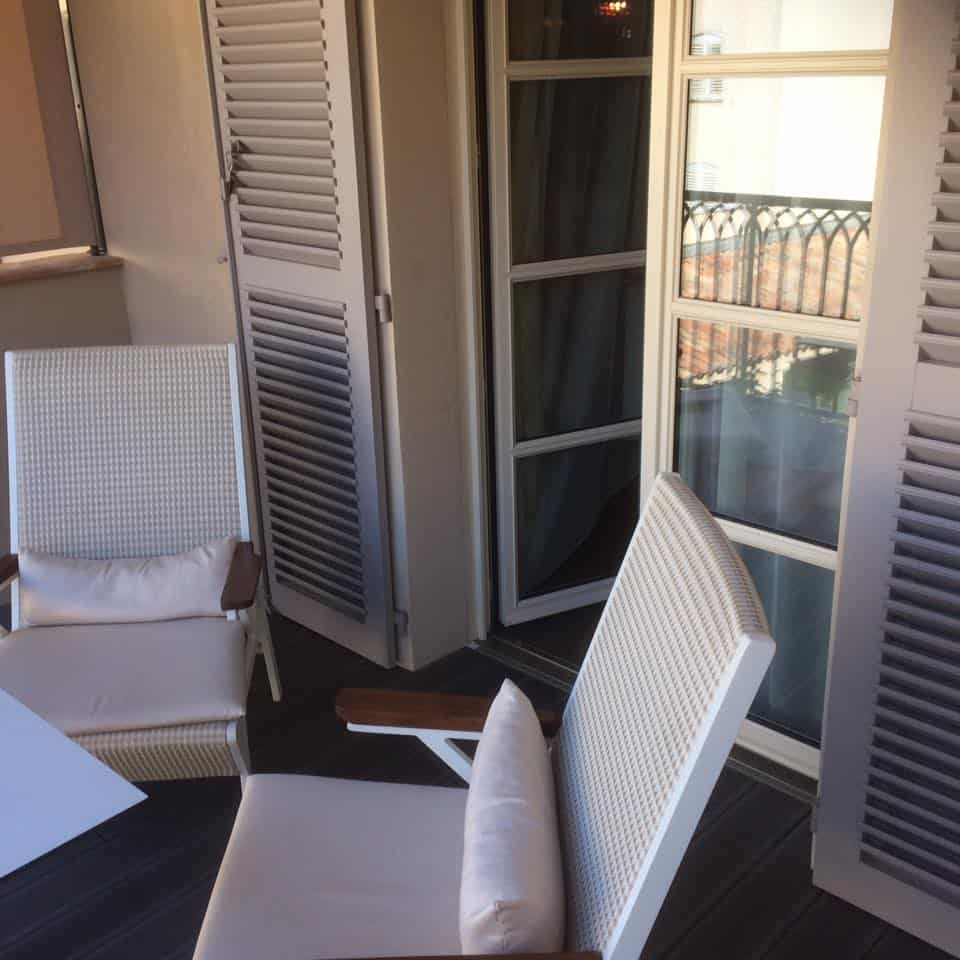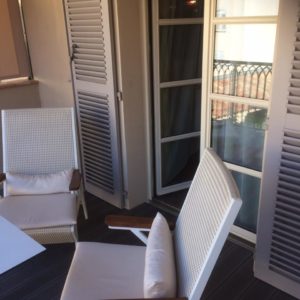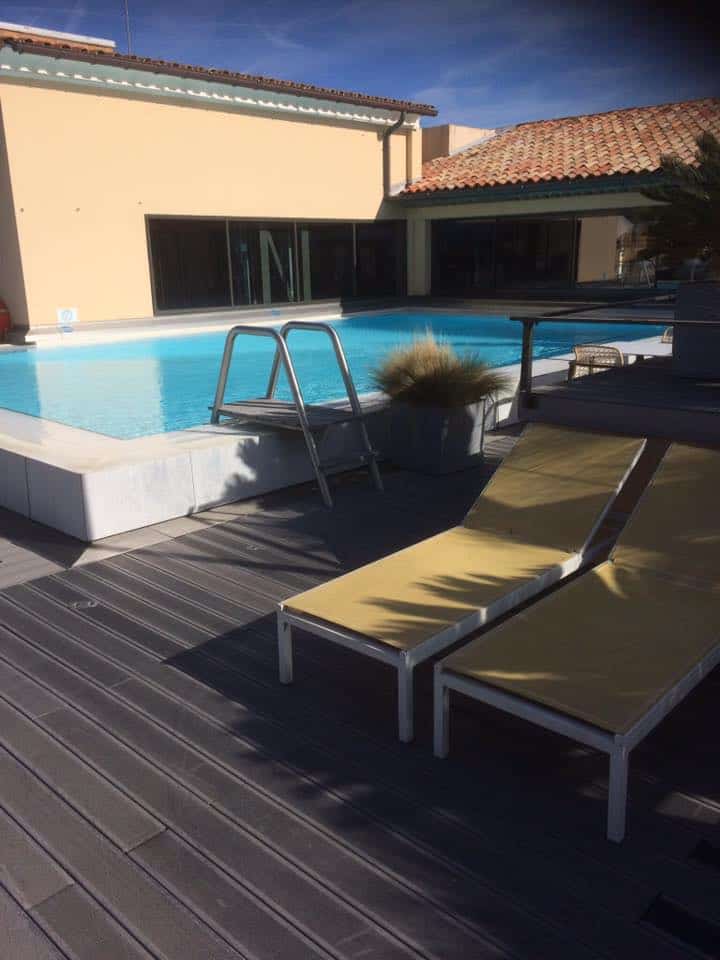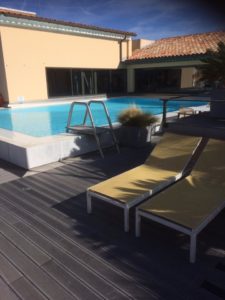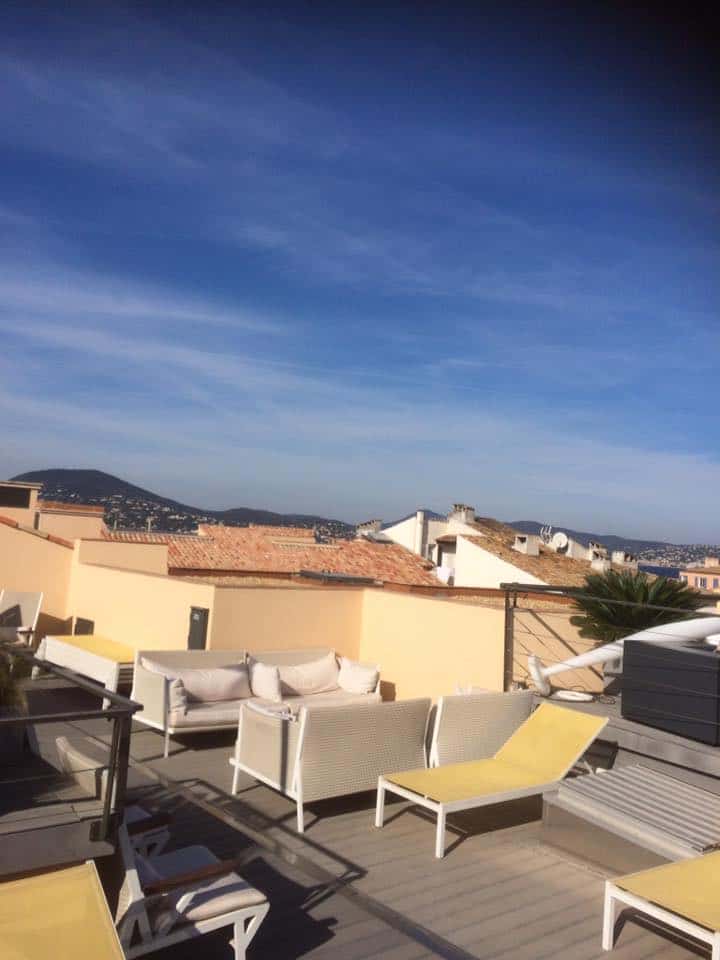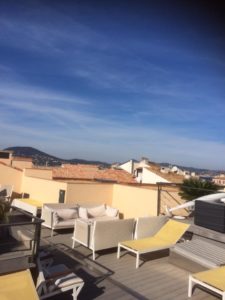 Strolling down to the harbour, I wandered past many shops and boutiques before the ocean opened up before my eyes and a good half hour was spent marvelling at the many super yachts docked in this old fishing port (just planning how to spend that lottery win!).  The harbour wall offered the perfect spot for a few scenic selfies, and stopping at one of the many port side restaurants seemed like the ideal way to while away the rest of the afternoon, sipping a refreshing glass of Bandol Rosé and enjoying the sunset.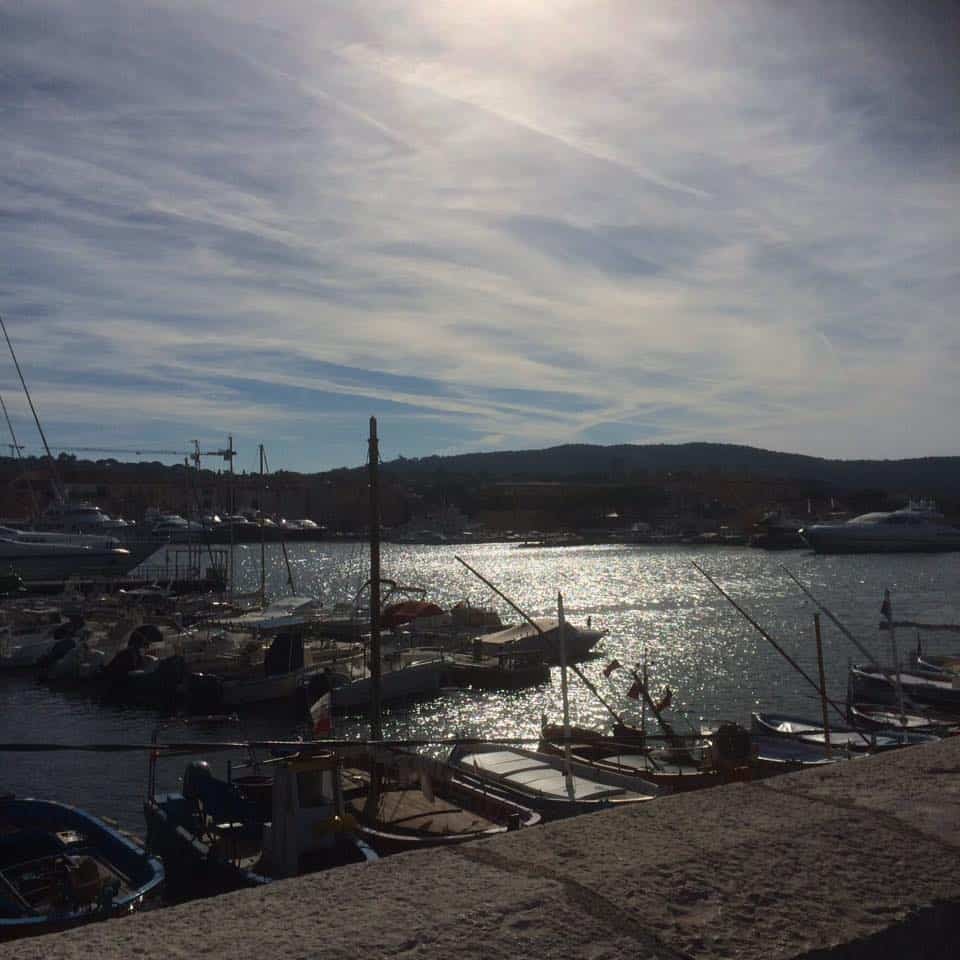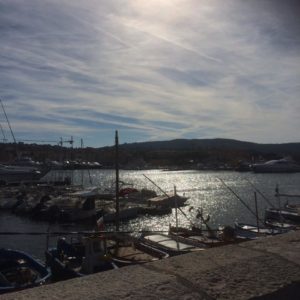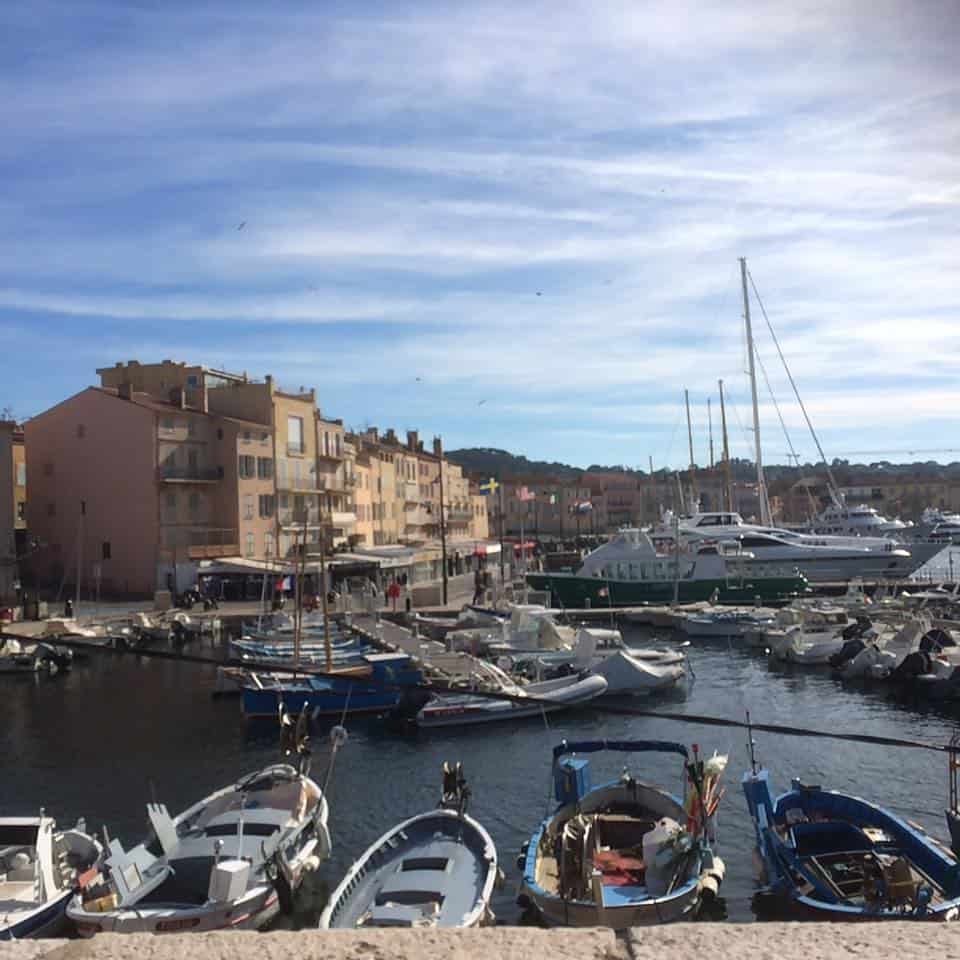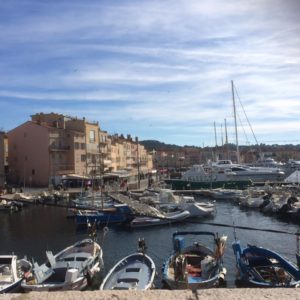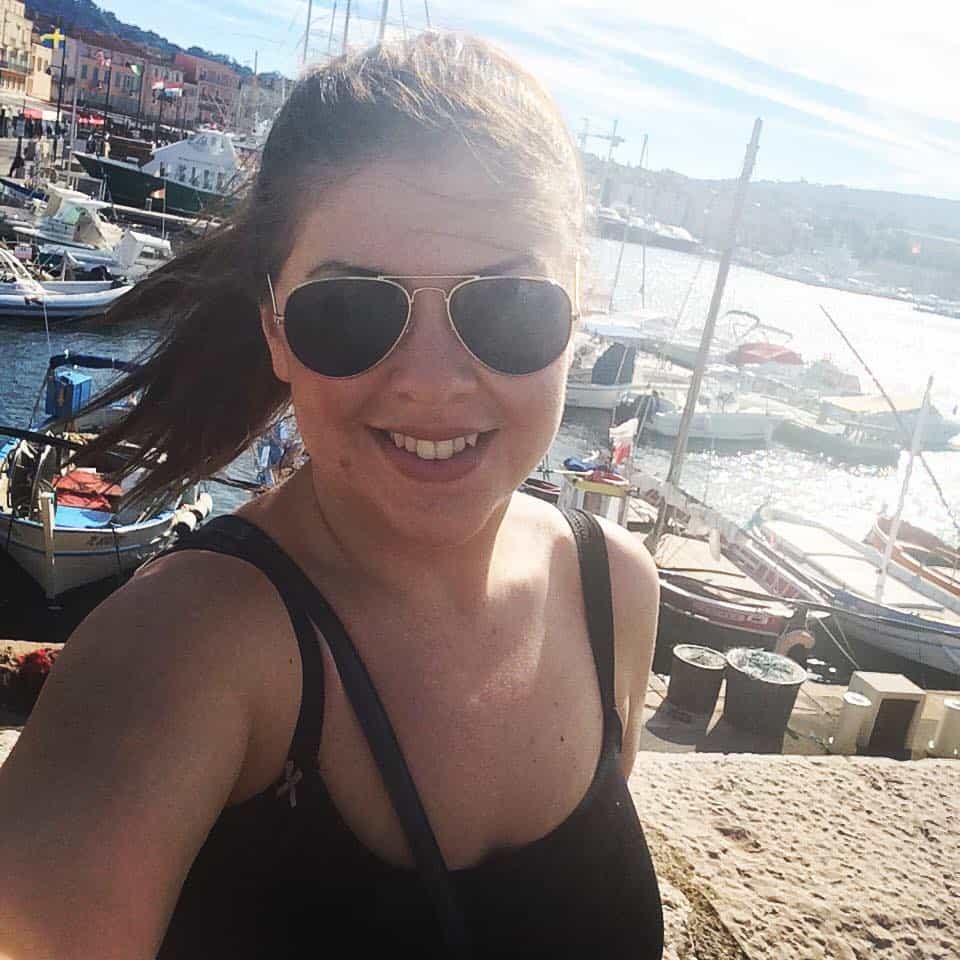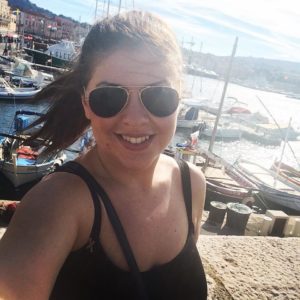 All too soon, it was time to head back to the hotel… time to get ready for dinner! We were taken to a local bistrot on the market square where a friendly welcome awaited us and a splendid meal ensued accompanied by red, white and rosé Provencal wines.
On day two a conference ensued… but the hard work was rewarded in the evening with a Tropézienne Soirée! Greeted by a coach, we were transported around 15 minutes' to the beaches of St Tropez, and here we found the insanely opulent Stefano Forever beach club! The décor was splendid with grand chandeliers glittering against a backdrop of patterned walls, and whilst we enjoyed a fantastic dinner, we were entertained by the staff and a disco followed. The highlight of the night though HAD to be the giant famous Tropézienne tart, proudly brought out centre stage, with no less than four members of staff to carry it! It was an incredible sight to behold, and it tasted just as amazing as it looked…. Oh yes, I'd go back to St Tropez in a heartbeat just for that dessert… it's a local speciality and you'll also find it in local bakeries; flavoured with orange blossom water, this delightful round sugary brioche is finished off with butter cream as well as pastry cream! Delicious!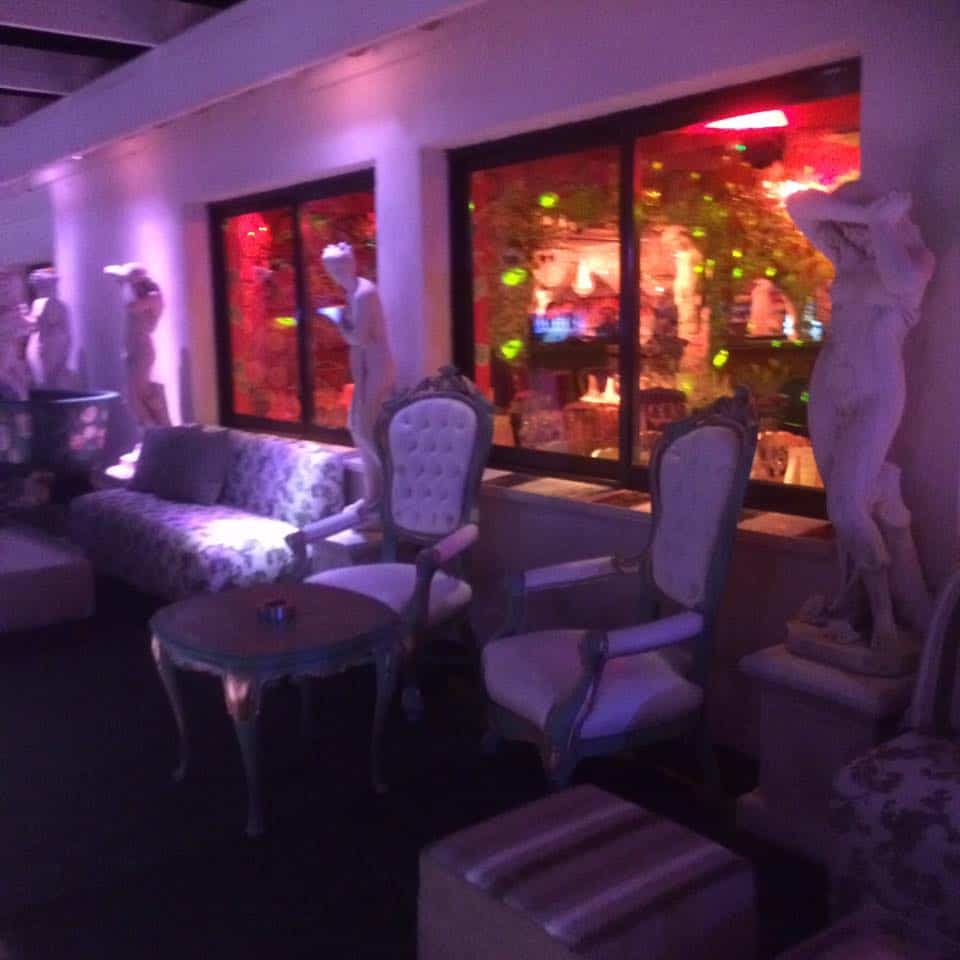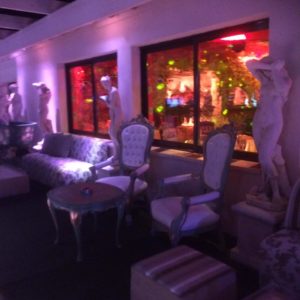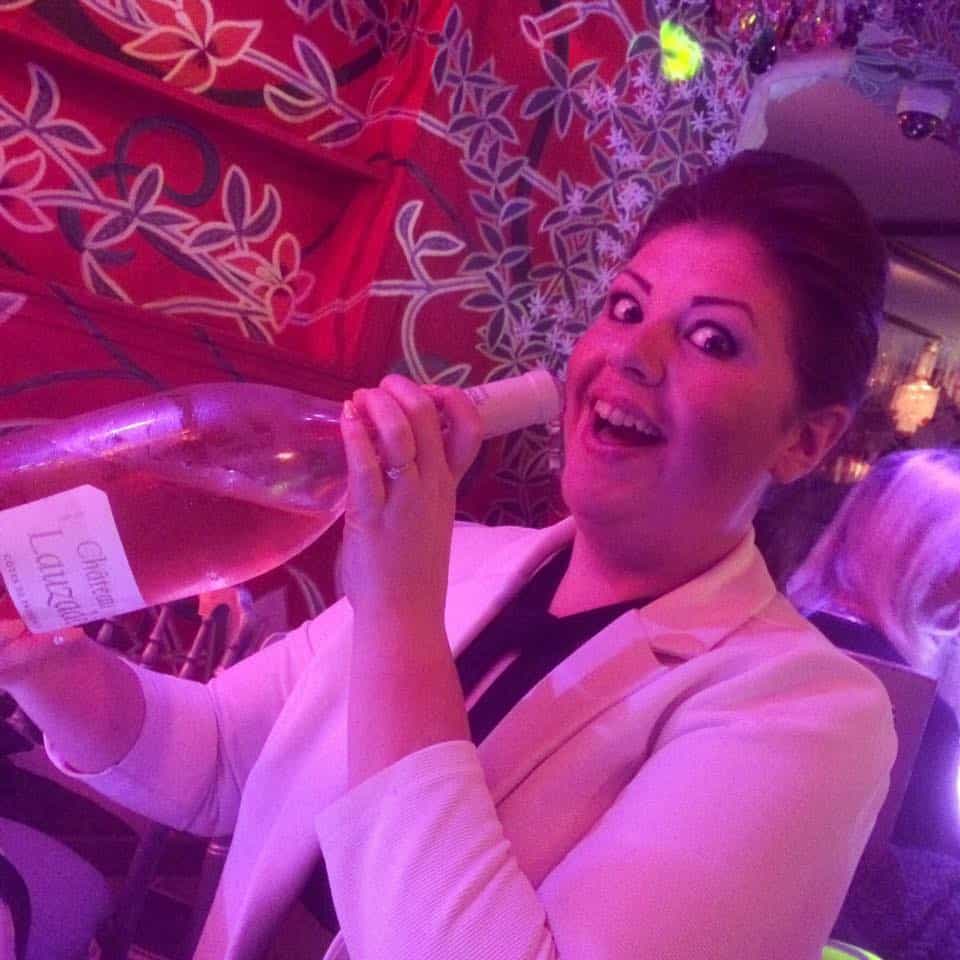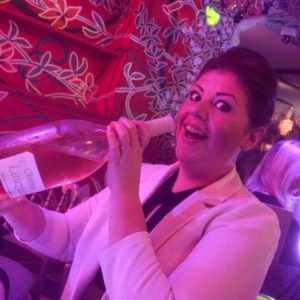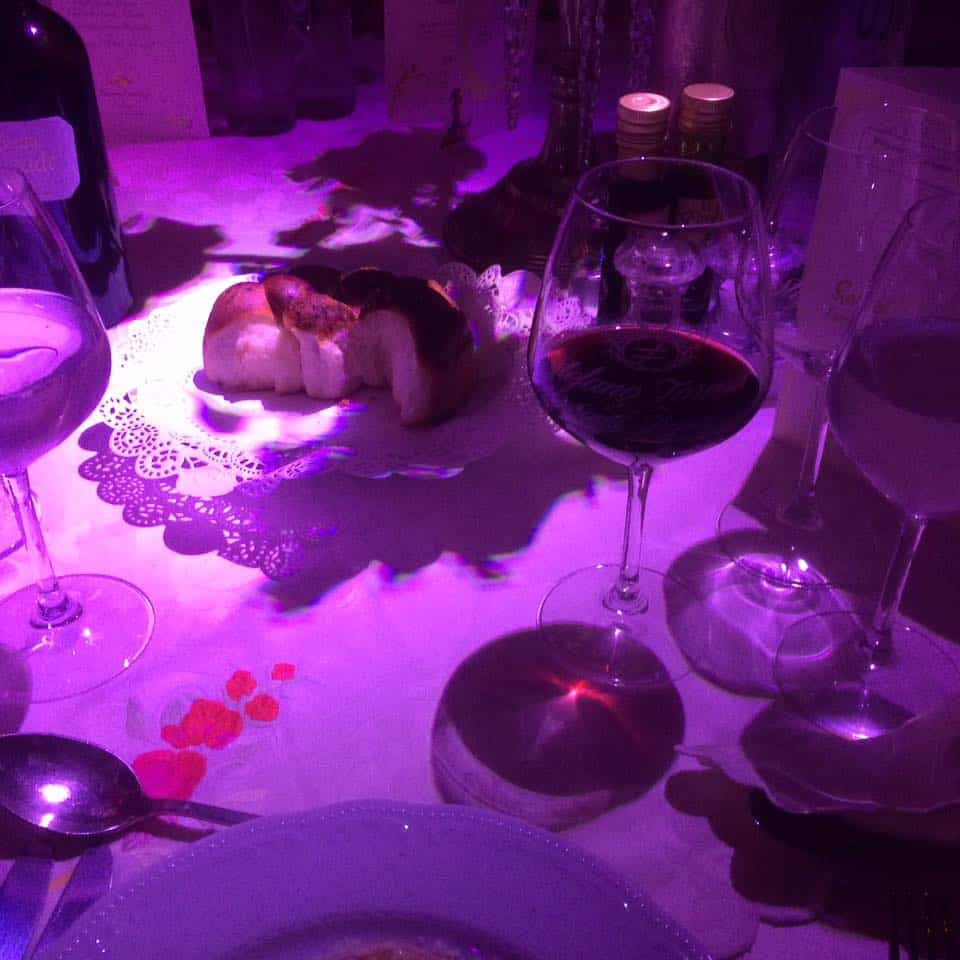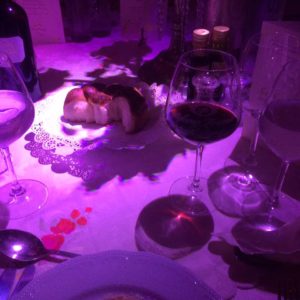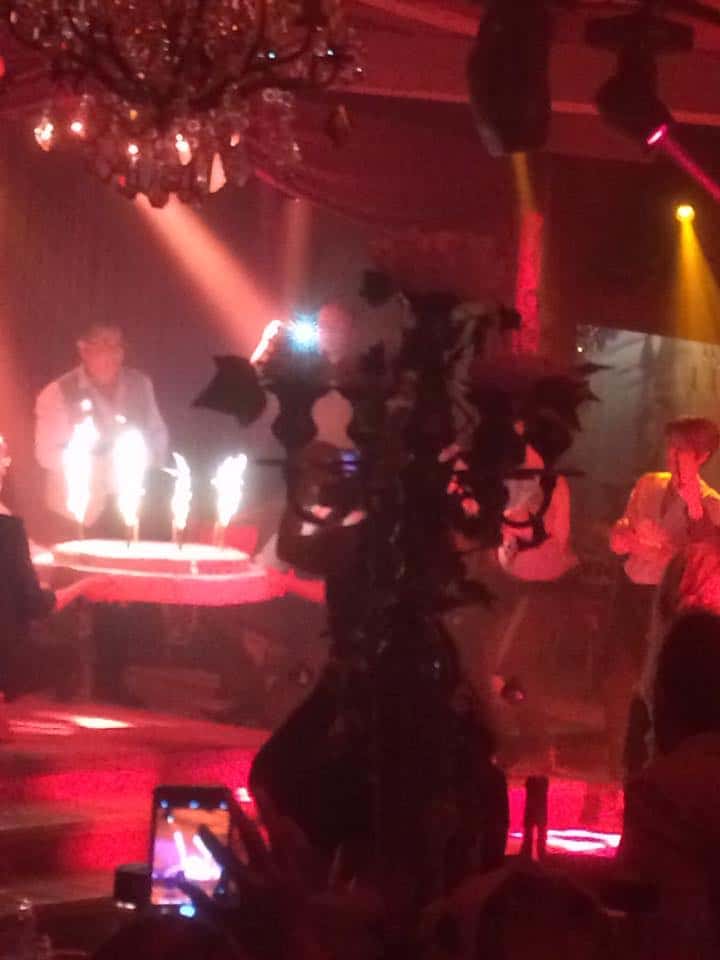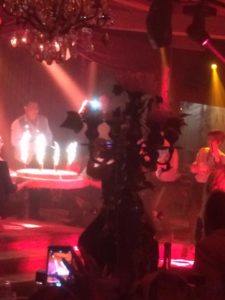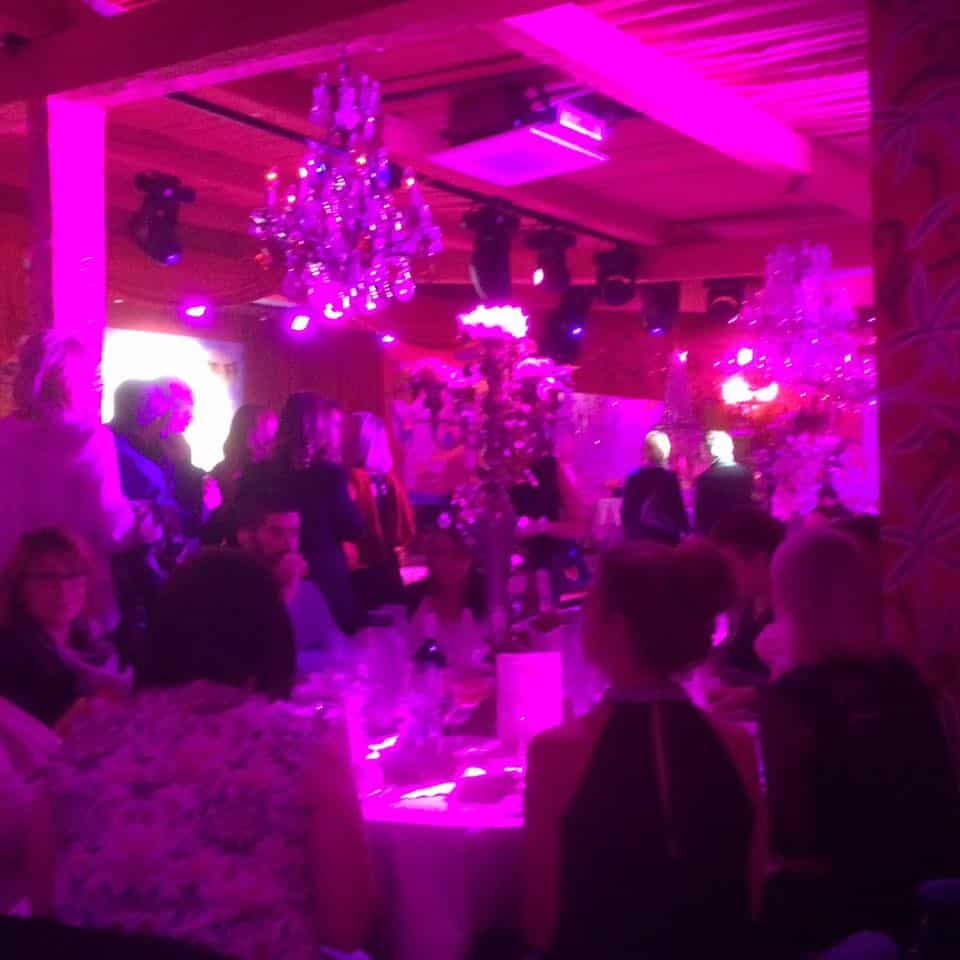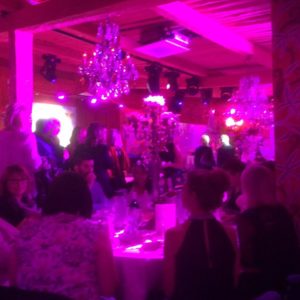 The next day it was time to depart from the sunny bay of St Tropez, and to head along the coast to the lesser-known Sanary-sur-Mer, a gem of a resort with a more traditional and less 'showy' feel than St Tropez. After a quick wander around the resort, strolling through the daily market where the fresh cheese stall's offerings were a great temptation, we visited a local hotel who offered up an excellent lunch accompanied by a selection of Domaine Pieracci's AOC Bandol wines. Following lunch, Hostellerie Bérard welcomed our group for a fantastic afternoon pastry cookery experience, led by Michelin starred chef René Bérard! Captivated by the genuine and friendly atmosphere, we were entranced by Monsieur Bérard and his typical cookery methods, as he guided us through creating a chocolate fondant with cherries, a lemon tart and an apple meringue tartlet, all accompanied by an incredible crème anglaise! This was a unique hands-on experience and certainly one I will never forget… I look forward to wowing my friends and family with my newfound recipes at Christmas parties over the festive season!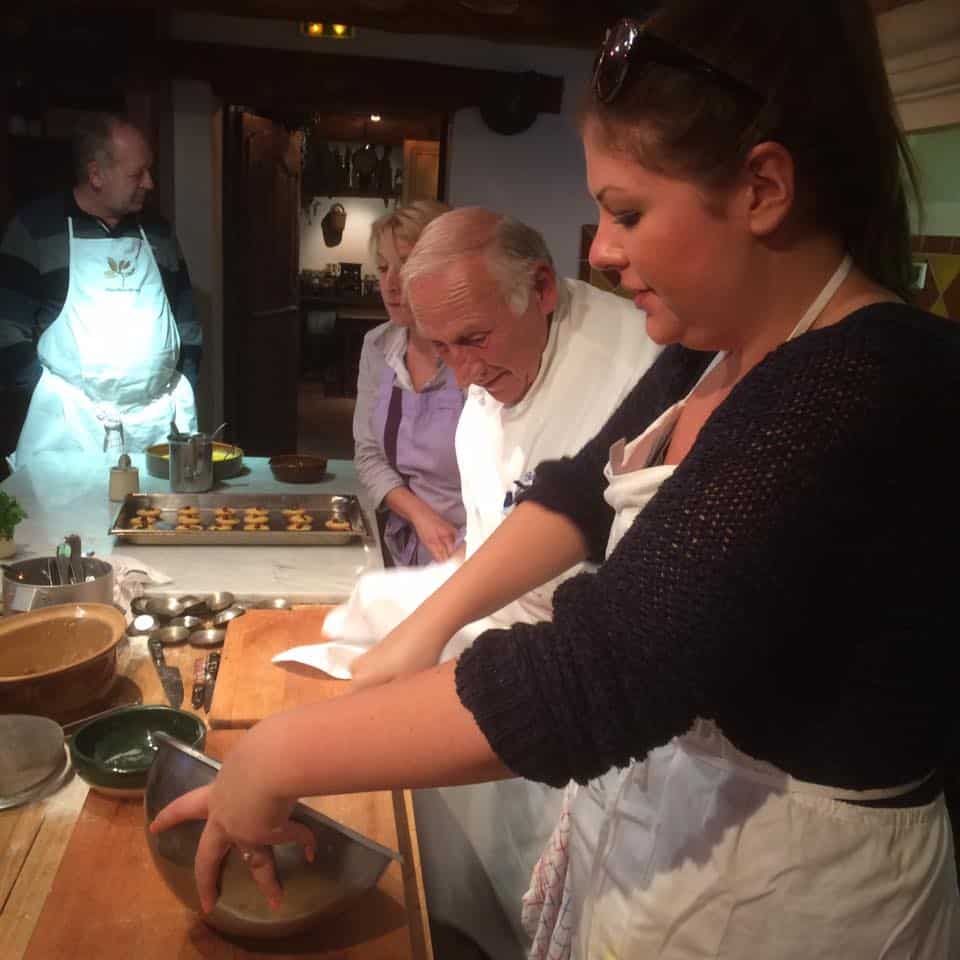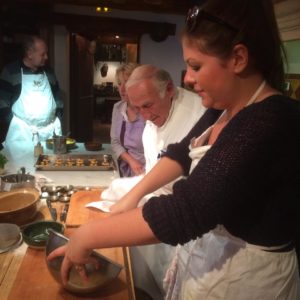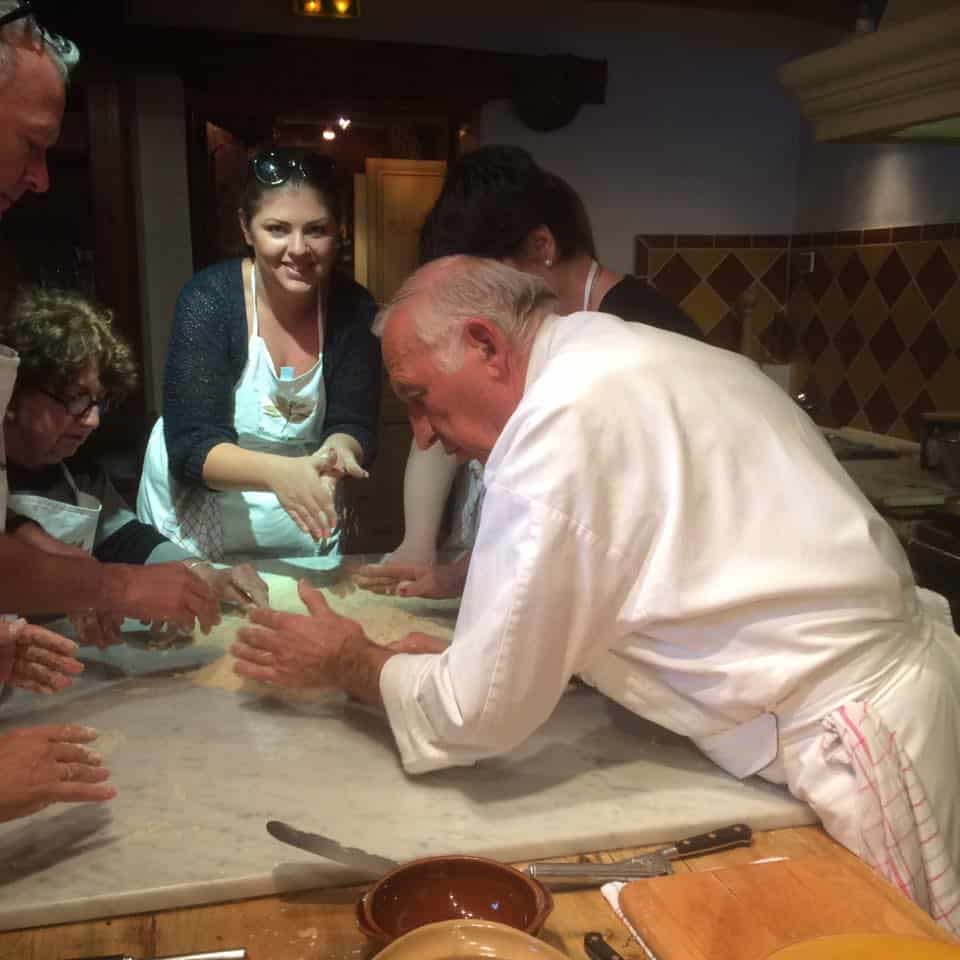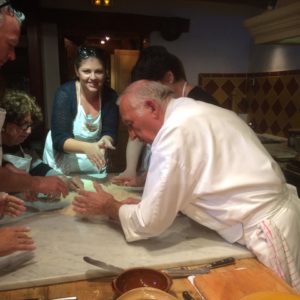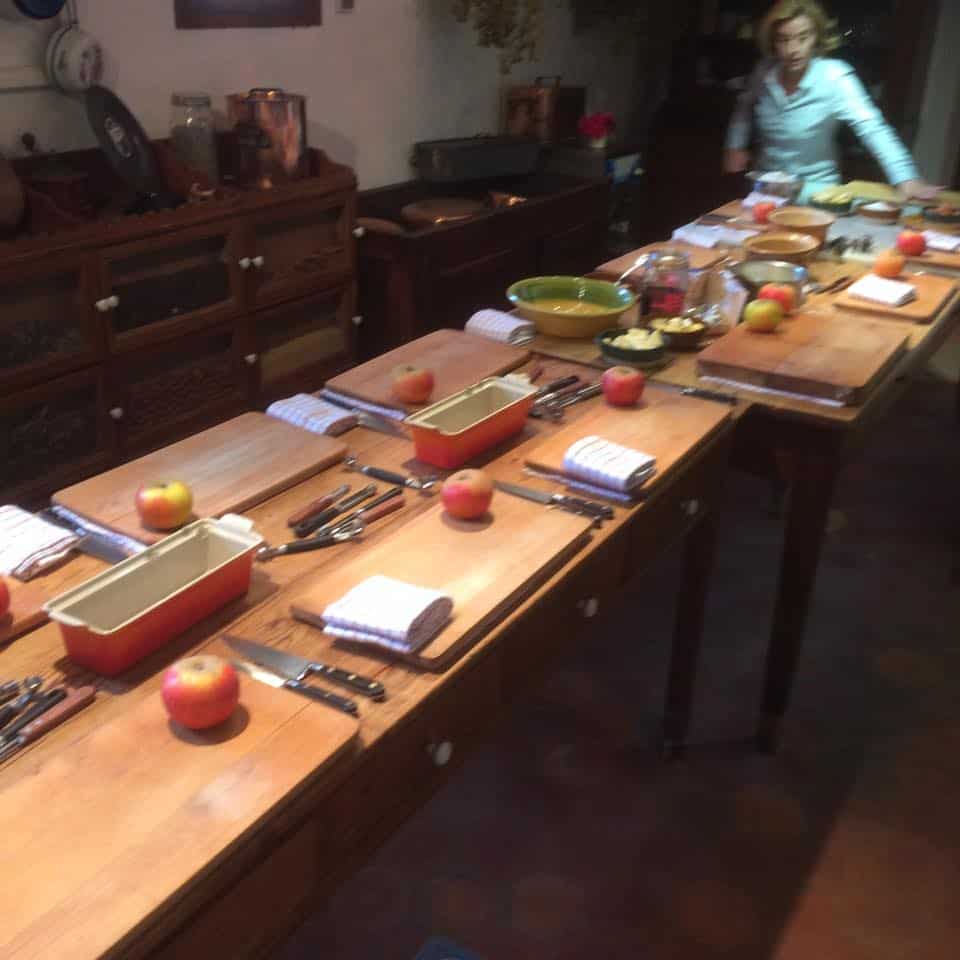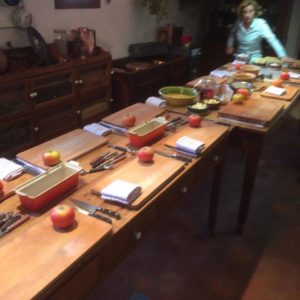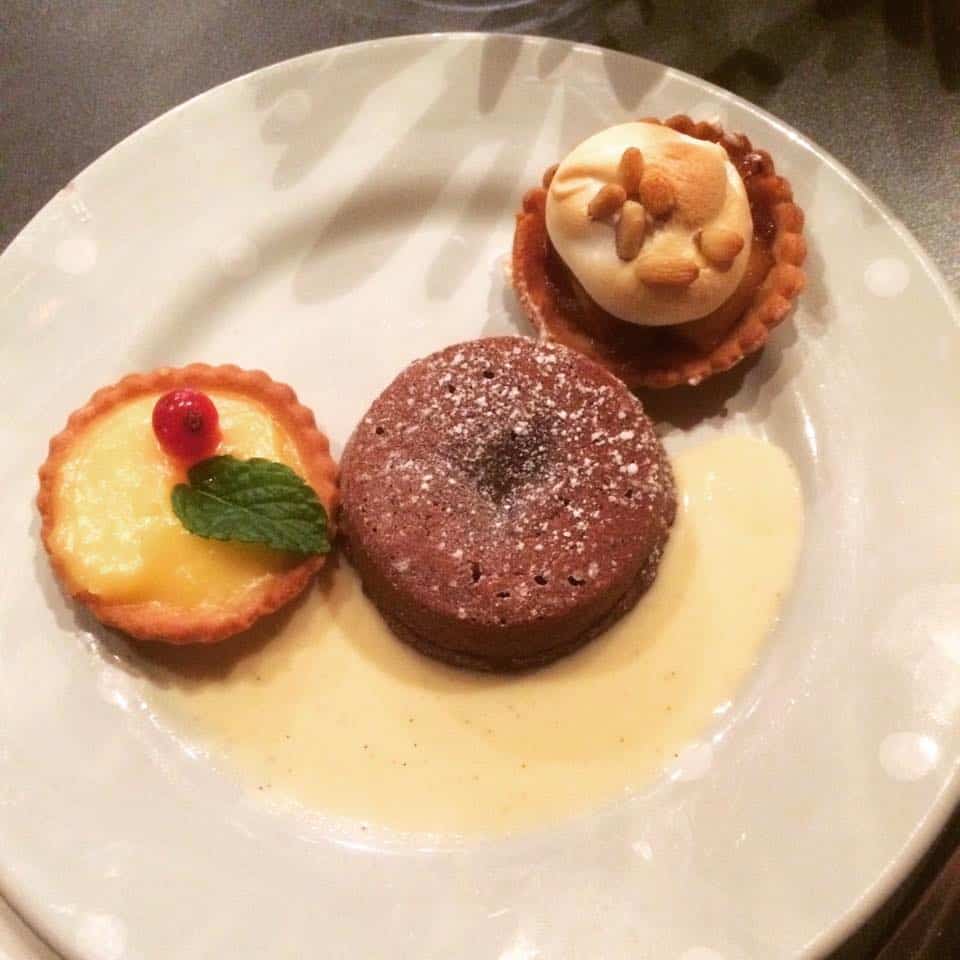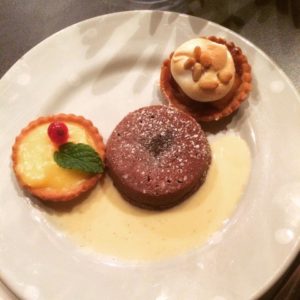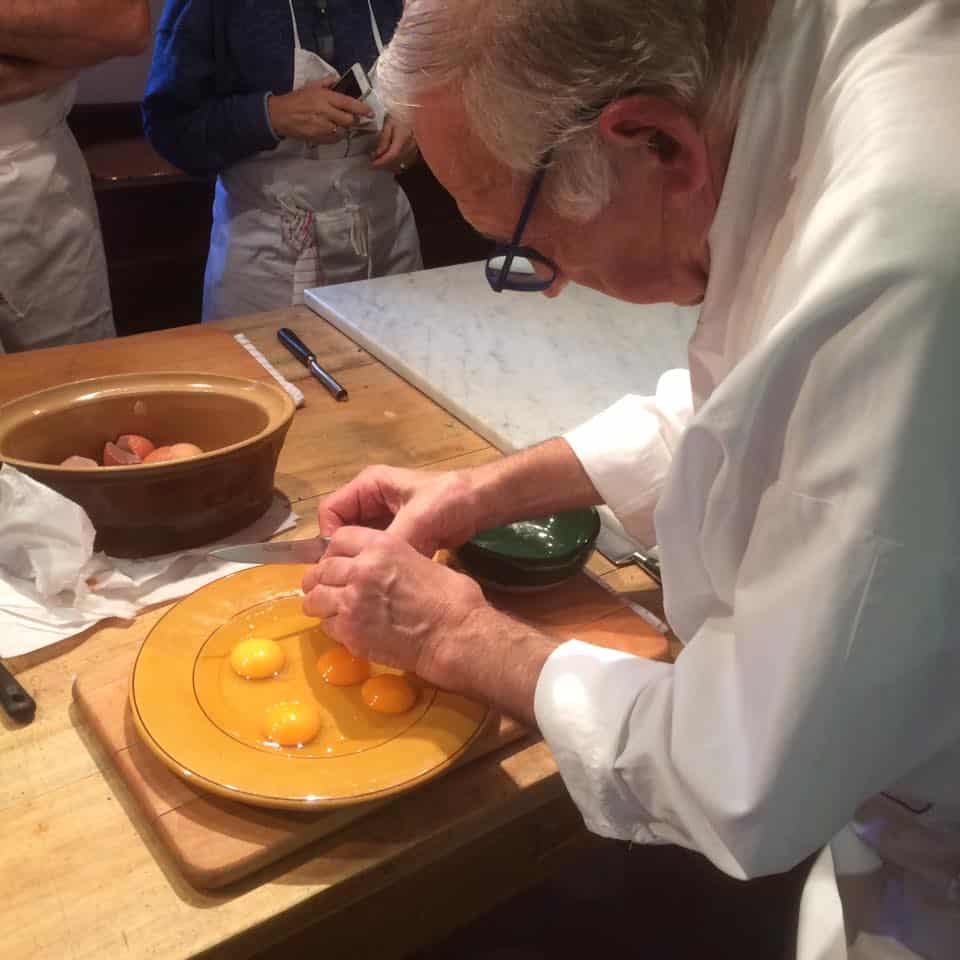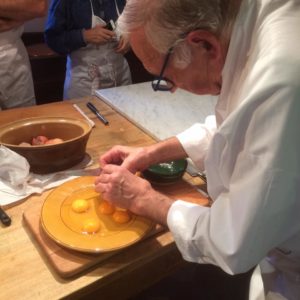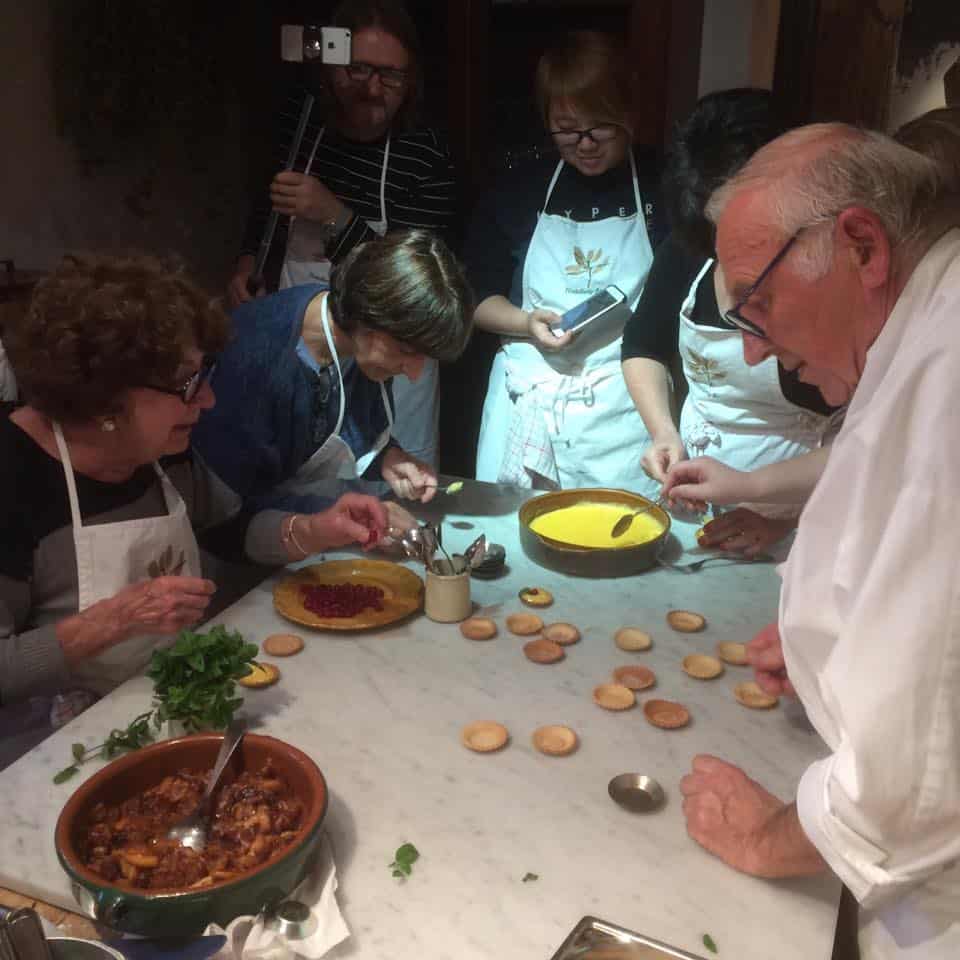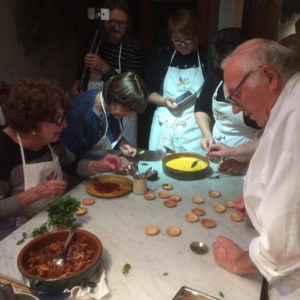 After such an incredible day, it was hard to see how it could be topped, that is until we pulled up in front of Dolce Frégate, a sprawling golf resort in the heart of the region! A lively cocktail making competition ensued before dinner was served. I've got to say, by this point I was struggling… breakfast, a four course lunch, wines, wine tasting, pastry cookery and the obligatory tasting of our creations and I was already fit to burst (and that's just in one day!) but on seeing the menu I suddenly became ravenous… the Provencal folk really do know how to put on a good spread! After trying Foie Gras for the first time (verdict 10/10) and enjoying a herb crusted rack of lamb, all washed down with wines from the Frégate estate located just across the road, I retired happily to my room… which overlooked the golf course and had views right out to the ocean.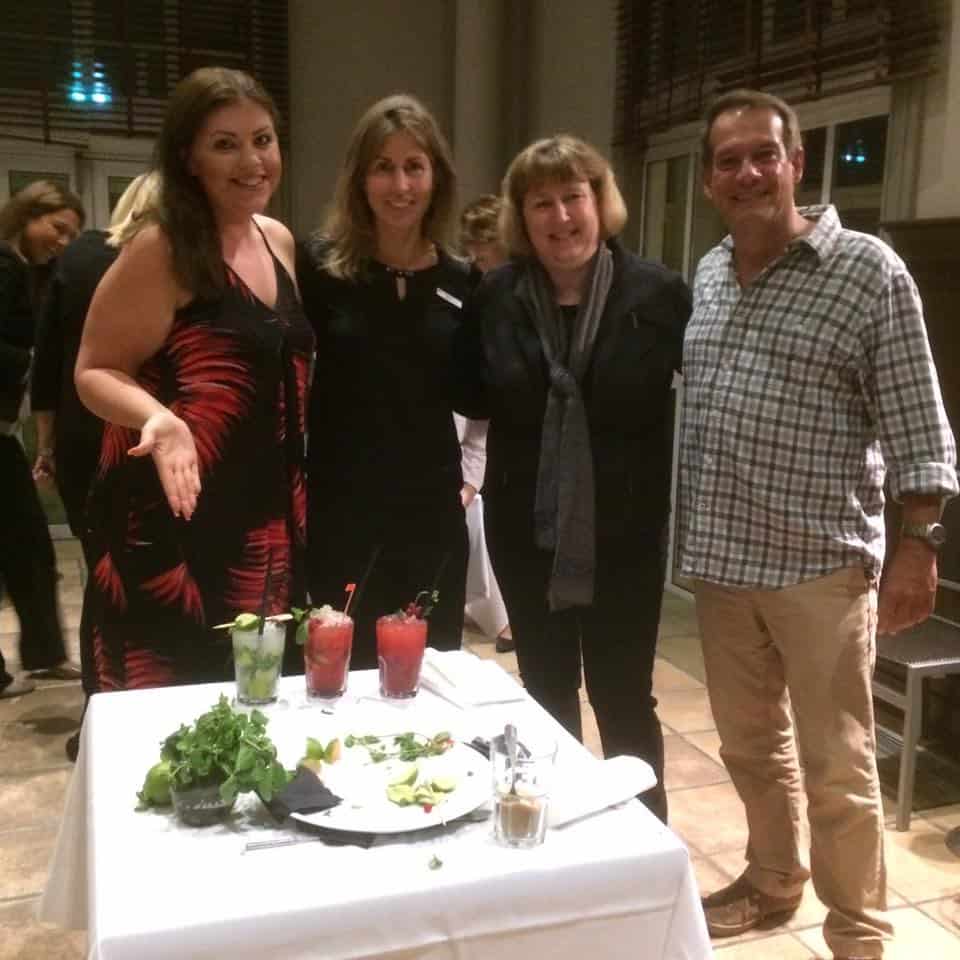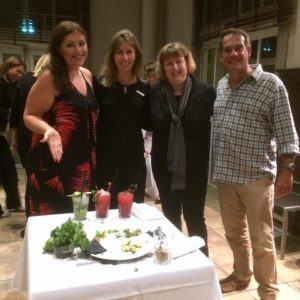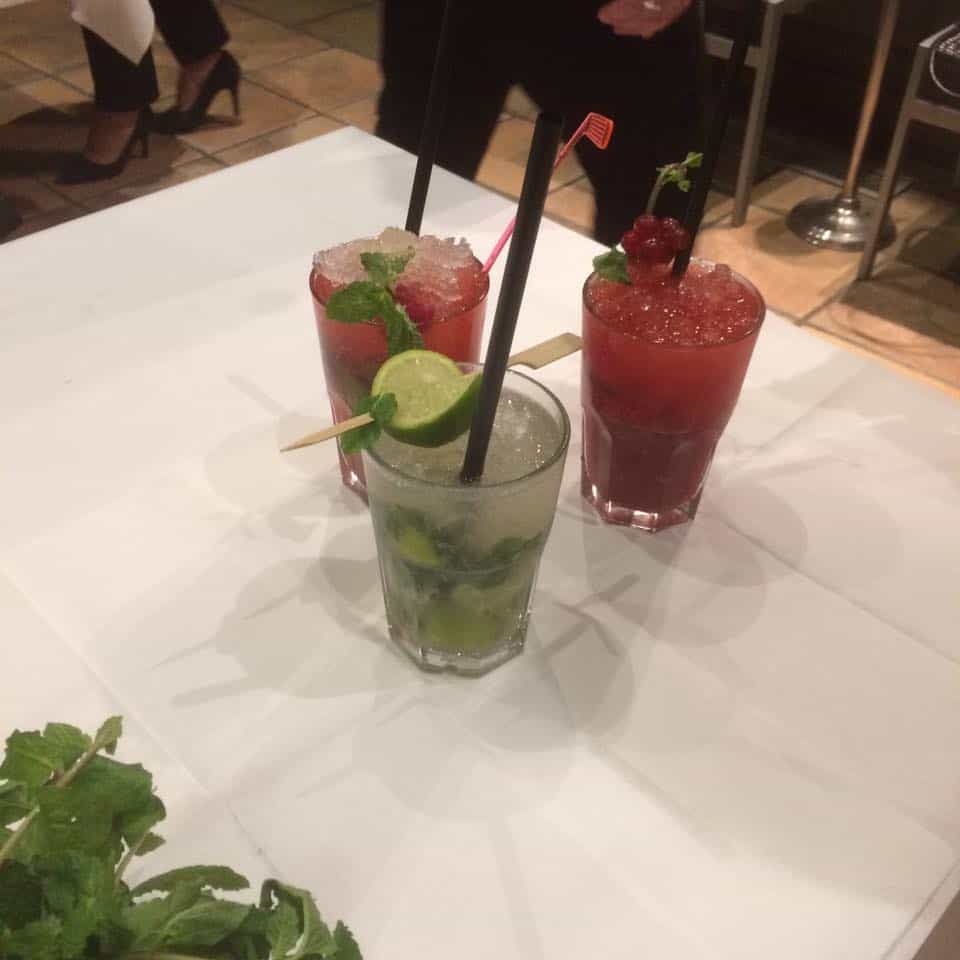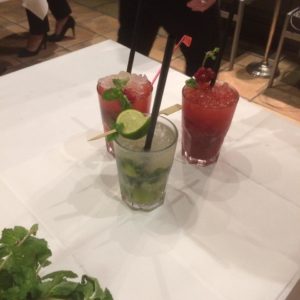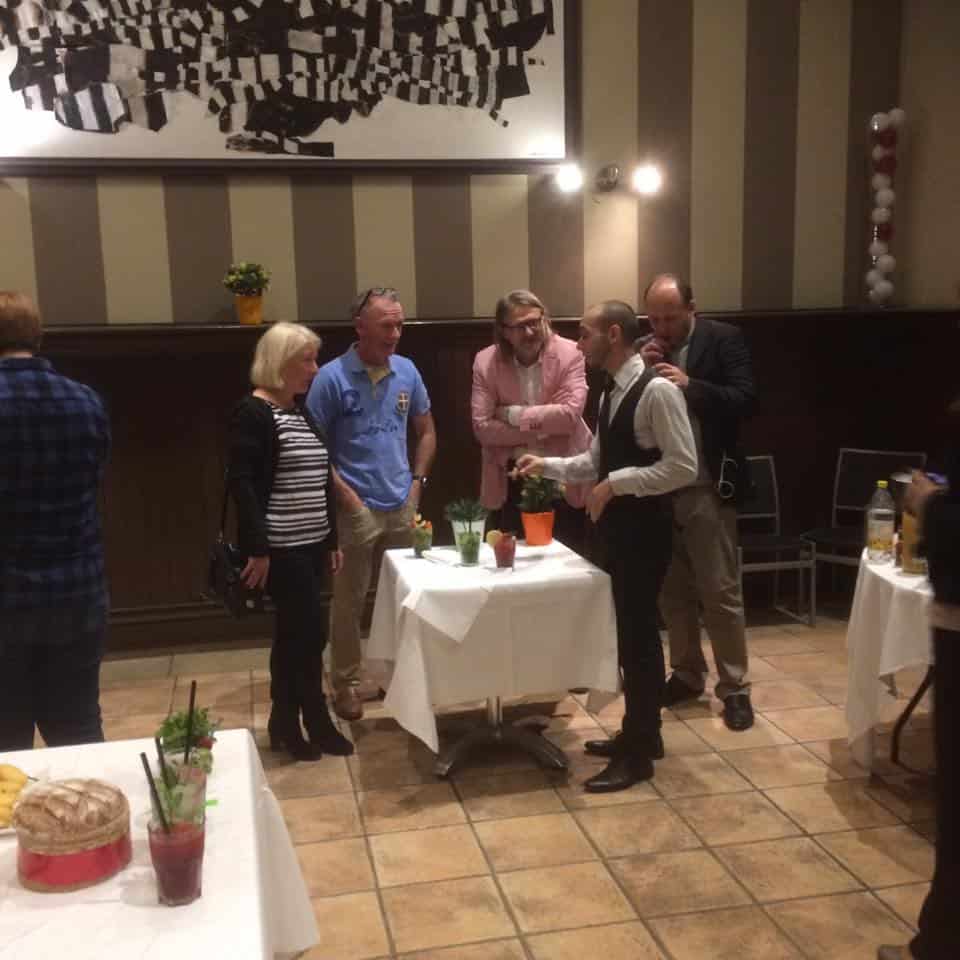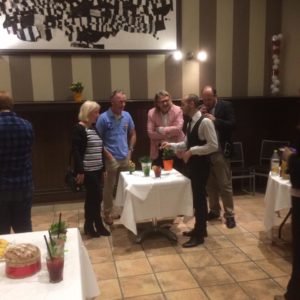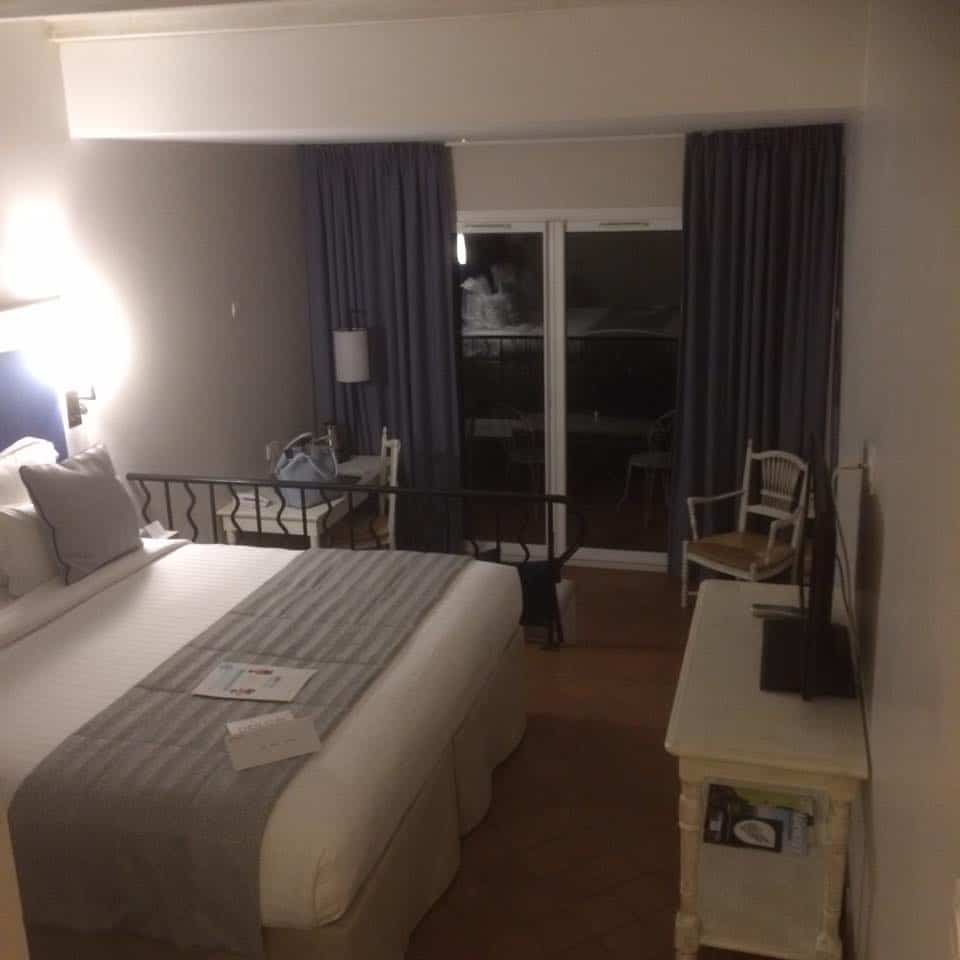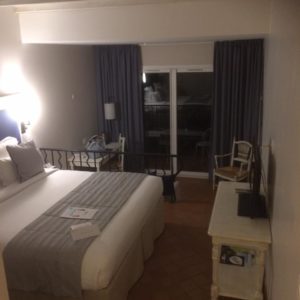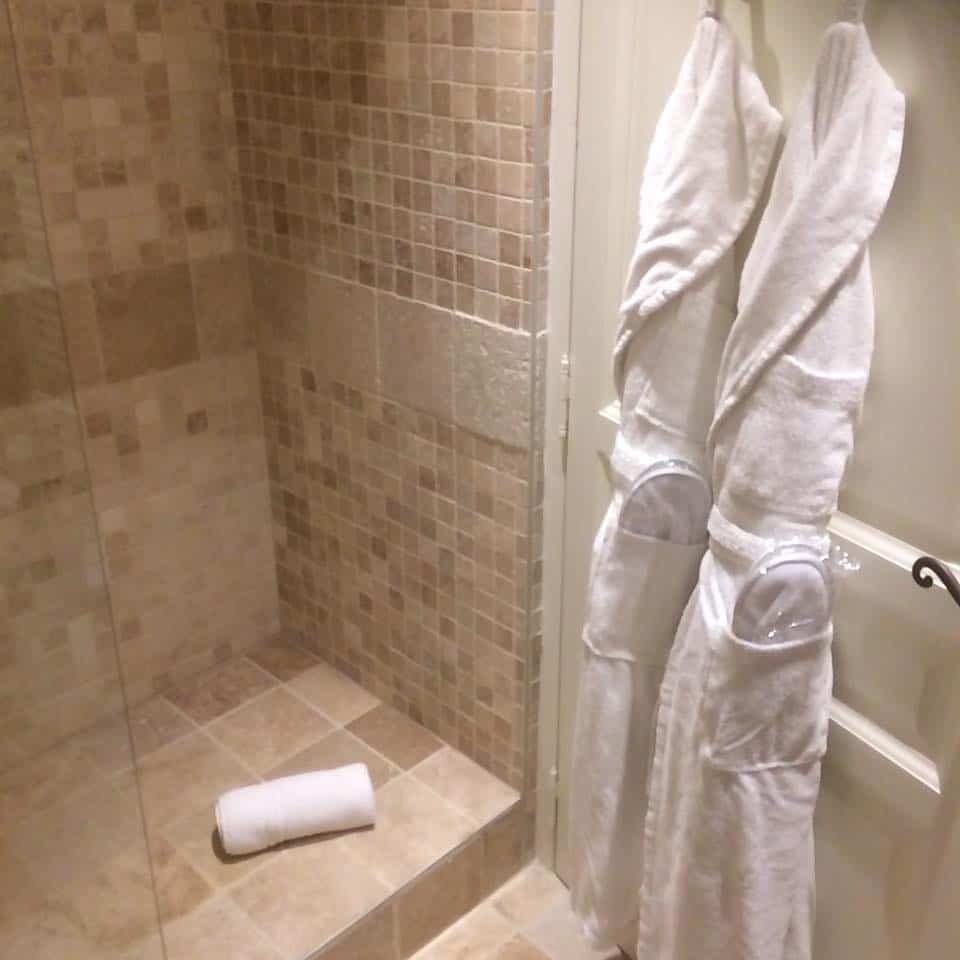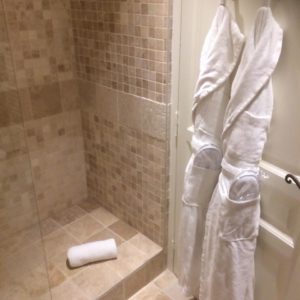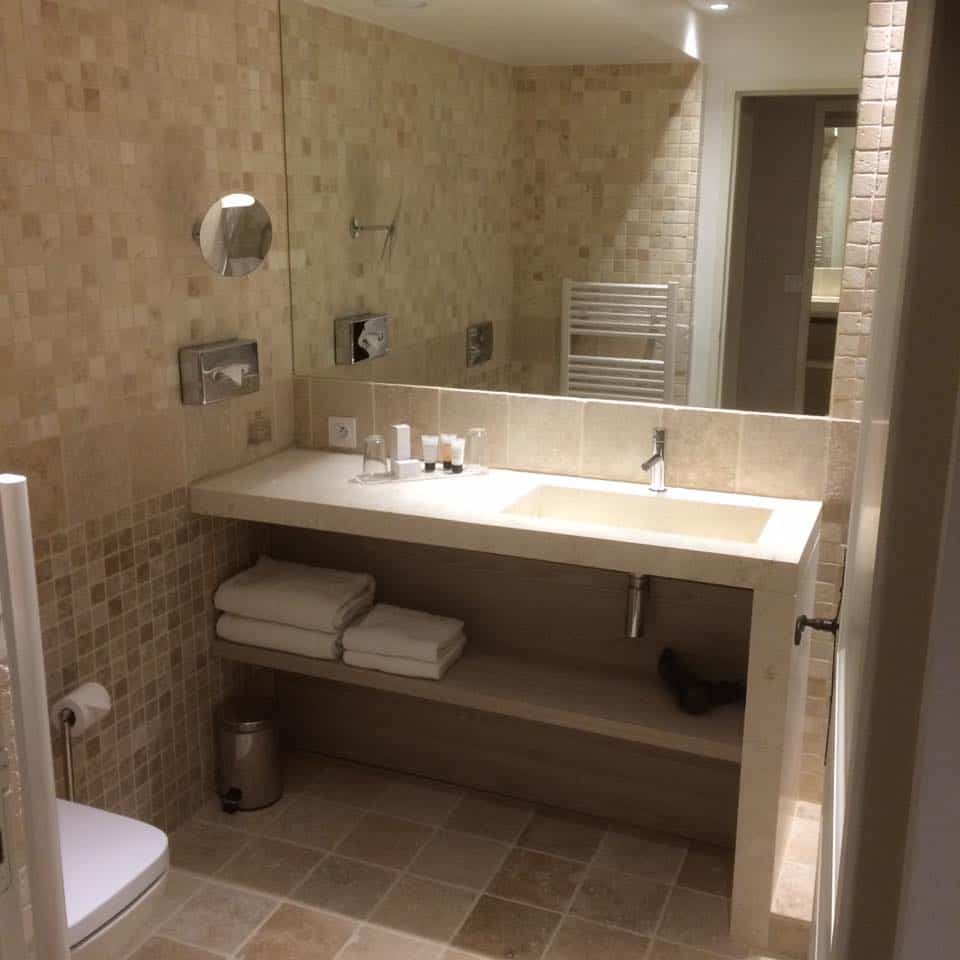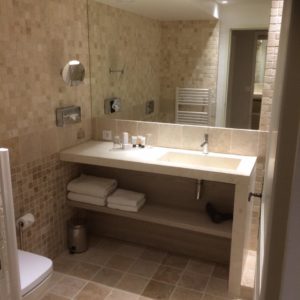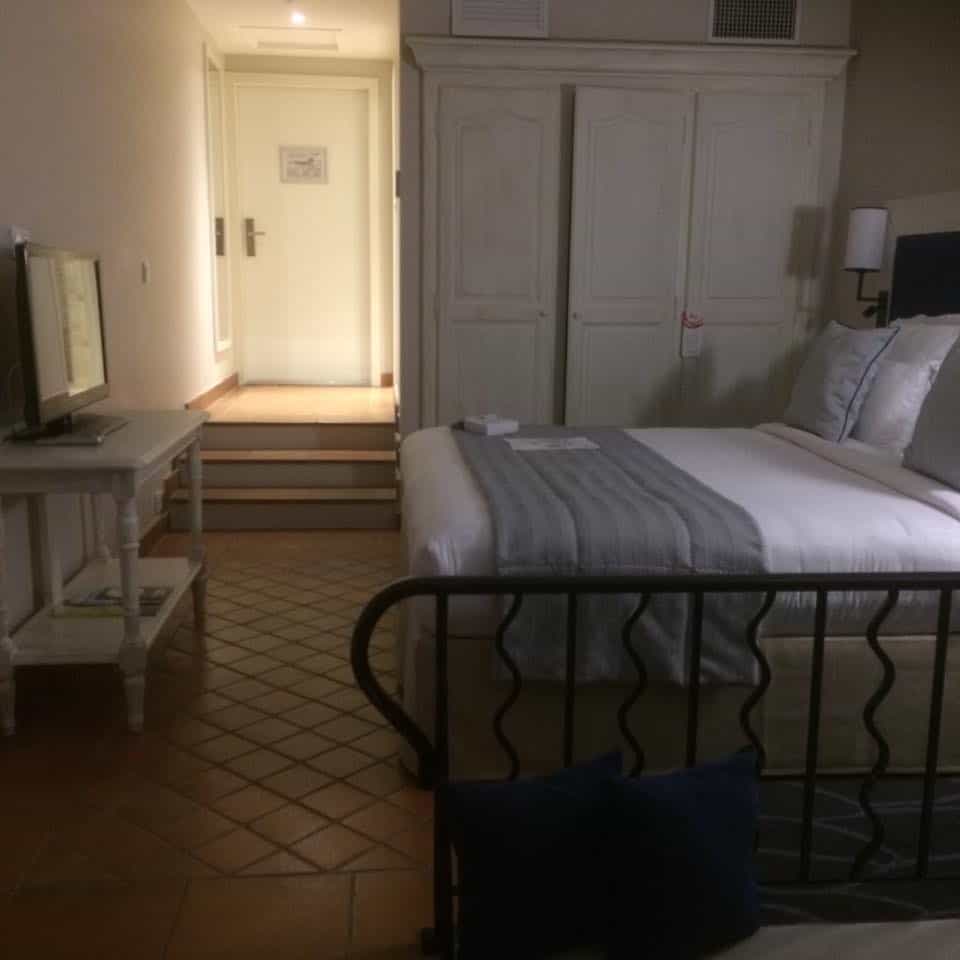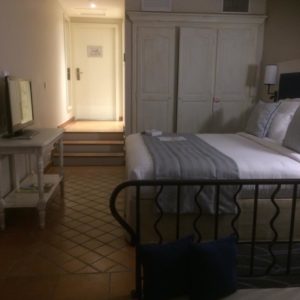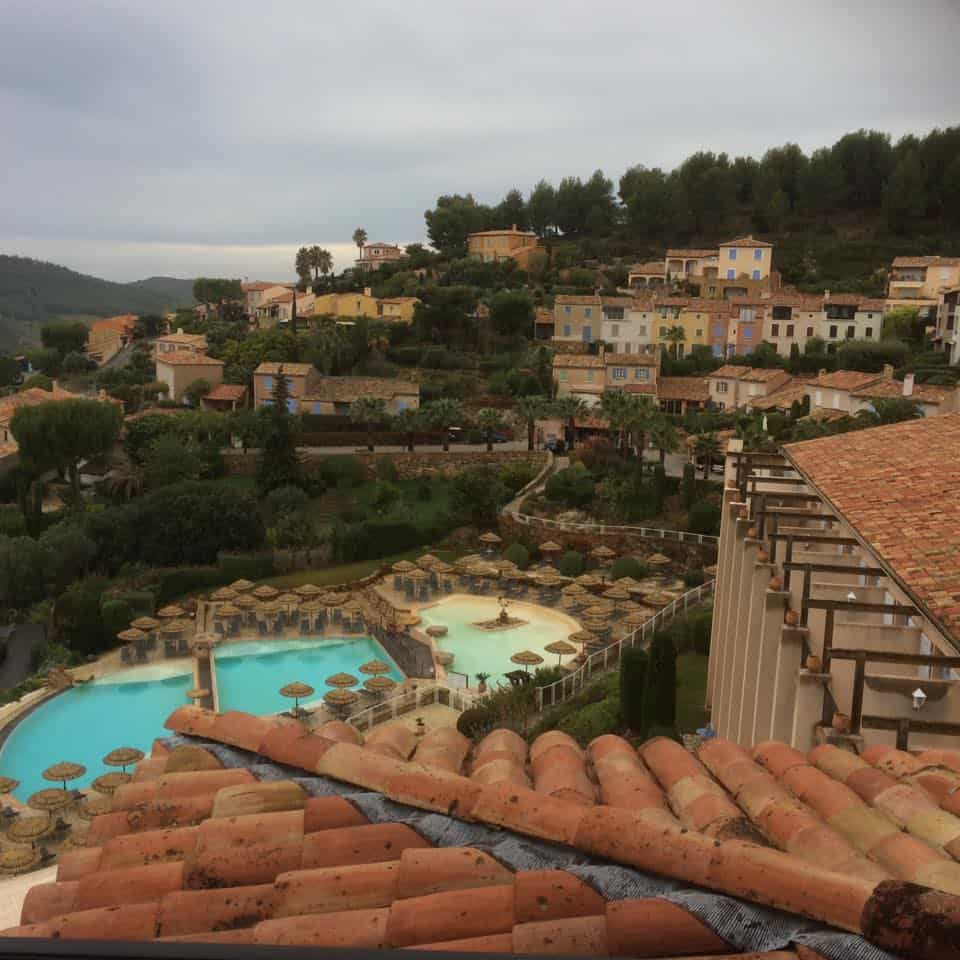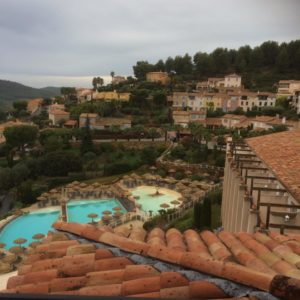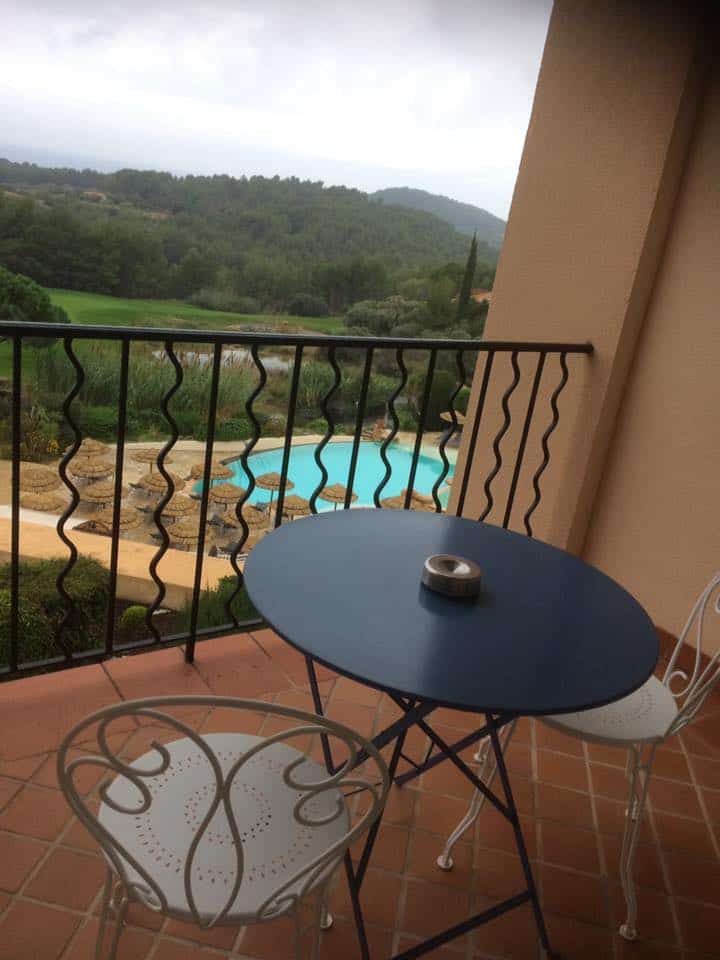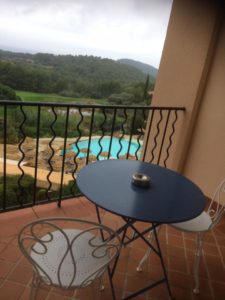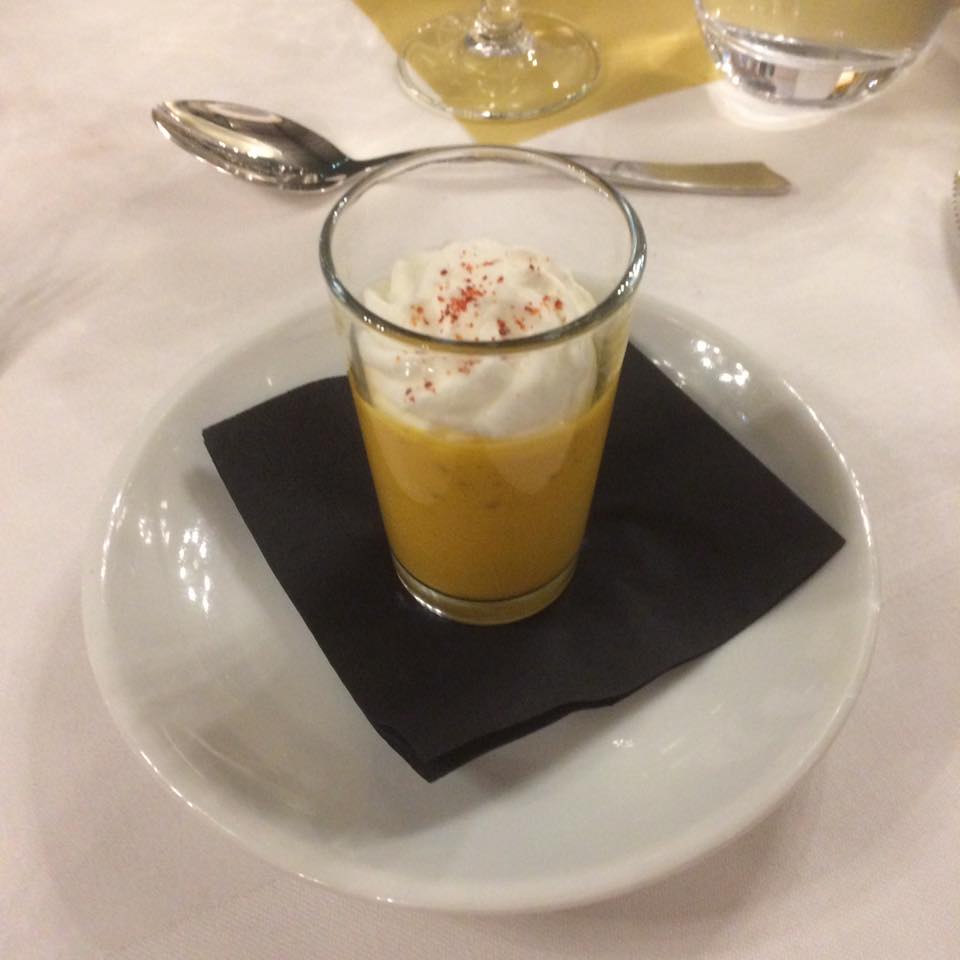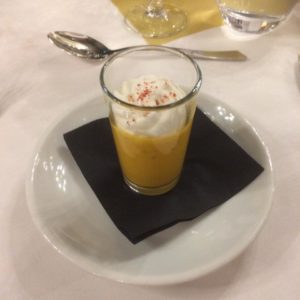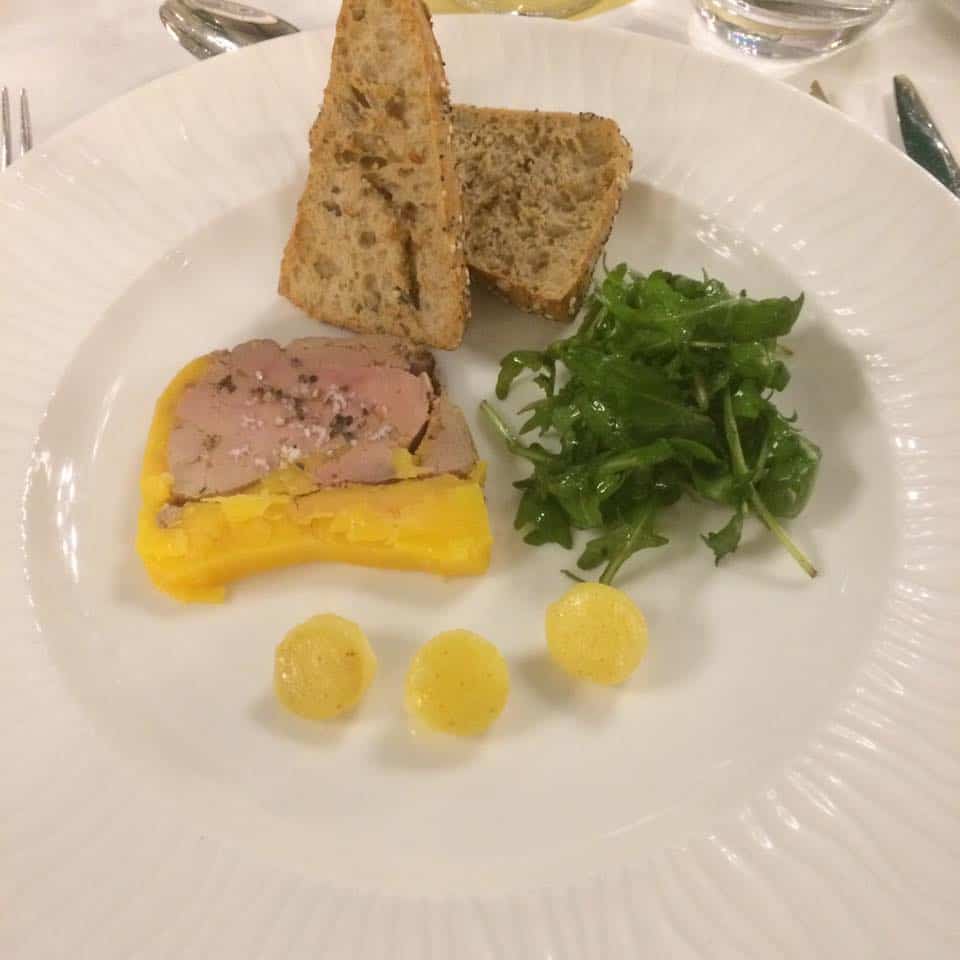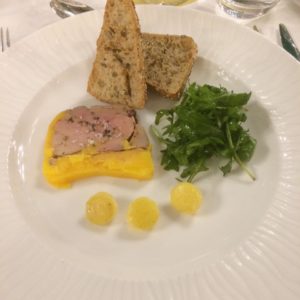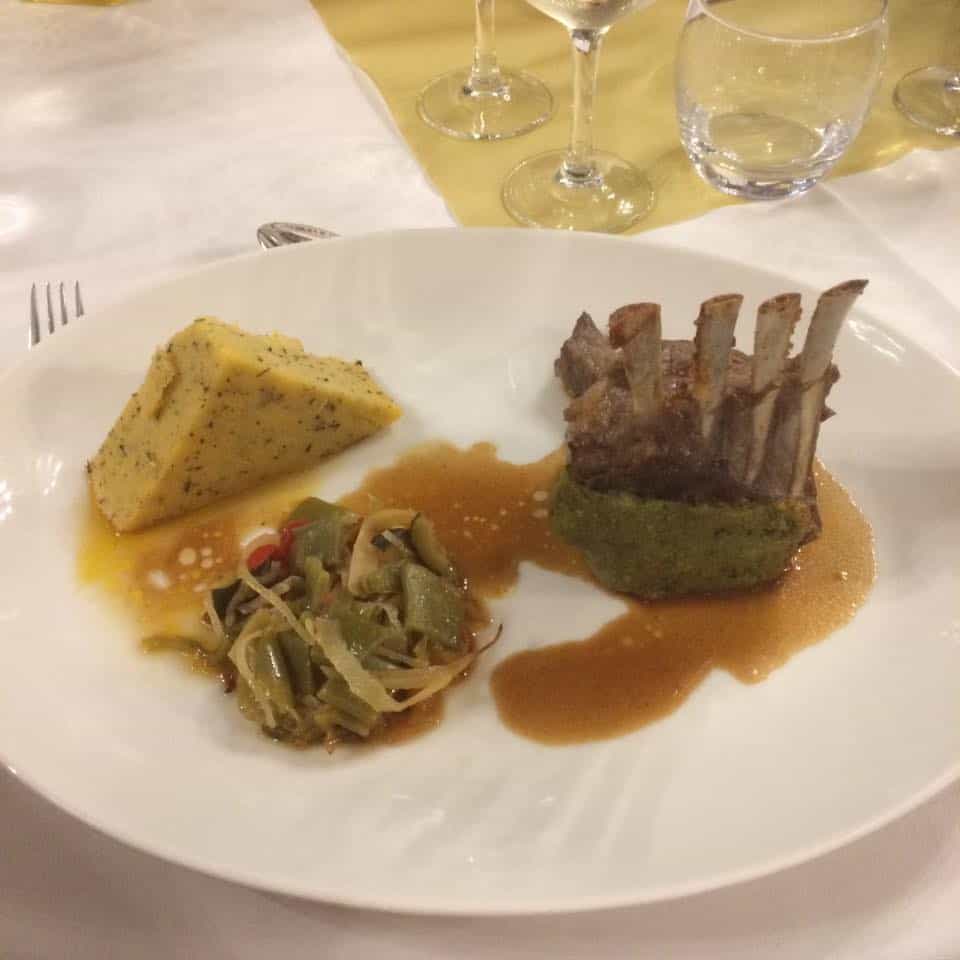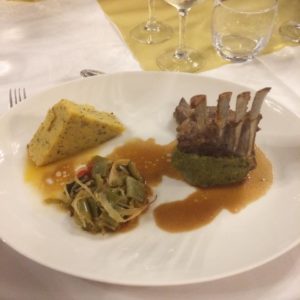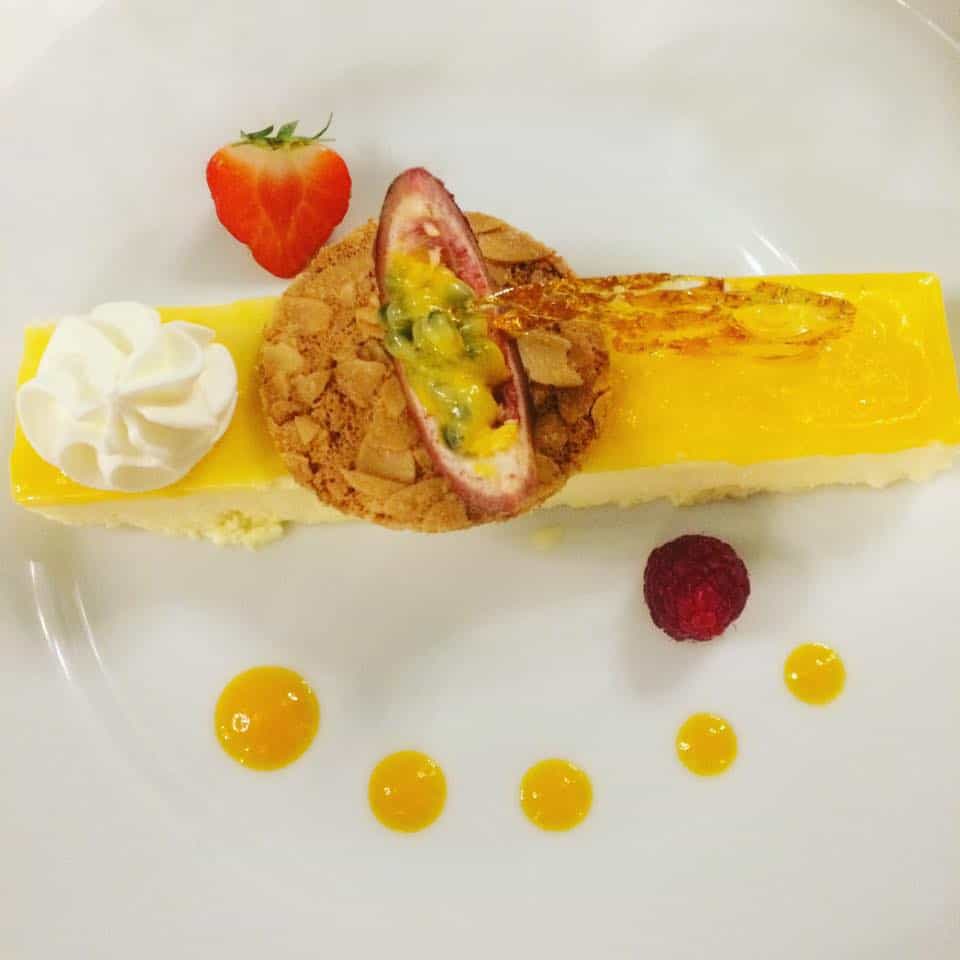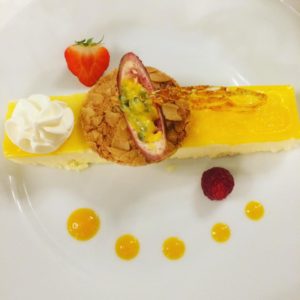 Day four and my final morning to see just a little more of this pretty region! Marseille was my final destination; it's the second largest city in France and an important trading port. From the harbour you can take a boat trip out around the famous Calanques, or enjoy a tour around the city – I did and this took us up to a stunning panoramic viewpoint at the Notre Dame de la Garde! A short 30 minute transfer dropped me back at Marseille airport, where I bid bon voyage for now to a region which has certainly captured my attention… I've only uncovered a handful of the delights which Provence has to offer, and I can't wait to return to see more!