Mark provides a personal update to those who have bookings with us currently, and shares some accurate information about postponements and refunds.
Since I last wrote a fortnight ago, I hope that everyone continues to keep safe and well. The Covid-19 pandemic continues, with lock down here in the UK extended until 11th May and here at Grape Escapes, I am still very much confined to my dining room for the daily meetings with my team.
I wanted to take the time today to provide a personal update to anyone who has a booking with us currently, and also to share some accurate information about postponements, credit notes and refunds in light of recent conflicting media coverage.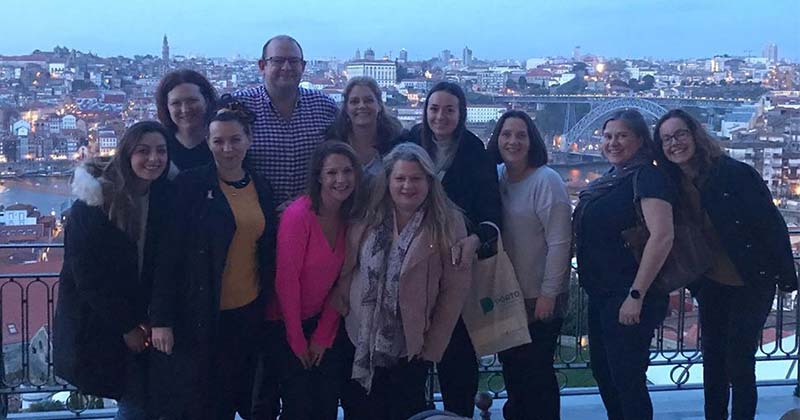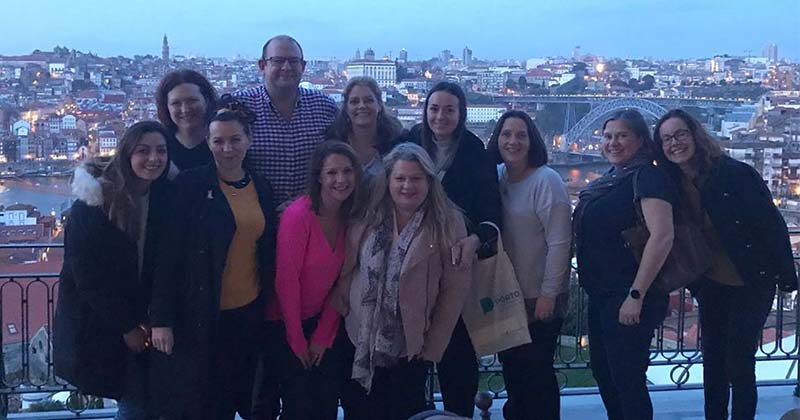 We have been operating with a reduced team of three for the past two months, and the remaining ten Grape Escapes team members are spending some well-deserved time with their families under the furlough scheme, which was introduced by our government and which has been invaluable to so many businesses during these testing times. Although Covid-19 has naturally put a tremendous amount of strain on the travel industry (more about this later), we are fortunate to enjoy one of the strongest financial positions in our sector and thanks to the loyalty from our clients and the support from our partners in France, Spain, Italy and Portugal, we are absolutely confident in our ability to ride out the storm and continue to deliver unforgettable experiences to you for many more years to come.
Despite often being our most helpful source of up-to-date news, the media can unfortunately also be the main source of factually inaccurate information, all too often passing off catastrophic content as fact, and spreading an unhelpful, gloomy pessimism amongst an already downcast readership. We have noticed a number of reports over the past few days that travel will be wiped out completely this year. Whilst we don't have a crystal ball and we are certainly not scientists, we are disregarding any media reports with no factual foundations and as such, we continue to remain optimistic that the world will be travelling again sooner rather than later.
In terms of the Grape Escapes destinations, Italy and Spain have both already started the first tentative steps in easing their restrictions, and the French lock down is scheduled to ease on the 11th of May. The Portuguese lock down is currently scheduled to be eased even earlier, on the 1st of May.
We have already been in contact with all  of you who were due to travel in April, May and June, and we would like to thank the overwhelming majority who took up our offer to postpone your trips free of charge up to the end of next year. As soon as you are ready to rebook, please do get in touch. For those of you who are due to travel in July and beyond, we haven't actively reached out to you yet, however if you would like to postpone your trip to a later date, please contact us and we would be more than happy to help you.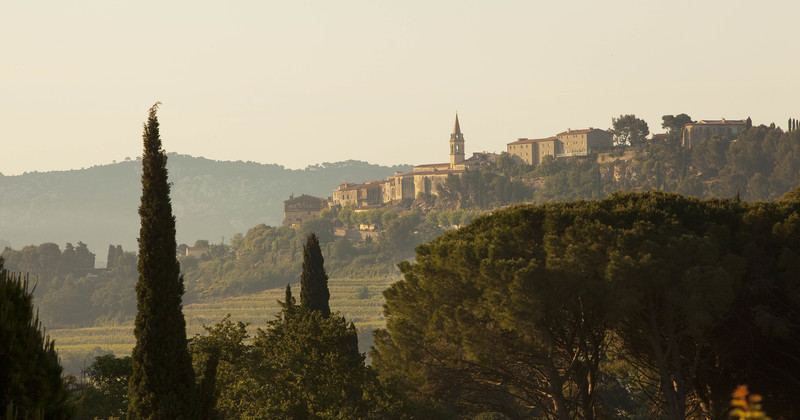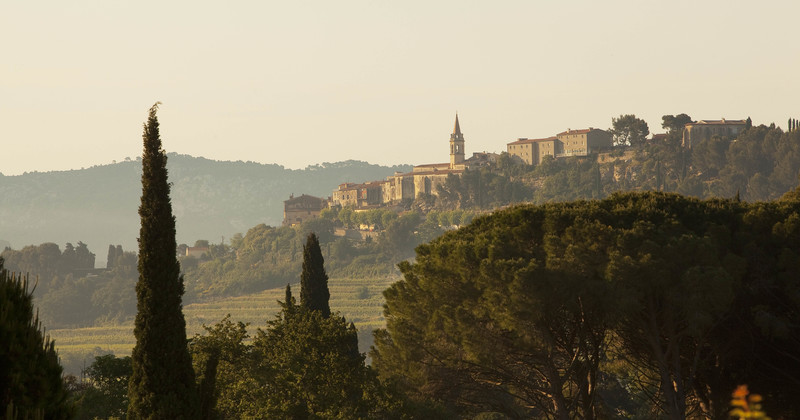 The travel industry has certainly been the victim of some very negative press recently, with reports that some travel companies have been cancelling trips but withholding refunds and automatically offering credit notes without any option of giving money back for cancelled bookings. We completely understand if you are feeling worried about your own holiday plans and we also sympathise that the European Package Travel regulations can be a minefield, so I would like to provide some industry advice and reassurance from our side. This advice should apply to all package holidays, in the event that you have booked holidays this year with other tour operators too.
As an ABTA member and UK-registered company, we adhere to the Foreign and Commonwealth Office (FCO)'s travel advice. The FCO are currently advising against non-essential travel for an "indefinite" period of time, which we appreciate isn't very helpful for customers who are deciding on whether to travel or not at a time where the restrictions may well have been lifted but where uncertainty still remains.
This "indefinite" timeframe to travel restrictions means that most holidays cannot be cancelled by tour operators until departure is imminent, due to the fact that restrictions may well be lifted in time for the trip to go ahead. As such, the vast majority of trips from Mid-May onwards will in theory remain viable and therefore the tour operator's usual terms and conditions for cancellations and payments (balance due dates for example) will apply.
However, most reputable tour operators understand that some clients may be reluctant to travel even in the event that restrictions are lifted in time for their trips and with that in mind, many of us are offering flexible booking amendment terms. In our case, we are offering our clients the option to postpone their trips free of charge up to the end of 2021. Postponed bookings continue to benefit from the same 100% financial protection through ABTA/ATOL bonding.
At the stage that a departure is imminent (usually one to three days before travel) and travel restrictions are still in place, your tour operator should contact you to notify you of the cancellation of your booking, and offer you a full refund. Other options such as credit notes and trip postponements may still be offered, however a refund should legally always be an option. In the event that you opt for a refund, this should be processed within 14 days, in line with current European Package Travel regulations.
Although this fortunately isn't the case for Grape Escapes, some companies are struggling to meet the 14 day refund deadline and this is usually down to the sheer volume of refunds which need processing combined with the fact that refunds from the various suppliers involved with each booking (airlines, hotels etc) are usually not forthcoming. Put bluntly, the European Package Travel regulations were not designed with a crisis of this scale in mind, and some tour operators are experiencing cash flow issues which are in turn making it impossible for them to process refunds within the 14 day timeframe.
In order to help their members, our governing body ABTA has amended their guidelines to introduce a refund note framework, which again, has been widely reported in the media lately. Detailed information can be found here however in short, your tour operator may provide you with a financially-protected refund note, which is usually valid until the end of July. At that stage, assuming you haven't redeemed your refund credit note to book another trip, a cash refund will instead be processed. This framework has been introduced purely to assist tour operators with the volume of refunds which they may be needing to process at one time. It could be argued that this scheme would also be in the client's interest, as if a large number of travel companies fail at the same time due to a cash flow crisis, it could take many months (possibly even years) to obtain reimbursement from an overwhelmed ABTA/ATOL.
The above information relating to refund credit notes does NOT apply to Grape Escapes bookings at this time, as we have fortunately been able to promptly process refunds for all trips which we have needed to cancel. However, you may find our advice helpful if you have booked a holiday with another tour operator, who may not be able to offer the same promptness.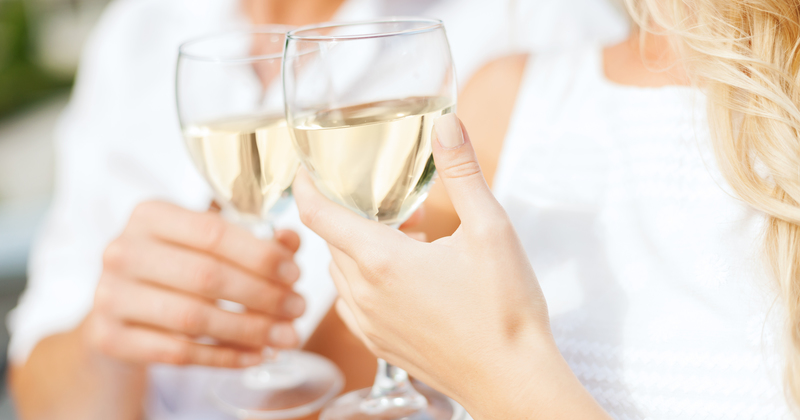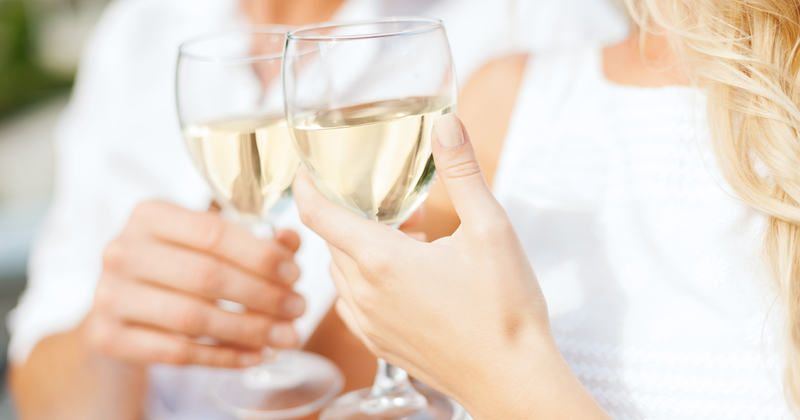 Onto brighter things, a huge thank you to those of you who have been in touch recently to get the ball rolling with your next wine holiday. Jenna has been positively elated to have the opportunity to put together some wonderful itineraries again, and even though you may not wish to make any firm arrangements at this time, there's no better time to start planning. We also have lots of new packages on our web site, which we hope will inspire you. Have a browse using our handy tour finder or have a chat with Jenna on +44 (0) 1920 46 86 66 or at info@grapeescapes.net.
I hope that I have been able to shed some much-needed light on the current situation and on your rights as a consumer with regards to holiday bookings, and we would like to again reassure you that our customers are truly our priority. We remain totally committed to offering you the very best experience, be it this year or next year.