The recently opened World Of Wine (WOW) is Porto's brand new cultural and touristic 'district', consisting of six interactive museums, nine restaurants, bars and cafes, a wine school, shops, and an exhibition space. Grape Escapes were really excited to discover this innovative development which opened on 31st July, on the south bank of the Douro, situated just beside the historic Taylors cellars and the luxurious Yeatman Hotel where many of our guests stay.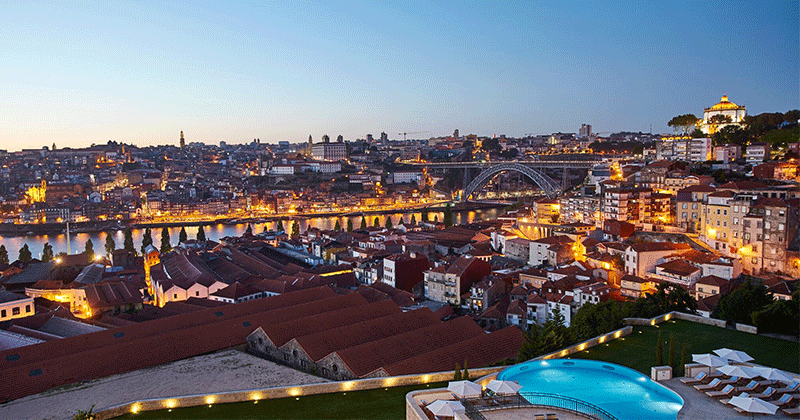 Of the six museum experiences, the two we were most eager to learn more about was the Wine Experience and Planet Cork. In an interactive environment, The Wine Experience will lead visitors through the discovery of how wine is made and will explore the wine regions of Portugal, demystifying the differences between the various terroirs. The immersive journey allows guests to use vision, smell and taste to understand the wines of Portugal.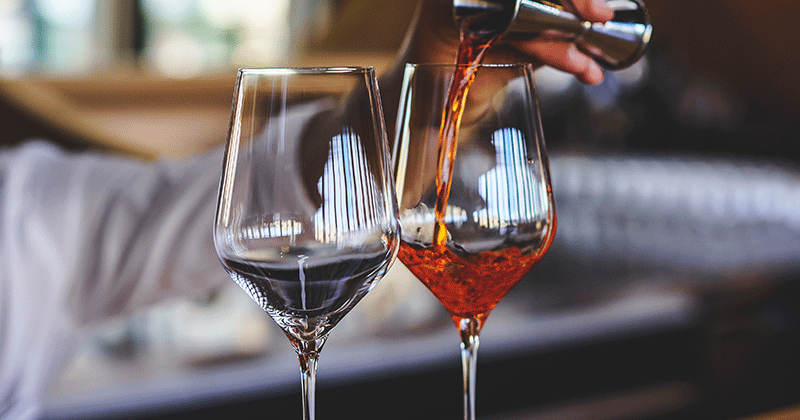 Planet Cork is also a really interesting museum experience; did you know that Portugal is the largest producer of cork, accounting for more than 50% of global production? Of course it's not all about the humble bottle stoppers (which we would be lost without!), there's many little known and diverse uses of cork including within the aerospace industry and in fashion!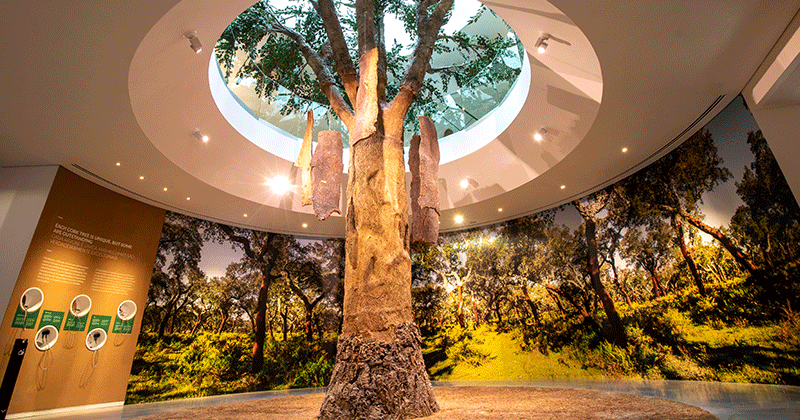 Once you've explored the museums at your leisure, the central square of WOW offers the perfect spot to relax and indulge in a delicious meal, whilst delighting in the spectacular views over Porto's skyline and the Douro river! As the sun sets, treat yourself to a glass of wine on the outdoor terrace at the 'Angel's Share' wine bar, before wandering across the square to '1828' for a fine dining experience where the menu revolves around fresh and seasonal produce.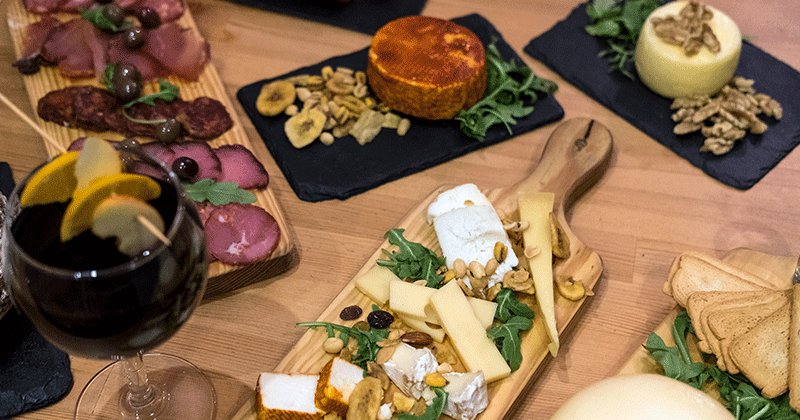 The World of Wine is a true delight for anyone visiting Porto, and of course the city is in a prime location for then heading out to visit the wine regions you've learnt about, with the Douro and Vinho Verde being just two of the five regions all within an hour's drive from Porto city! Contact us on info@grapeescapes.net to be one of the first to experience the new cultural district of Porto.