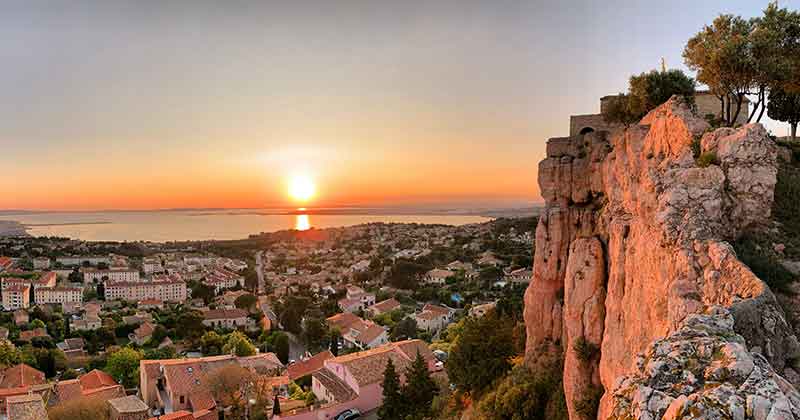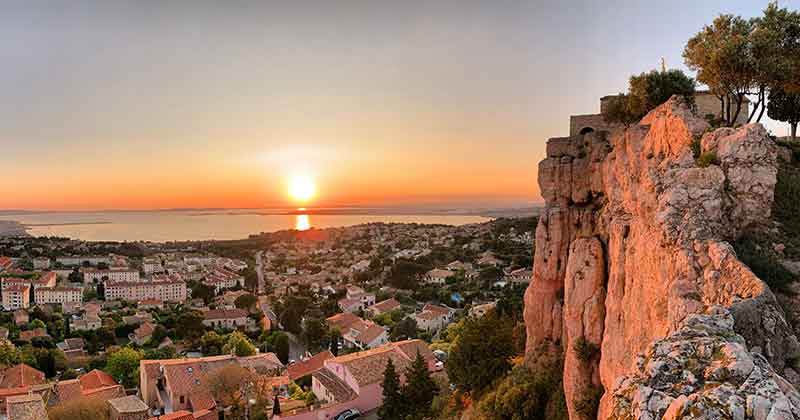 As international travel finally became a possibility again this year, we cannot tell you how fabulous it has felt to be creating exciting itineraries again, and doing what we do best. Thank you so much to those of you who have been in touch over the past few months to plan your next Grape Escape. It has been so lovely to hear from you!
After the most traumatic two years in so many of our lives, we certainly all deserve a getaway (or several!) next year. Whether you are already planning your 2022 holiday or whether you are just seeking some inspiration at the moment, we hope the below travel tips will help you on your way.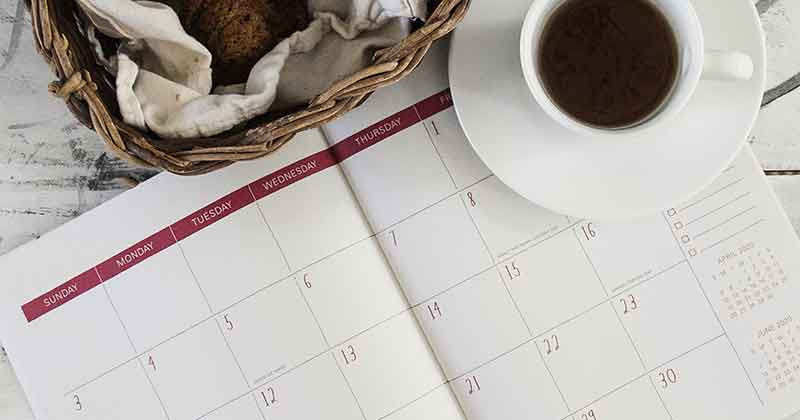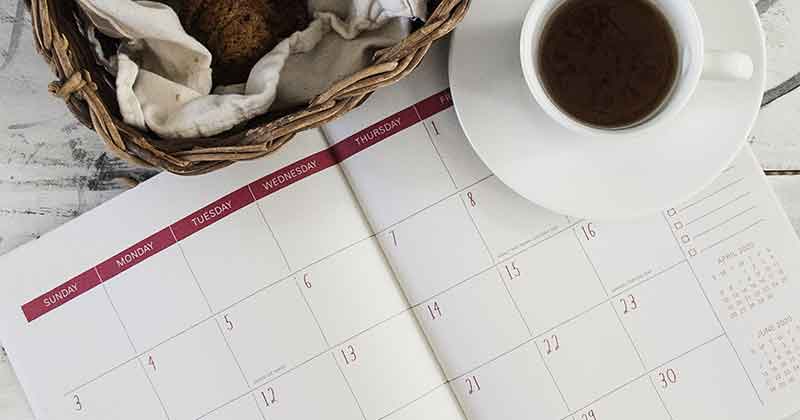 Plan as far ahead as you can
The travel industry is experiencing a huge surge in bookings for 2022, both from new clients and from clients with postponed holidays who are looking to rebook their trips. This means that hotels and tours are already getting booked up very quickly. Whilst many companies like us are easily able to make last minute arrangements for our clients (we have organised holidays in the past with just 24 hours notice!), the biggest challenge that we will face will be severely limited availabilities. If you can, we recommend booking as far ahead as possible.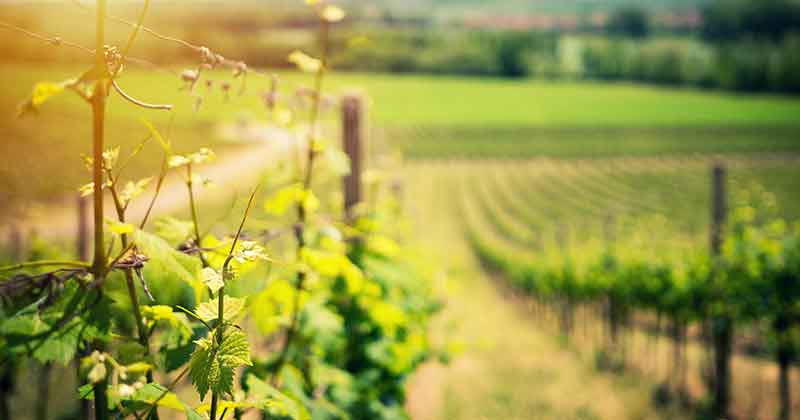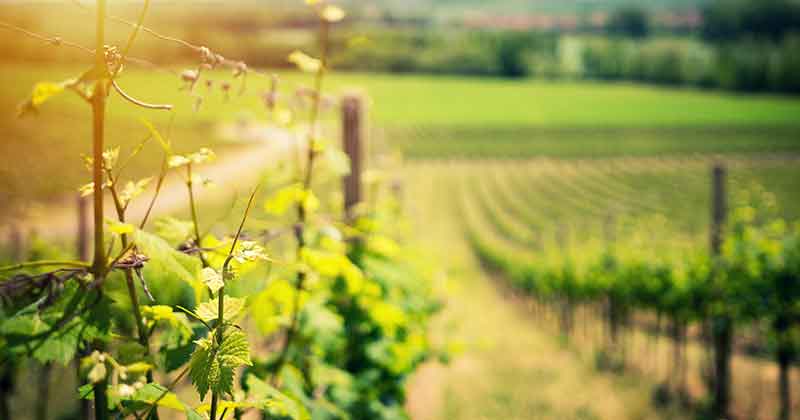 Don't necessarily expect big discounts (sorry!)
Hotels and airlines tend to work on supply and demand pricing structures. This means that as demand increases, the same thing happens to their prices. Discounts are usually offered by service providers and travel companies when they need to fill places on tours or in rooms at hotels. As the demand is going to be so high in 2022, the service providers will be experiencing the polar opposite of decreased occupancy issues, so "special offers" may well be few and far between, as the level of demand will be so high. In addition, travel is one of the industries which has been worst hit by the pandemic, with millions of jobs lost over the last two years. So whilst we are all desperate to welcome clients on trips again, every penny will really matter during the long recovery period.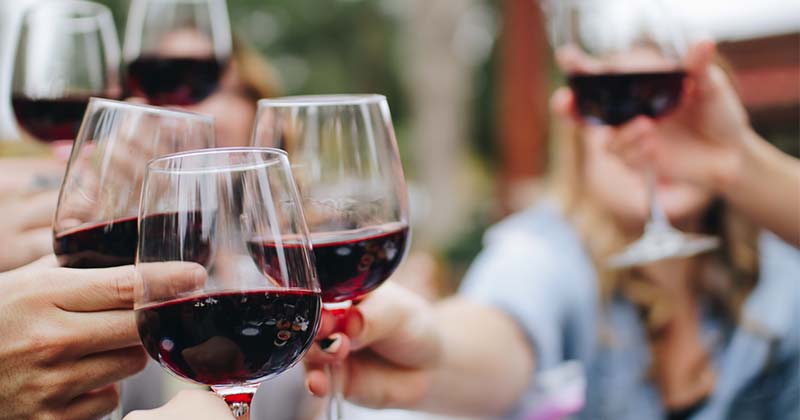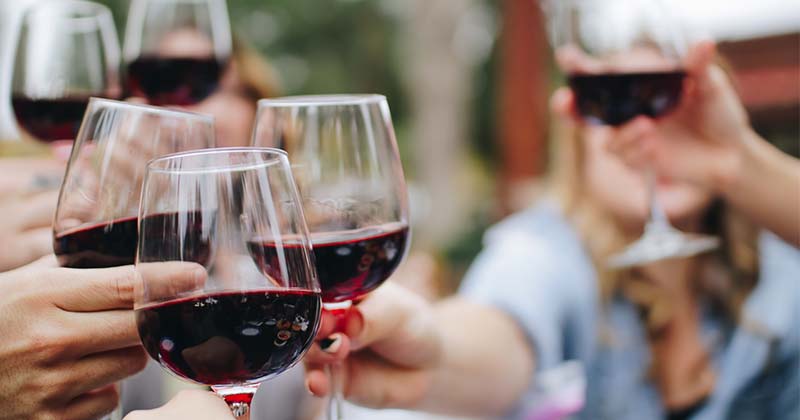 Make sure your booking is protected
If Covid-19 has taught us anything about travelling, it's to look after our money. ABTA/ATOL bonded tour operators are required to adhere to the Package Travel Regulations (PTR) which in short means that if your holiday cannot go ahead (for example if government travel restrictions are introduced), you are legally entitled to a full refund. This protection is not offered by single service providers (for example if you are booking a hotel on its own and not as part of a package) so now more than ever, booking with an ABTA/ATOL accredited company is the safest way to look after your money. See here for more detailed information and advice about ABTA and ATOL.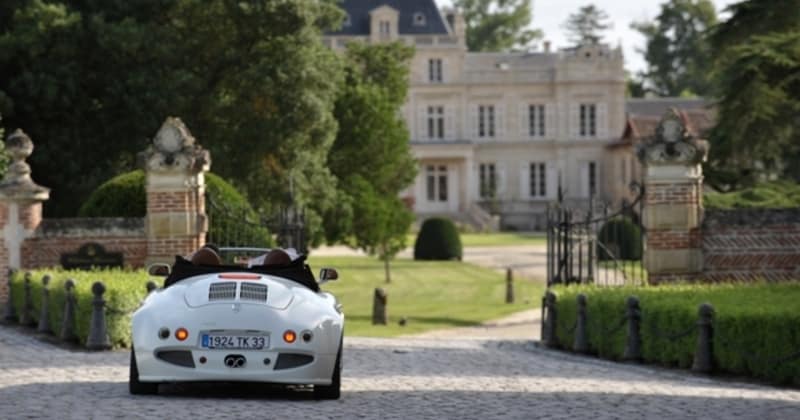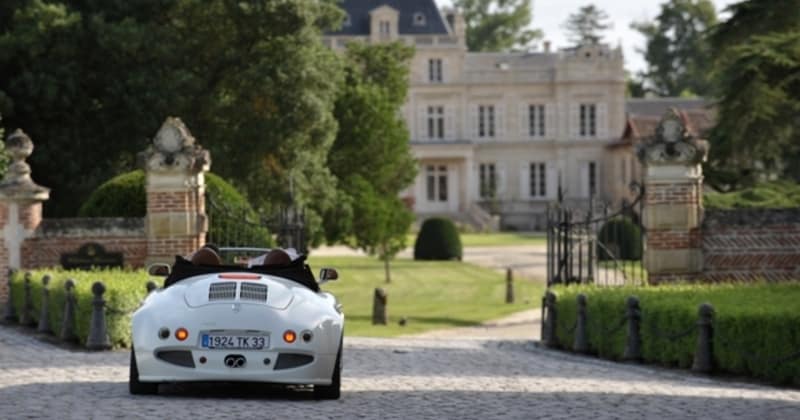 Check the booking terms offered by your tour operator
Any reputable travel company will appreciate that trust works both ways, and even more so in the current climate. So in addition to the usual ABTA/ATOL protection, many tour operators are waiving their standard terms and conditions and offering enhanced flexibility for new bookings, such as complimentary trip postponements and no quibbles refunds. Here at Grape Escapes, we pride ourselves on offering one of the most flexible booking policies in the market for total peace of mind, and you can find details here. Whatever holiday you are thinking of booking, make sure that your travel provider is offering a similar degree of flexibility should Covid-19 mean that you need to change your plans at any stage.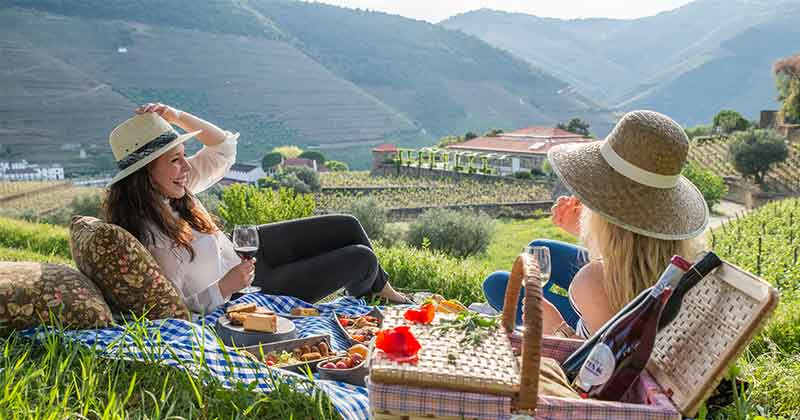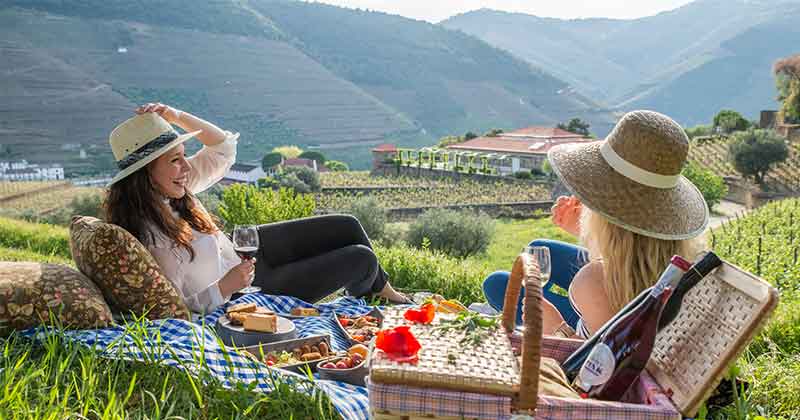 Make even more memories!
We always strive to make every trip memorable, but having the BEST time on holiday is undoubtedly going to be more important than ever to us all this year and beyond. How many milestone birthdays and anniversaries with our friends and loved ones have we sadly missed over the past two years? To make up for it, let's make it our collective mission to enjoy every single second of our next holiday, and make special memories that we can cherish forever.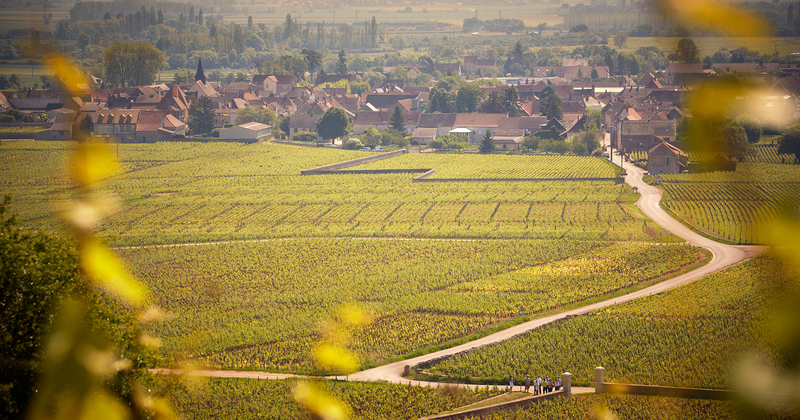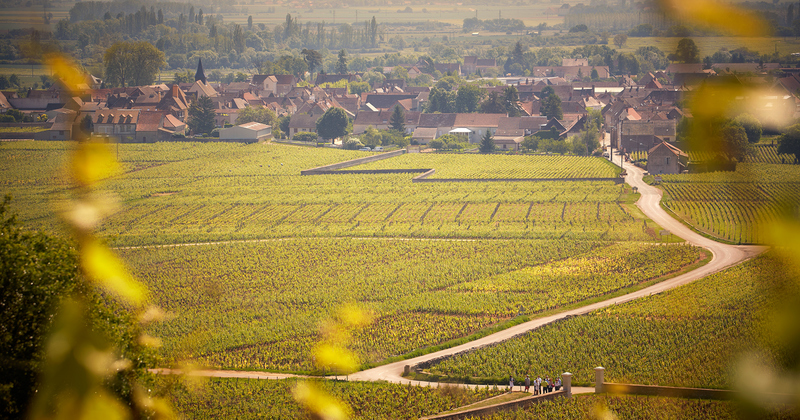 Let us inspire you
When the time is right for you, we would love to hear from you to start planning your perfect wine tasting holiday. Give us a call on +44 (0) 1920 46 86 66 or drop us an e-mail anytime on info@grapeescapes.net.