Top Wine Tours for 2017 with Grape Escapes
We are well and truly over January now, and ready to start looking ahead to the summer and planning our 2017 wine holidays! We've rounded up the best selection of newly released 2017 tours here, to help provide you with some much needed inspiration for your next trip… it's okay, you can thank us later J
Italian bubbles have been absolutely booming over the past few years and by popular demand, we have recently launched a brand new destination- Prosecco! Located conveniently close to Venice, the beautiful Prosecco vineyards are a sight to behold, and our Essential Prosecco break includes two nights' accommodation with breakfast in a charming rural spa hotel and a full transported tour to visit three different Prosecco wineries.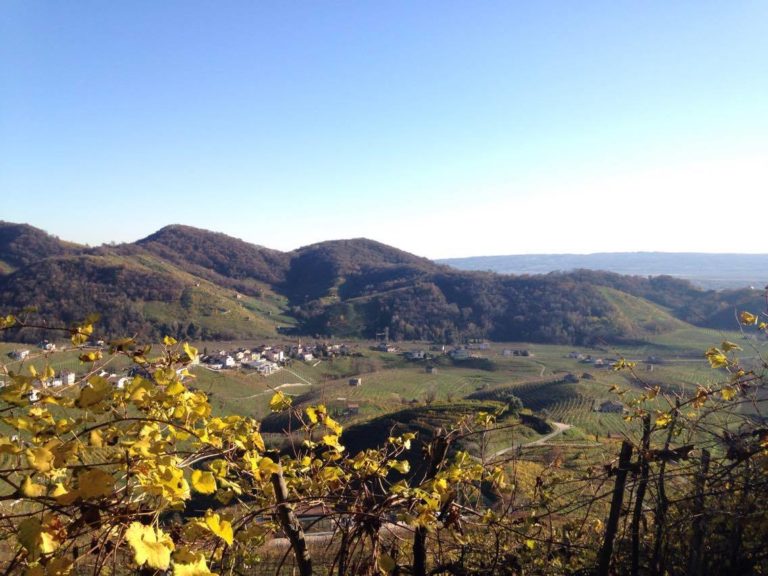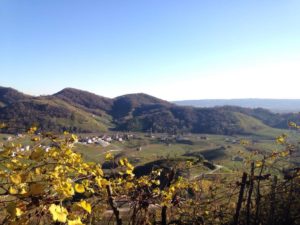 Prices from £516pp, based on 2 people sharing a Comfort room.
5* Provençal Luxury Including Wine Tour, Cookery Class and Explore the Vineyards by Electric Bike
Enjoy a sumptuous 5* stay in the heart of the Provençal vineyards (sure to be a top destination for 20171) at the luxurious Château de Berne. Our two night package includes accommodation with breakfast, electric bike hire for a full day to admire the breath-taking views across the vineyards from the sprawling estate, a tour and tastings at Château de Berne's winery and a fantastic cookery class to learn traditional Provençal dishes with dinner.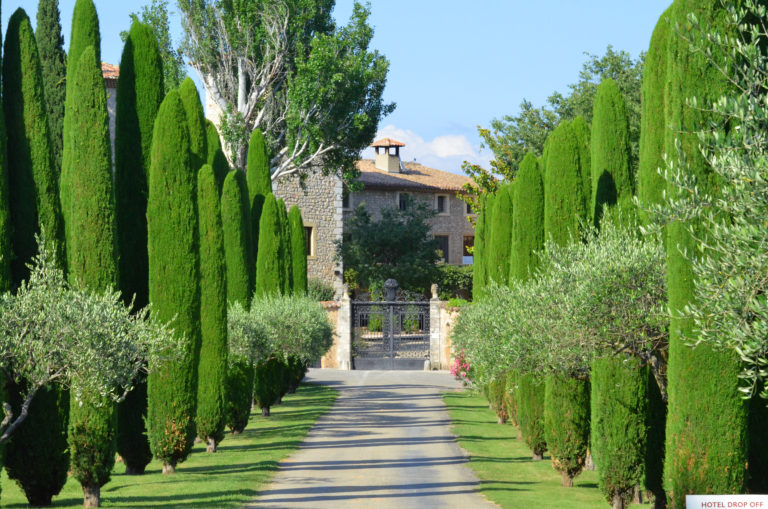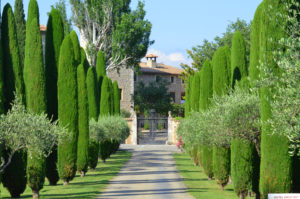 Prices from £464pp, based on 2 people sharing a Classic room.
Blend your own Wine at a Grand Cru Classé Château
Bordeaux has long been a top destination amongst wine lovers, but this in 2017 we offer something exciting and new! Staying for two nights at the boutique hotel on site of the Château, you'll enjoy a picnic in the picturesque vineyards as well as having the opportunity to visit the estate and cellars! And after that, the best part of the trip- creating your own blend; forming a personal bottle of your own unique wine to take home. The question is, do you save it to mature, or drink it straight away? The choice is yours, but this is certain to be an unforgettable experience.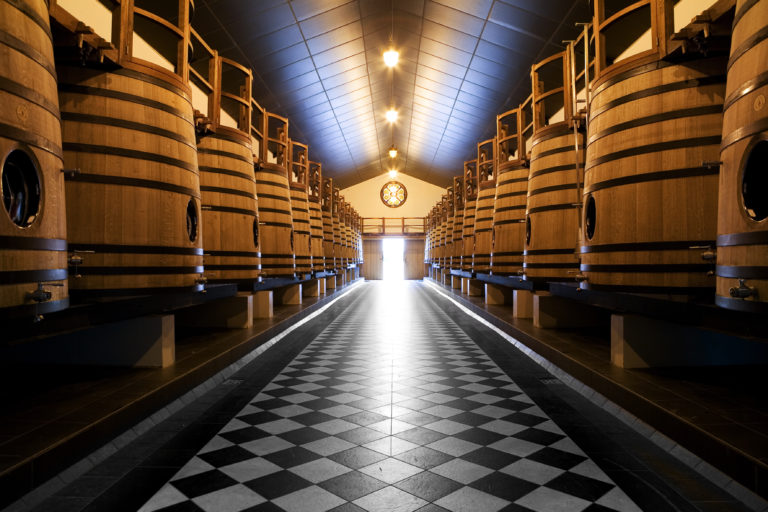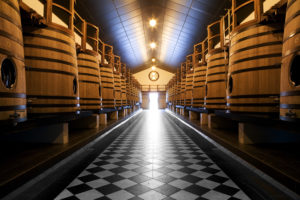 Guide prices start from £1280pp, based on 2 people sharing a room.
The Northern Rhône – a haven for top quality Shiraz/Syrah – awaits travellers of 2017, now that we have launched a brand new tour – Essential Hermitage. The tour gives you the opportunity to stay in the shadows of the famed Hermitage Hill, renowned for its Syrah wines, consistently rated the best of the Northern Rhône. On the three day/two night break you'll enjoy discovering the wines of the region, with a highlight being the insightful tasting session of no less than six Northern and Southern Rhône wines at the Jaboulet tasting boutique!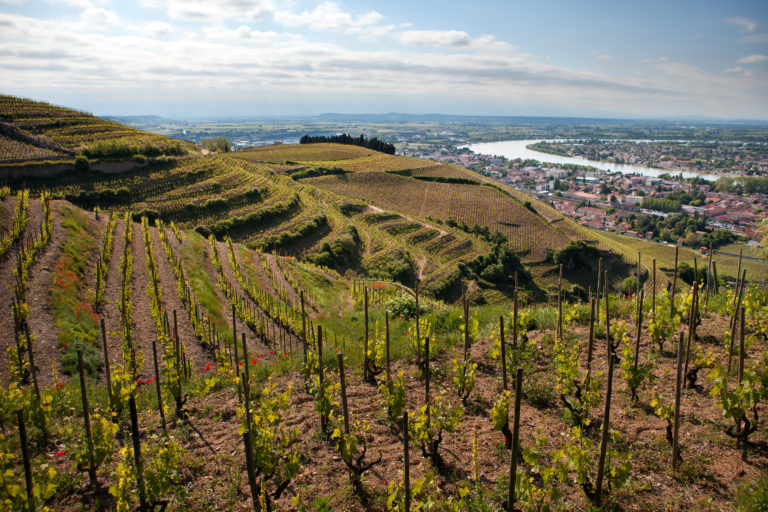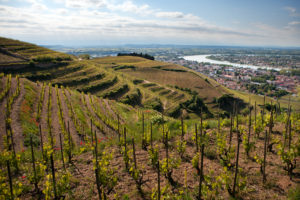 Prices start from £411 per person, based on 2 people sharing a room.