Firstly, thank you to those of you who took the time to write to us after the last update which we provided. We are so pleased that you have been finding our Covid-19 and general travel insights helpful and with that in mind, we would like to provide some more information to our UK customers with regards to the latest government announcements.
The UK Secretary of State announced during the Daily Briefing last Friday that from the 8th June, everyone arriving into the UK from abroad will need to undertake a 14 day quarantine in self-isolation. Similarly to the current FCO advice against all but essential travel, the obligatory quarantine is currently in place "indefinitely", and will be reviewed at least every three weeks. Whilst this means that restrictions could in theory be lifted at any time (even before the next three week review), we anticipate that the current situation is unlikely to change before the 29th June.
I appreciate that this news will be disheartening, particularly given that so many of our partners in France, Spain, Italy and Portugal have already started to reopen and have been delivering their services in a safe and socially distant way, in order to welcome overseas visitors this summer. We fully share the frustration that so many of you must be feeling and like you, we are (im)patiently waiting for a return to the new "normality" and the chance to visit our much-loved wine regions again.
In terms of potential quarantine on arrival in our destinations, France have announced a reciprocal two week quarantine for those arriving from countries who are enforcing their own quarantines, which is again subject to ongoing review. Spain and Portugal are both aiming  towelcome international visitors from  the 1st July with no quarantine requirements, and Italy are aiming to reopen even earlier on the 3rd June, with no need to quarantine either.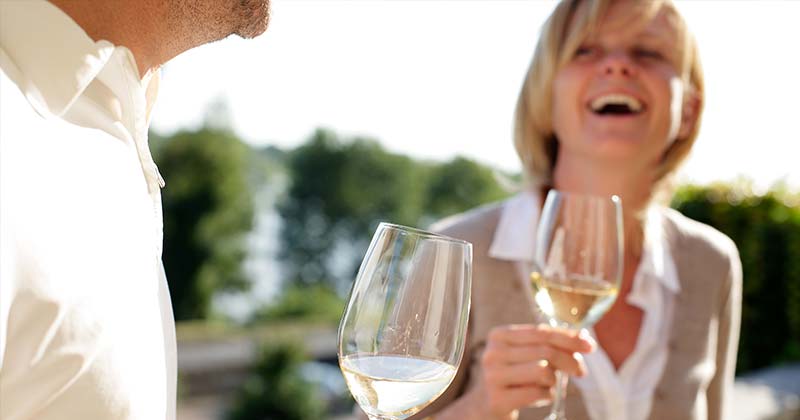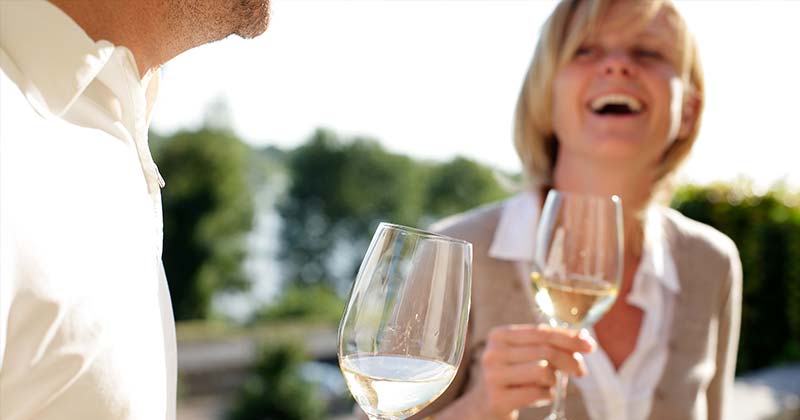 So what does this mean for those of you who have booked summer holidays (either with us or with other travel companies)? With regards to trip cancellations, operators will continue to only cancel bookings themselves when departure is imminent (usually one to three days), as both the FCO and quarantine restrictions could in theory be lifted at any time.
According to the European Package Travel Regulations, and subject to the FCO's blanket advice to avoid all but essential travel being lifted, the right to a refund would only apply if quarantine is enforced in the country of destination (ie where you are travelling on holiday to) as opposed to the country of origin (ie the UK, or wherever you are travelling from). If quarantine is not obligatory in your holiday destination, this means that your holiday is able to go ahead as scheduled and as your tour operator is therefore able to fulfil their part of the contract, their standard cancellation terms would apply in the event that you decide against travelling at that time.
However, most reputable travel companies will sympathise that needing to self-isolate at home for two weeks after your holiday may not be convenient/appealing and as such, will usually offer as much flexibility as they can to allow you to reschedule your trip.
Here are Grape Escapes, we completely understand that if quarantines are still being imposed in the UK and you are due to travel with us this summer, you may prefer to travel at a later time. We are therefore offering completely free postponements, with the option to rebook your trip any time from this Autumn to the end of next year. If we haven't already been in touch with you and you would prefer to travel another time, please do feel free to give us a call on +44 (0) 1920 46 86 66 or e-mail info@grapeescapes.net, and we will postpone your trip for you at no cost.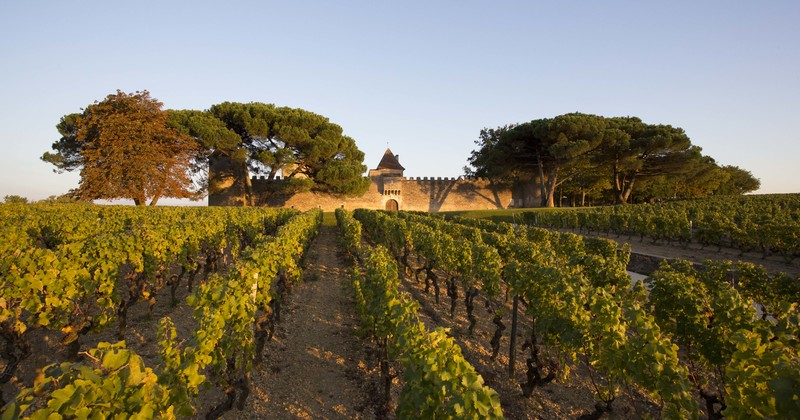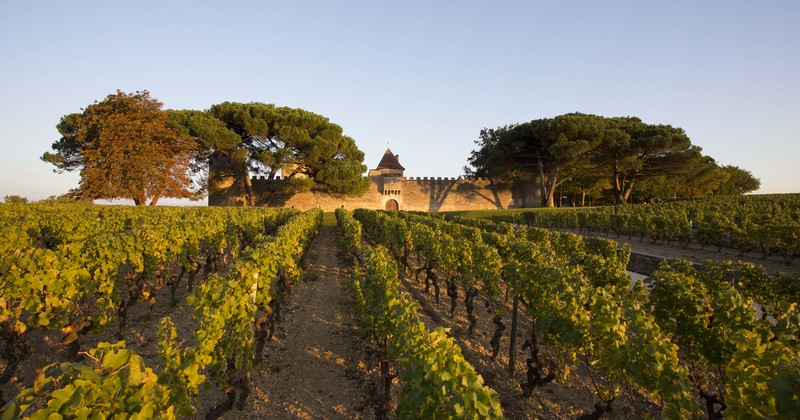 Although the above information is current at the time of writing, the quarantine announcement has been met with dismay by many consumers, travel companies, airlines and overseas destinations, who are desperate to welcome tourists again this summer and have been working hard on putting the necessary safety measures in place. Therefore, changes to the current enforcement may well happen and potential "air bridges" between the UK and some (if not all) of our destinations have been widely reported as a possible solution. We remain quietly hopeful that a compromise may be found and that greater flexibility may be introduced to allow at least some of us to enjoy some much-needed wine tasting this year.
We will continue to keep you in the loop and in the meantime, thank you again for your patience and understanding during these difficult times.