Luxury Travel Consultants
This is an exciting opportunity for passionate, customer-centric, highly motivated individuals to join our small and
friendly team. You will be planning, perfecting, selling and delivering bespoke wine holidays for your clients, being their main point of contact throughout the entirety of their Grape Escapes experience; from their initial enquiry to providing feedback upon return from their trip (and inspiring their next adventure of course!)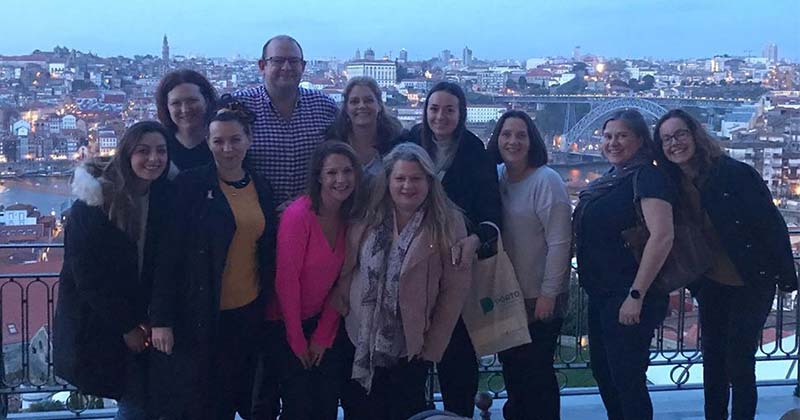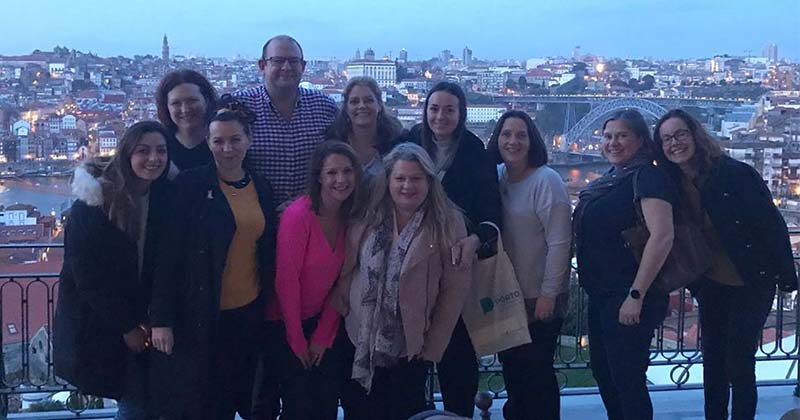 Your key responsibilities will include.
Taking enquiries by phone, e-mail or live chat from customers looking to explore the possibility of booking a wine holiday.
Researching and designing tailor-made itineraries, taking account of not only budget and practicalities, but also your client's dreams and desires. This will involve liaising with hotels, wineries, guides, restaurant and transport providers and beyond.
Producing detailed itinerary quotes using our booking system.
Following up with your potential clients, making sure that their proposed itinerary is perfect for them, and amending it as necessary.
Looking after the administration of your clients' bookings, such as sending reservation requests to the suppliers involved, juggling specific availabilities and logistics, and issuing client booking confirmations.
Helping to resolve issues which may arise whilst your clients are travelling on their trips.
Requesting and obtaining feedback after your clients have returned from their trips, and encouraging repeat business.
Responding to out of hours enquiries from customers currently travelling with Grape Escapes on a rota basis.
Representing Grape Escapes in meetings with clients and suppliers, and at trade/retail events.
Visiting and assessing new hotels, vineyards and restaurants etc on familiarisation trips.
Any additional duties as may reasonably be required.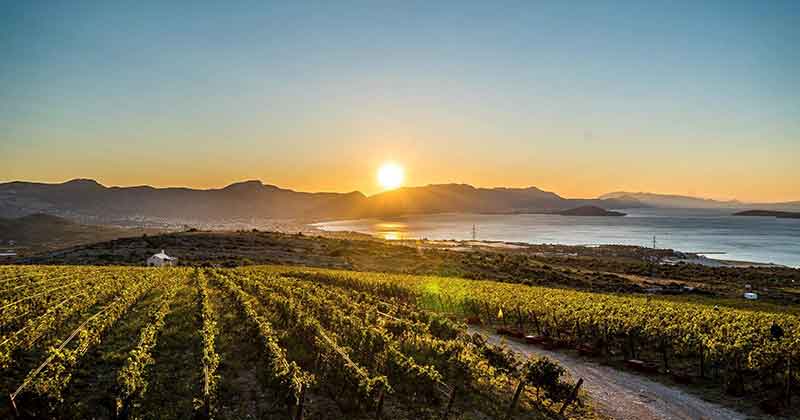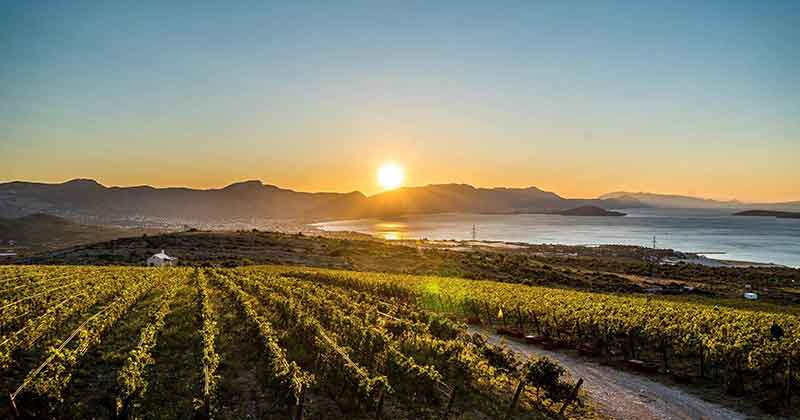 The Person
Essential
Customer-focused outlook and attitude
Highly motivated and driven to succeed
Strong interpersonal skills.
Excellent verbal and written communication skills.
High level of numeracy and literacy.
Meticulous attention to detail.
Ability to work on own initiative and take decisions within given guidelines.
Positive and enthusiastic.
Full passport and free to travel within Europe.
Computer literate. Ability to use Outlook, Word and Excel to an intermediate level.
Passion for travel
Desirable but not essential
Experience of working in a customer facing role (ideally within the luxury market)
Sales experience
Experience working within the travel industry.
Ability to communicate confidently by phone and in writing in a second European language (preferably French, Spanish or Italian).
Interest in and knowledge of wine.
Full driving license and own car.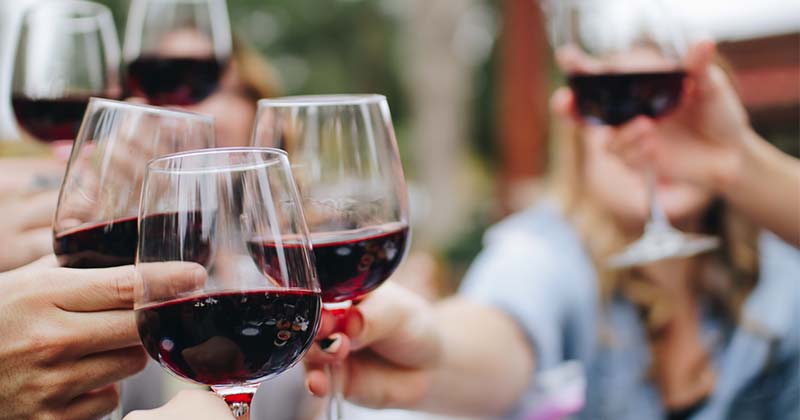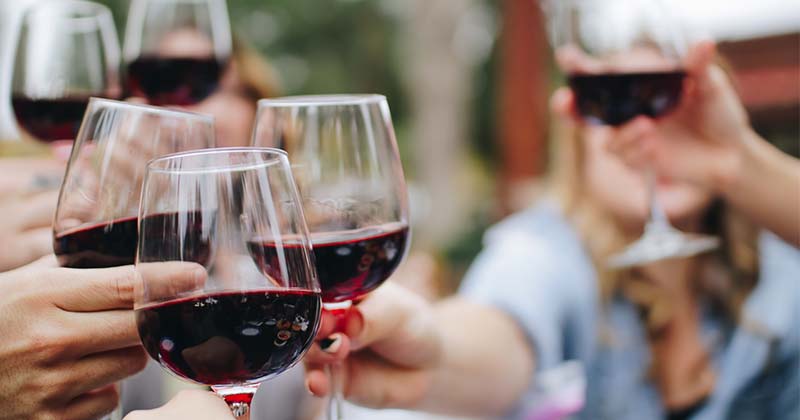 Benefits
In return, Grape Escapes is offering a competitive, results driven salary in a friendly working environment, together with additional benefits.
Competitive basic salary + generous uncapped commission on every booking – OTE 30K-45K depending on experience
23 days annual leave
Flexible working (with the freedom to accrue hours to take an extra day off each month)
Annual staff trip
Regular wine tastings
Travel Insurance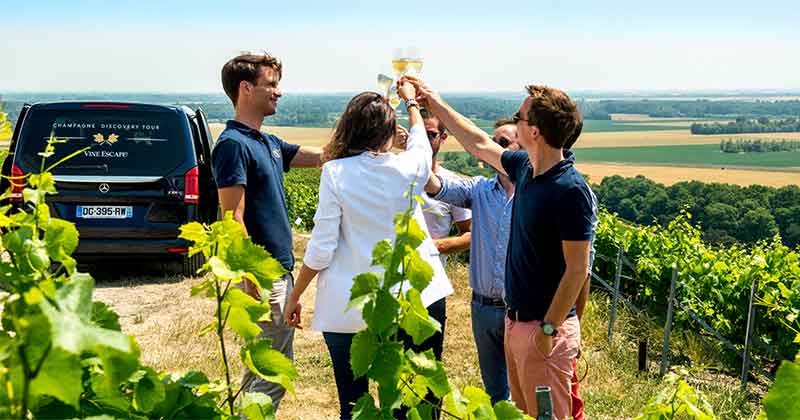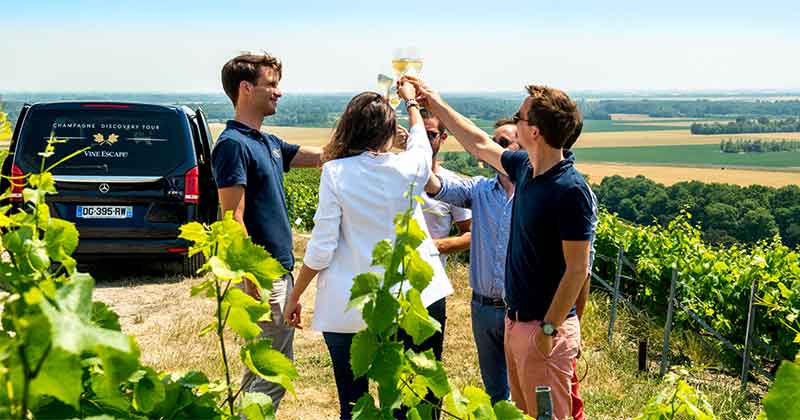 This role is a 37.5 hour per week full time role based at our offices in Ware, Hertfordshire. We are happy to support a hybrid working from home/office arrangement if preferred.
To apply, please contact mark@grapeescapes.net or call 01920 444150.