"Christimas time, mistletoe and wiiiiiiiine!"
If you are looking for a Christmas present for the wine lover in your life, a Grape Escapes trip might be just the thing. We offer three types of gift voucher to suit even the fussiest wine lover.
Your personalised e-voucher can be issued in a matter of minutes, taking away any last minute present stresses.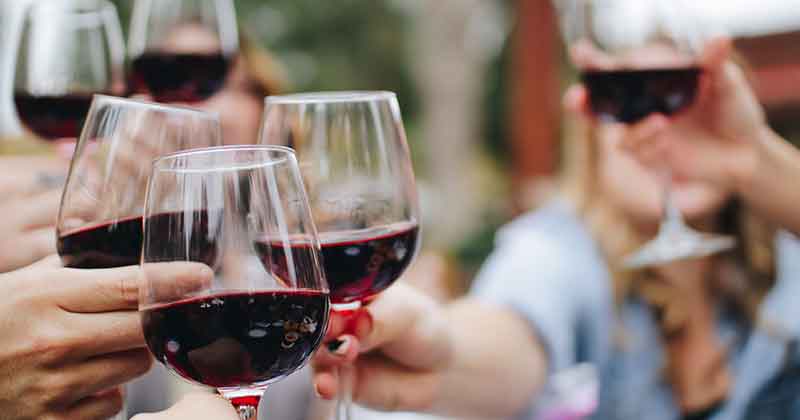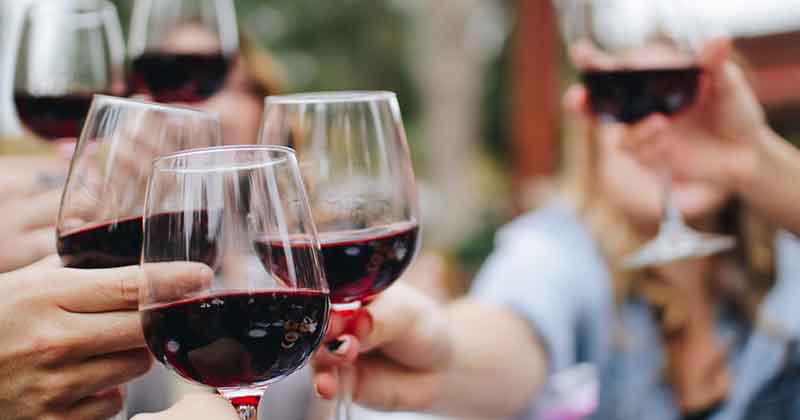 Monetary voucher
At the most basic level, we can create a gift voucher for any amount, from £100 to £1000 or more, which can be put towards the Grape Escapes trip of their choice.
Specific trip but no specified travel dates
Choose a package from our web site (or let us tailor-make a trip for you!), and the recipient can let us know their preferred set of travel dates at their convenience.
Most of our breaks are available throughout the year, and although vouchers are initially valid for two years, they can be extended if not used within this period.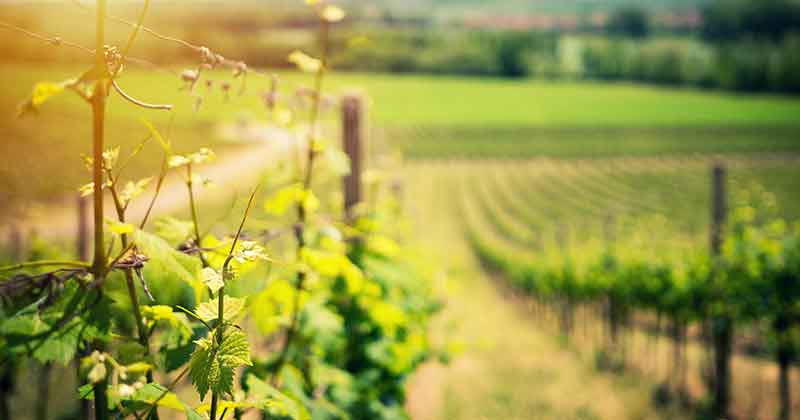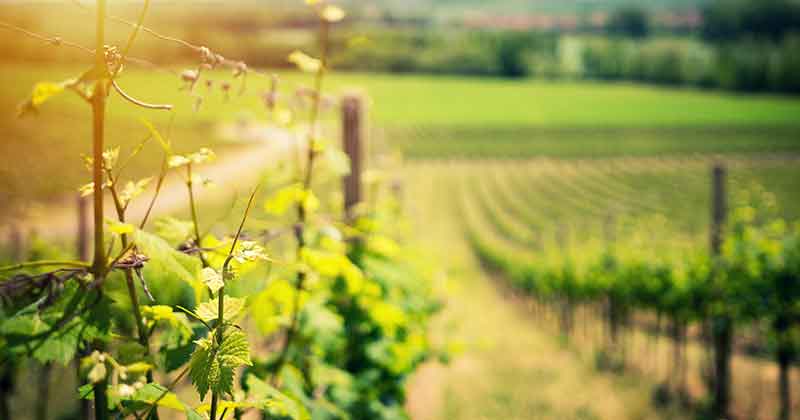 Specific trip on specified travel dates
If you would like everything to already be booked and arranged for lucky recipient, so that all they have to do is pack their case and enjoy the experience, we can secure their trip for a specific set of dates right away!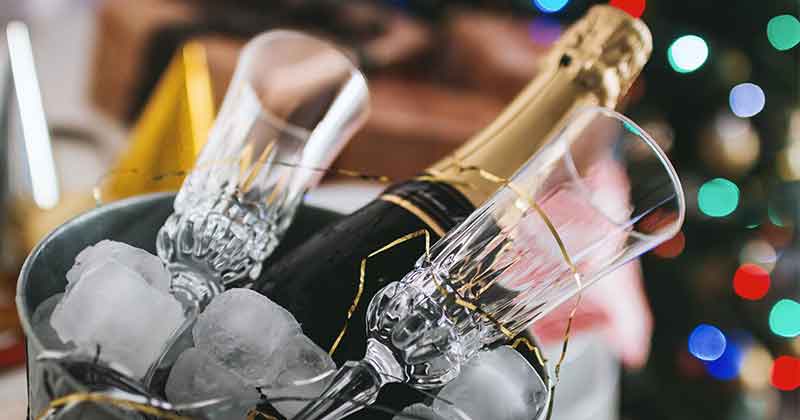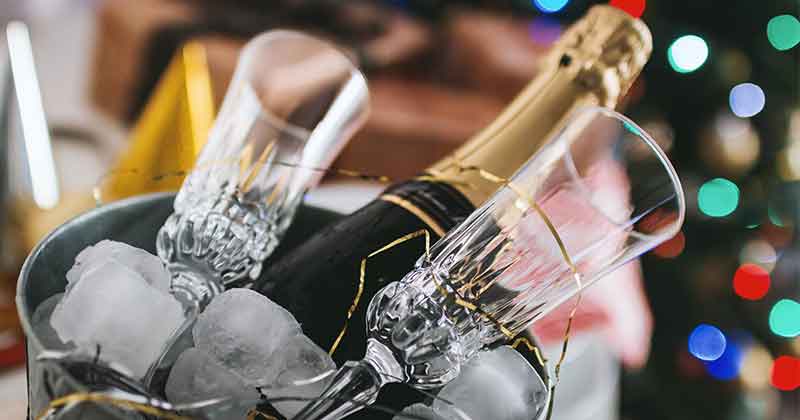 The Grape Escapes Christmas Elves would be delighted to hear from you on +44 (0) 1920 46 86 66 or at info@grapeescapes.net to provide inspiration and help you arrange the perfect present.