The Loire Valley, also known as the garden of France due to the large number of vineyards and field which border the river, is not only famous for its wines, but also for its rich historic and cultural heritage.
Home of the Celts, and later of the Romans, the Loire Valley also witnesses the birth and spread of Christianity.
In the early Middles-Ages, the region becomes possession of the royal House of Plantagenet. As Henry of Plantagenet inherits the English throne in 1154, the Loire Valley as well as most of western France became part of the English kingdom. From this moments onwards the Loire Valley as well as the Aquitaine were the scene of permanent conflicts between France and England. The fights reach their peak with the Hundred Years' War (1337-1453) during which the kings of France slowly regained their lost territories.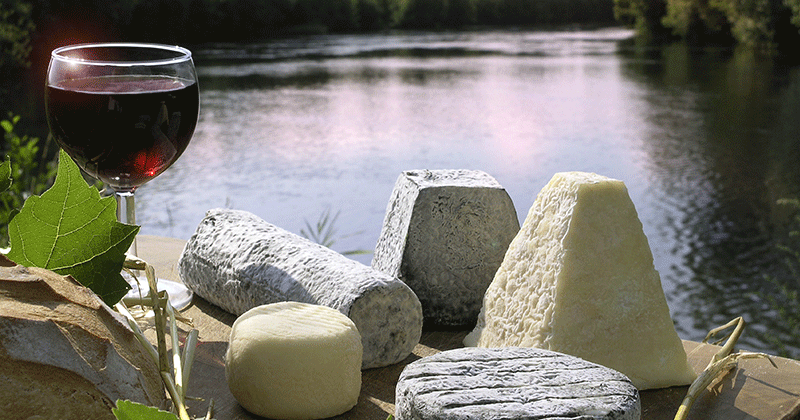 The Renaissance brings the golden age of the Loire Valley. The French kings, inspired by Italian art and architecture, start to build magnificent Châteaux displaying power, taste and elegance. Amboise, Chenonceau, Chambord, Azay-le-Rideau, Blois, Villandy… come to life with their impressive colonnades, endless galleries, spectacular arcade courtyards and their perfect gardens. The French court makes increasingly regular journey to the Loire Valley and the region remains at the centre of the French court life until the 16th Century.
Today, the Loire Valley offers a great holiday location combining premium wineries and stunning Châteaux. At Grape Escapes, we love to create itineraries including tours and tastings at local wineries, delicious meals alfresco or in traditional restaurants and visits to magnificent French Châteaux. The Loire Valley is also a great area to cycle around. We work with a wide range of properties, from elegant hotels in cities to charming Châteaux hotels nestled in the countryside. There is something for everyone in the Loire Valley!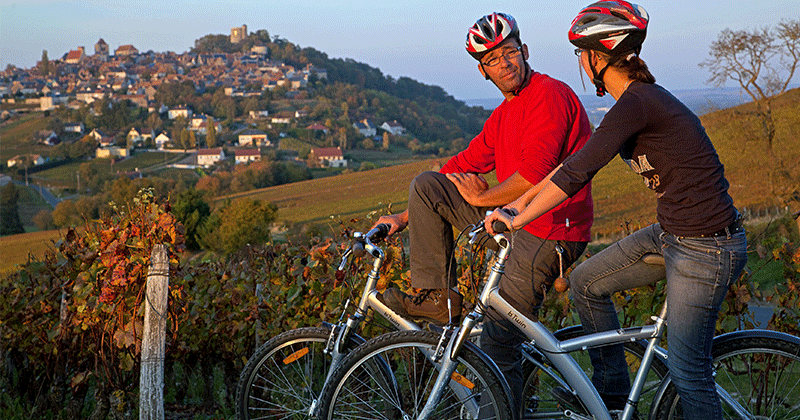 We would be pleased to help you arrange your perfect holiday to the Loire. Our friendly sales team can be contacted on +44 (0) 1920 46 86 66 or via email at info@grapeescapes.net