As we are just letting go of Christmas and turning to the New Year, this week we are looking at Spanish Christmas traditions.
Nativity scenes
Beléns or nativity scenes can be found everywhere across the country, from small ones in Spanish homes to large ones in shop windows and town and city squares, they are very much part of the Spanish traditional Christmas.
The Spanish National Lottery
The Christmas lottery is such a big deal in Spain that it has been nicknamed El Gordo, the fat one, and almost everyone plays it. Since 1812, the draw takes place every year on 22nd December. The cash price is significant, and they even have school children singing the winning numbers.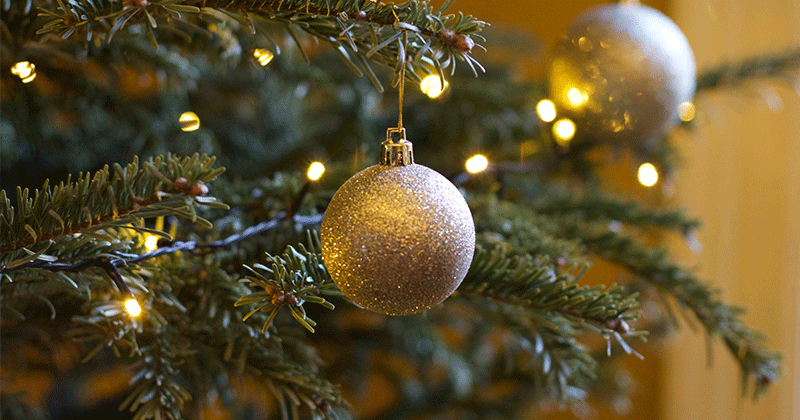 A Basque Santa
In the Basque countries, there is Olentzero, a giant dressed in peasant's clothing and smoking a pipe. He is the Basque equivalent of Santa and makes an appearance in Bilbao every year on 23rd December.
Christmas Mass
La Misa Del Gallo or Midnight Mass on Christmas Eve is still a must for many Spanish families. Families will also have their Christmas meal on Christmas Eve, before or after the midnight mass.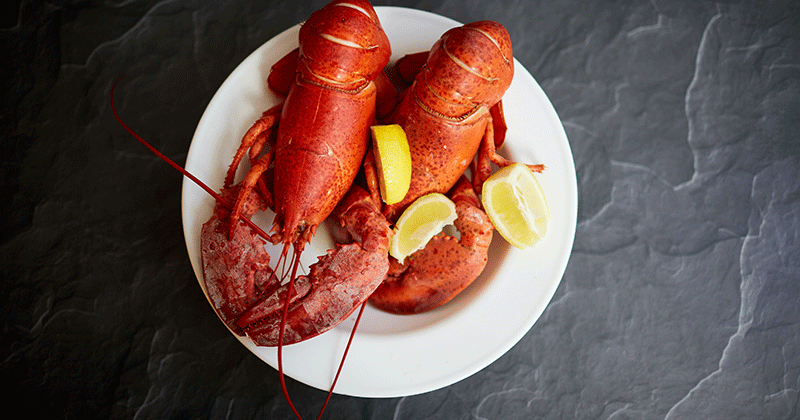 Christmas meal
In Spain, many people have a special meal on Christmas Eve and another on January 6th.  Christmas meal often starts with Entremeses, a plate of cold cuts and cheeses. The main course often contains seafood such as lobsters, prawns, oysters or crab. In some parts of Spain, such as Castilla y León, roast pig cooked on potatoes and onions is a favourite. Lamb is often served as part of the Christmas meal. Galets soup, a soup of pasta shells stuffed with meat, is a traditional Catalan Christmas dish. Turrón, a Spanish nougat, is the most traditional Christmas sweet and can be found all around the country. For dessert, Spanish people enjoy Roscón de Reyes, a sweet bread ring topped with pieces of candied fruit and sometimes filled with whipped cream.
Caga Tió
A tradition specific to Catalonia is Caga Tió, literally the pooping log, is a piece of log decorated with a face, some legs, a blanket and a Catalan hat. On Christmas day, children hit the log with a stick singing a traditional song asking the log to poop sweets for them. They then lift the blanket and find the sweets underneath.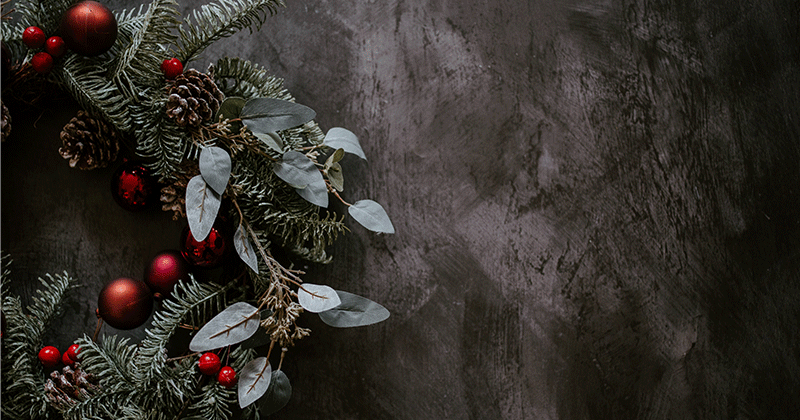 Dia de los Santos Inocentes
28th December is the Dia de los Santos Inocentes and is actually the Spanish version of April Fool's Day.
The three wise men
There is no Santa Claus in Spain. Traditionally the presents are delivered on the 6th of January by the Reyes Magos, the three wise men (although nowadays Spanish children tend to have presents for Christmas too). On the night of 5th January, the three kings parade the streets of the villages, towns and city across the country, throwing sweets to the crowds of children. Once the children return home, they leave their shoes out for the wise men to fill with gifts overnight.
Fancy a trip to Spain? Don't hesitate to contact us on info@grapeescapes.net to start planning your holiday to Spain!