As the Beaujolais Nouveau release date is approaching, we have put together a little blog post for those of you who would like to find out more about the charming Beaujolais region and the famous Beaujolais Nouveau.
Where is Beaujolais?
Beaujolais is a small area south of Burgundy, stretching from the South of Mâcon to roughly 50km north of the outskirts of Lyon. The area is very picturesque with endless hills covered in vines and authentic picture-perfect French villages.
What wines are produced in Beaujolais?
The region is famous for producing fresh, fruity and light red wines from the Gamay grape. The most famous wines produced in the area are Cru Beaujolais and there are 10 Crus villages: Saint-Amour, Juliénas, Chénas, Moulin-à-Vent, Fleurie, Chiroubles, Morgon, Régnié, Coteaux du Lyonnais, Brouilly and Côte de Brouilly.
What is Beaujolais Nouveau?
Beaujolais Nouveau is a vin de primeurs, fermented just a few weeks before being sold. Beaujolais Nouveau is released every year on the third Thursday of November and is a fun, easy drinking light red wine.
Traditionally a vin de l'année or wine of the year was produced to celebrate the end of the harvest and up to the second world war, was released only for local consumption. It is now sold all over France and internationally.  The Beaujolais Nouveau brings a wide range of events and festivals spread across the local villages where people celebrate by sampling the new wine and eating delicious regional produce.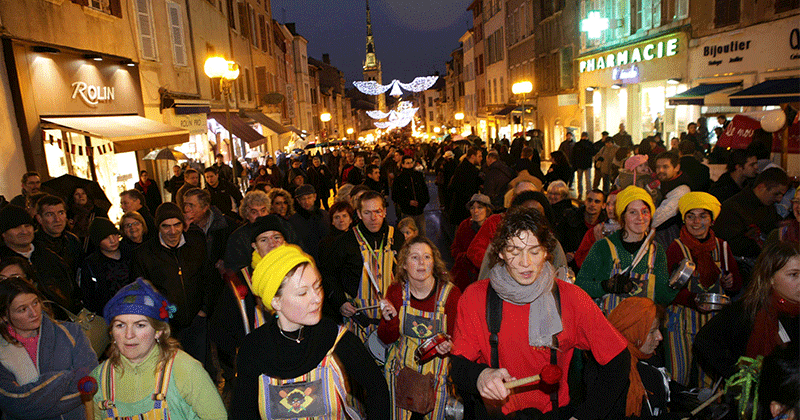 Why Beaujolais should be on your bucket list?
Beaujolais is a beautiful pristine area which has remained fairly traditional and unspoilt. For that reason, it is the perfect place for a relaxing vineyard stay. The Beaujolais villages are very pretty and quintessentially French, and locals are friendly and welcoming. They enjoy good wine and tasty, hearty food and are always happy to share these with visitors.
If you would like to find out more about the Beaujolais region and start planning your perfect holiday to Beaujolais, don't hesitate to contact our friendly team at info@grapeescapes.net