Beaune is the capital of Burgundy wines and is a great base to explore the surrounding vineyards of the Côte de Beaune and Côte de Nuits. But Beaune is also a charming town to explore and offers a hive of activities for foodies. Here is a selection of fantastic activities in Beaune for food and wine lovers.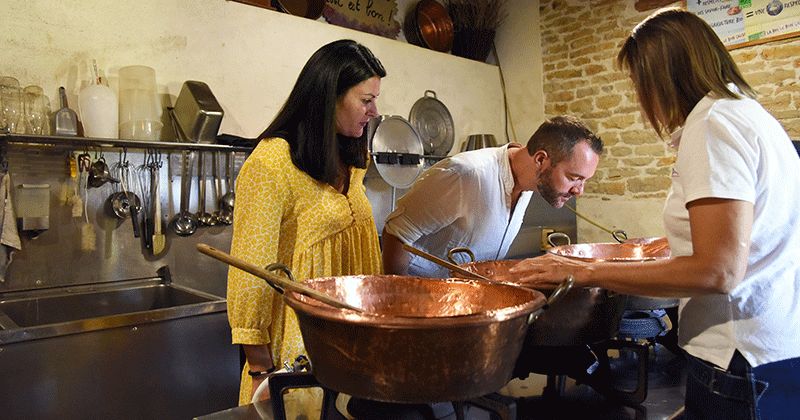 Take part in a cooking class or a pastry making class
A true hands-on experience, you will firstly be taken to the colourful market in Beaune to select your fresh and seasonal ingredients with the Chef. Then you will be taken back to the kitchen where you will learn to cook authentic Burgundian dishes. Following the class, you will taste your delicious dishes paired with Burgundy wines. If you have a sweet tooth, you might prefer a French pastry making class with a professional Chef to learn how to create unique French Patisseries. Cooking classes create amazing memories and allow you to bring great local recipes back home to share with your family and friends.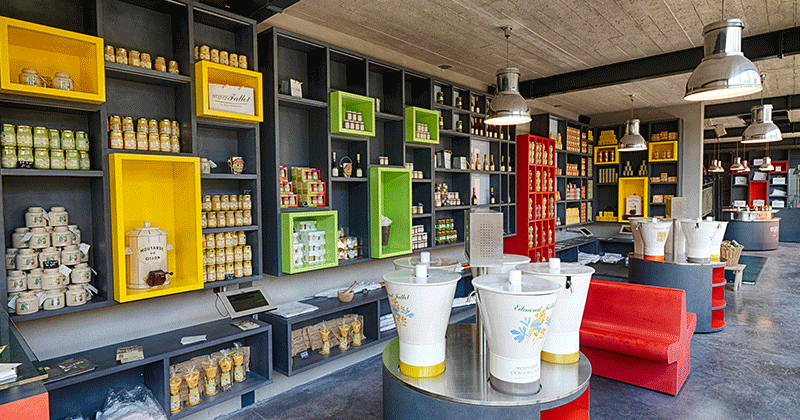 Immerse yourself in the world of Mustard
Burgundy is the land of Mustard and has been since the middle ages. Did you know that in Beaune you can visit a Mustard mill and lean all about the mustard making process? As well as being an entertaining and informative activity, it also gives you the opportunity to sample the local mustard. With walnuts, chilli, curry, pepper, basil or white wine, and many more incredible flavours, this is an experience not to be missed!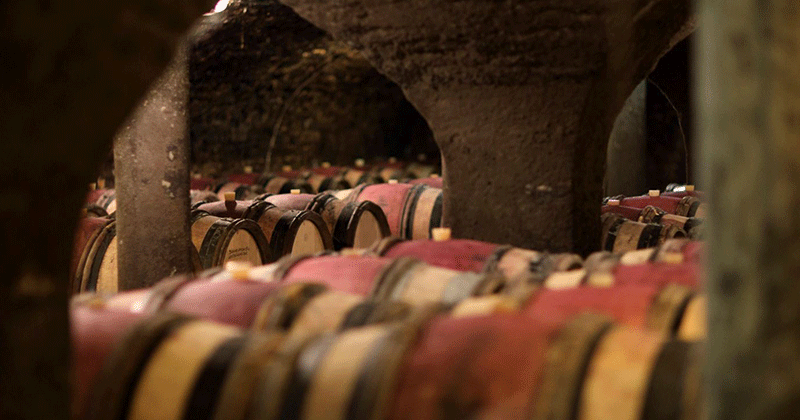 Visit an historic wine cellar
No visit to Beaune would be complete without a visit to one (or several) of the many historic wine cellars of the town. From wine merchants in business since the 18th Century to impressive, long underground cellars, Beaune has a rich history of wine making. Enjoy a tour at one (or several) of the town's producers, learn all about the local wine making process and sample an extensive range of Burgundy wines.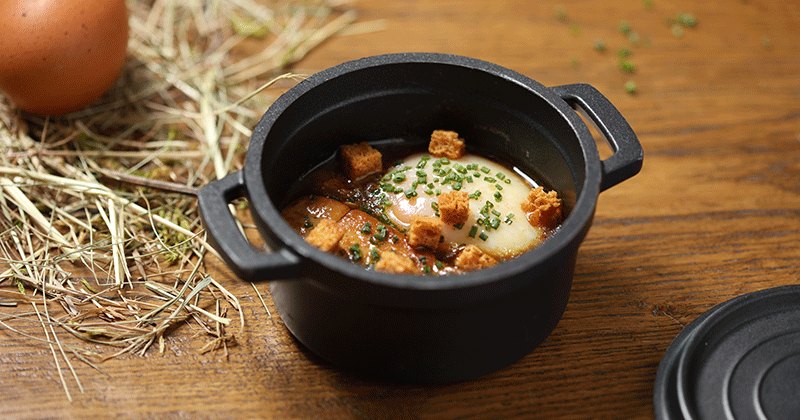 Dine at a local restaurant
Beaune has a great range of restaurants. From Michelin starred establishment to gastronomic restaurant and local bistro, there is something for every taste and every budget and there is no better way to discover the local specialties (paired with some delicious Burgundy wines)!
Fancy a holiday in Beaune? Don't hesitate to contact us on info@grapeescapes.net to start planning your holiday to Beaune and the Burgundy vineyards!