Normandy is a beautiful region in northern France with a lot to offer. Here are four reasons to add Normandy to your list of places to visit.
Normandy is a haven for foodies
In the region you can find four regional cheeses – Camembert de Normandie, Livarot, Neufchâtel and Pont-L'Evêque. If you are a cheese lover, we strongly recommend a visit to a local cheese producer where you can see the farm and the cheese making process first-hand as well as sample some delicious cheeses on site. Normandie is also famous for producing a lot of apples and has a range of apple-based drinks such as cider, calvados (an apple brandy) or pommeau (a mix of fresh apple juice and apple brandy often enjoyed as an aperitif). Unsurprisingly, as the region borders the English Channel, there is an abundance of fresh seafood available all year round. The region also boasts numerous Michelin starred restaurants, as well as France's oldest inn, founded in 1345 in Rouen.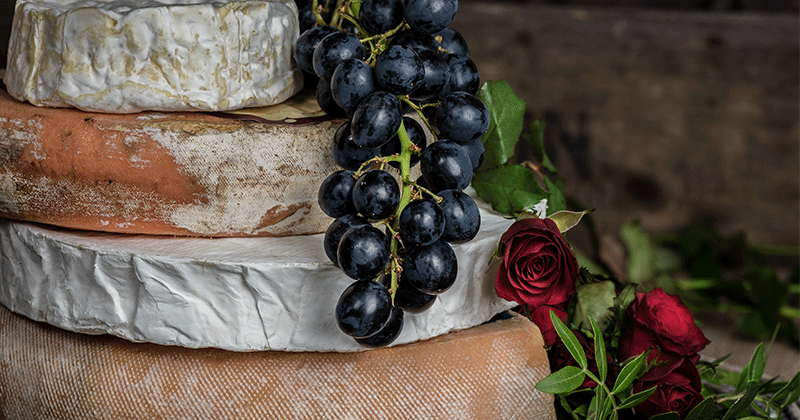 Normandy has a rich history
Normandy played a key part in the second World War, notably through D-Day and the Battle of Normandy and there are many sights, memorials, museums and monuments commemorating this important period of European history dotted around the region.  The tidal island of Mont-Saint-Michel and its breath-taking abbey, classified as UNESCO World Heritage Sites, are a must see. The famous Bayeux Tapestry, a 70m long embroidery displaying the story of the conquest of England by William the Conqueror, is a true masterpiece and can be admired in the Tapestry Museum in Bayeux. Normandy is also the cradle of impressionism with painter Claude Monet paying many visits to the region to paint its splendid landscape. The Museum of Modern Art André Malraux in Le Havre offers a large display of impressionist artwork.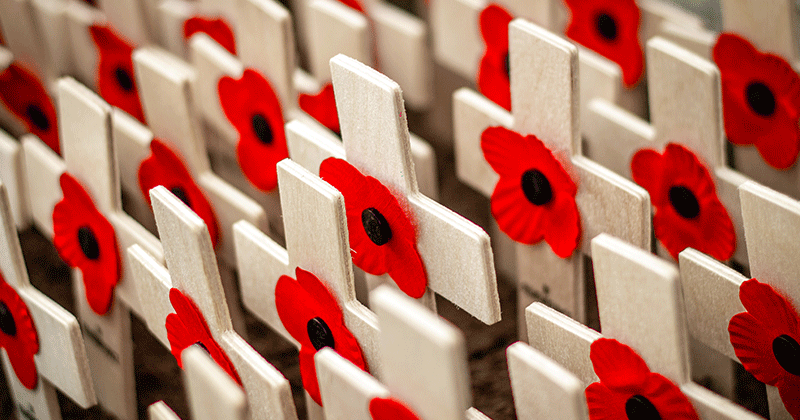 Normandy is a green destination
The Marais Vernier, a vast wetland area in the heart of a regional Natural Park, is renowned for welcoming migratory birds and is best explored on foot, by bike or even on horseback. Discover the Suisse Normande (Norman Switzerland) area by bike following the Vélo Francette cycling route. The area resembles the Swiss Alps (hence its name) with green landscape and impressive gorges carved by the rivers. Canoeing and hiking are amongst the many activities which can be organised in the area. With 640 km of coastline, dramatic cliffs, pebble coves, sand dunes and hidden bays, Normandy also offers a great range of water sport, from paddle-boarding around the cliffs of Etretat, to coasteering in the Cotentin peninsula or sea kayaking around the Chausey Islands, the region is a great place for thrill seekers.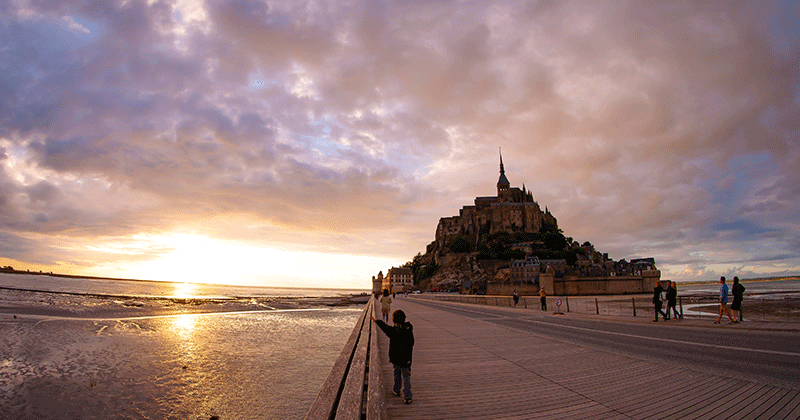 Normandy is easy to reach from the UK
Jump on the ferry to Dieppe, Cherbourg, Le Havre or Caen to cross the channel and you have reached Normandy. The region can be reached in a few hours from Calais (from 2 hours to 4 hours' drive depending on where you want to go) and is approximately 2 to 2 ½ hours from Paris (by car or train).
Don't hesitate to contact us on info@grapeescapes.net to start planning your holiday to Normandy and northern France.