For wine lovers, the best trip they can take is a wine holiday, complete with wine tour days to see where their favourite wines are produced, as well as discovering new producers and tasting fabulous wines!
Ensure that you make the most out of your wine tour, by following our wine tour tips to get the best from your day(s):
Many wineries close at weekends and the Europeans in particular do tend to take long and leisurely lunches, meaning most estates are not open for visits between 12-2pm! Booking a tour in advance guarantees that you will be met by an English-speaking guide and taken on a full, behind-the-scenes tour, for the very best experience.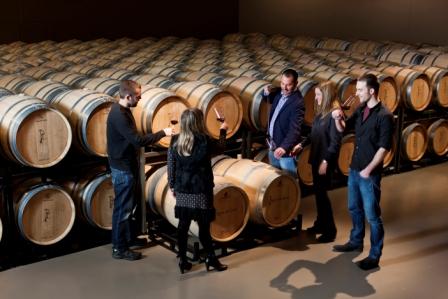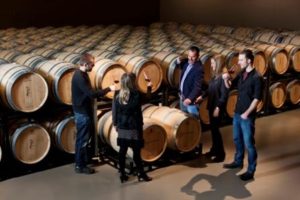 Focus on the smaller producers rather than the big brand names; we know from personal experience and consistent customer feedback that the most enjoyable tours are not necessarily given by the big names, but often by our carefully selected smaller growers who are infinitely passionate about their wines. We therefore organise visits to a range of wine makers both small and large, to allow you to compare for yourself. On many of our tours, you will have the opportunity to meet the wine makers and learn first-hand about the numerous factors that influence the production of quality wines and of course, no tour would be complete without tasting the wines!
In addition, visiting smaller estates gives you the opportunity to purchase excellent quality wines at low prices; for example in Champagne you can buy a bottle of Grand Cru quality Champagne from some of the smaller family-run estates for as little as €15 per bottle.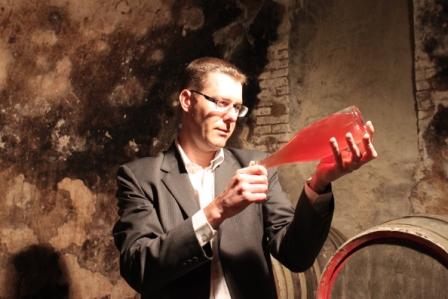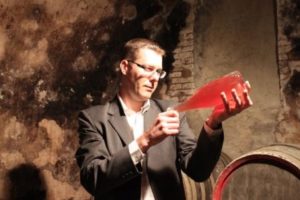 Dress to Impress – or not!
The third of our wine tour tips… be aware, those cellars can be cold!!! Make sure you take a jumper with you, even in summer, as you are likely to be spending large portions of the day underground in cellars which are usually around 12 degrees Celsius. And talking of cellars – ladies (and gents) – we highly recommend that you do NOT wear heels. The wine bottles are not going to be admiring your footwear, and there are often many steps to descend, so stick to flats for the day!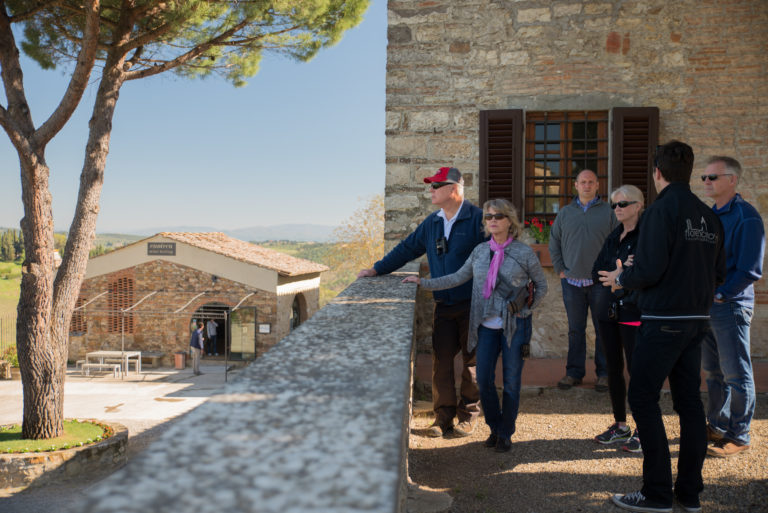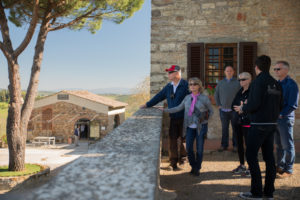 Hire a private driver for the day, and enjoy being chauffeured around your chosen region, giving you the opportunity to enjoy the day to the full extent. A local driver will know all the roads like the back of his hand, so no need to worry about frustrating Satnavs! And those tastings really do add up, so the safest and most enjoyable way to visit the wineries is certainly with transport for the day.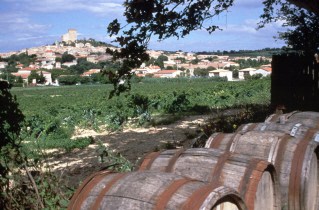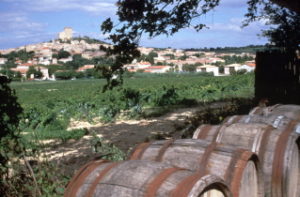 The final, and best of the wine tour tips… Compliment wonderful wines with fabulous food; on our tours we think trying the local cuisine is just as important as tasting the wine, and making sure you stop for lunch is imperative with so many amazing dishes to try in every region! Our customers like to enjoy splendid wine pairing lunches, picnics in the picturesque vineyards, or lighter lunches tasting regional specialities. A good lunch will set you up for the afternoon of wine tasting, and with a lined stomach you'll be ready to go!