We hope you have been keeping well since we last wrote to you.
First of all, we are so sorry for the recent radio silence. Given the UK government's inability to provide any meaningful information and direction with regards to the future of travel since the start of the year, we have been (im)patiently waiting for clarity before getting in touch.
We have prided ourselves on providing our clients with clear and concise advice since the start of the pandemic, and as this had not been forthcoming, we didn't want to add to the general confusion already created by mixed messages from "up high".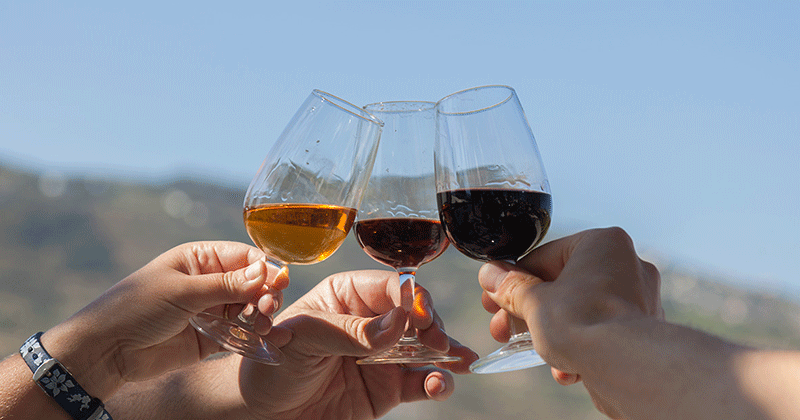 Anyway, we are AT LAST able to report some positive news! There does appear to be a light at the end of the long and torturous Covid-19 travel tunnel. Going on holiday will no longer be illegal for UK travellers from next Monday (17th May) onwards, but a traffic light system will be put in place, with countries graded red, amber or green.
The press have already done a good job over the weekend of explaining what the different traffic light colours mean in terms of testing and quarantine, so let's move onto the burning question. Which of the Grape Escapes destinations will you be able to visit this summer?
Portugal
Portugal is one of the few countries rated green by the UK government. Saúde! And we certainly saw a huge surge of enquires for Portuguese wine tasting holidays after Friday's announcement.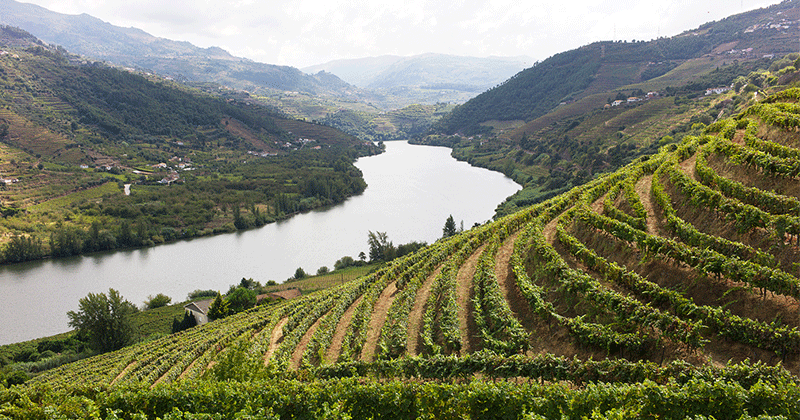 By far our most popular Portugal break is our Exclusive Douro tour. Based at the sumptuous 5* Six Senses resort in the heart of the breath-takingly beautiful Douro Valley, our wow-some three night break includes a private transported wine tour and a private cruise along the Douro, to admire those stunning steep, terraced vineyards from another picture-perfect perspective.
Find your perfect Portugal escape
France
France are in the process of easing their domestic Covid restrictions at the moment, and they are hoping for a return to "normal" from 29th June. Whilst France is currently on the amber list, we are very optimistic that France will have sprung across to the green list by July. Just in time to sample some refreshing rosés in the Provençal sunshine! Woo hoo!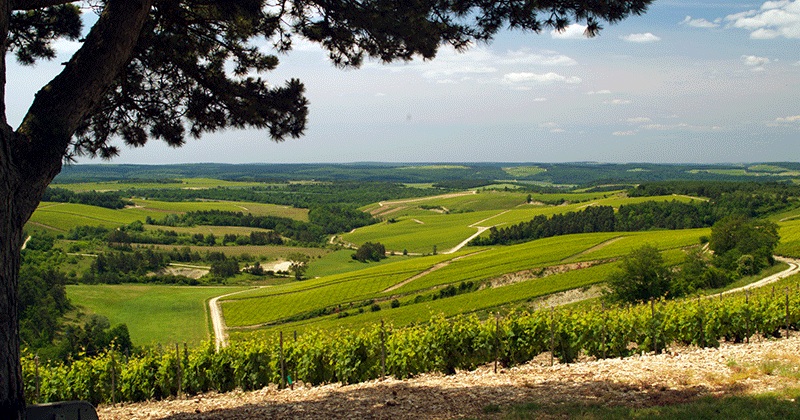 We launched an exciting range of self-drive packages to France last year, which encompass everything from whistle-stop two night breaks to long and leisurely, multi-region holidays. These breaks were very popular last summer and will be running again this summer and autumn too.
Can't decide on your favourite French wine region? Why not visit them all! Our 19 day self-drive Tour de France offers the ultimate French wine tasting experience, with stays in the Loire Valley, Bordeaux, the Languedoc, Provence, the Rhône Valley, Burgundy, Alsace and Champagne. This wine tour extravaganza will allow you to truly immerse yourself in the French "art de vivre!"
Sample our self-drive wine holidays
Italy
Also rated amber at the moment, Italy's Covid cases appear to be dropping slightly quicker than in France, so we are also hopeful that we'll be able to sample the delights of this beautiful country this summer too. Belissimo!
We took advantage of the Covid-19 "downtime" to expand our range of Italian destinations, and have added a brand new set of tours in the Veneto region in Italy, more specifically around Verona to our portfolio. This UNESCO World Heritage city is absolutely beautiful, and one of the most romantic places in the world too. William Shakespeare chose Verona as a setting for two of his plays, most notably Romeo and Juliet.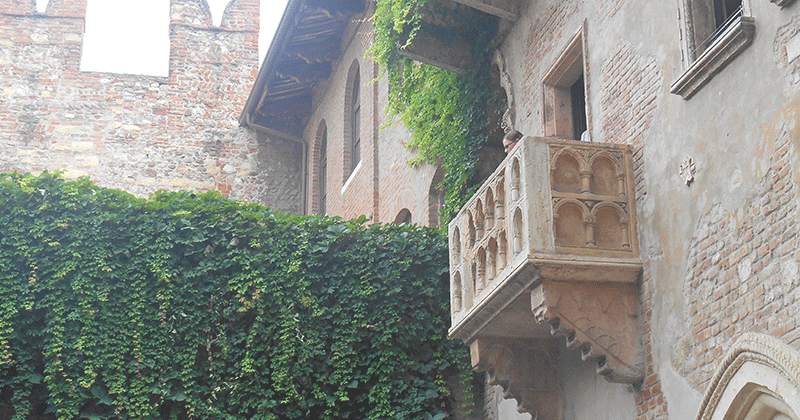 Verona is perfectly placed for discovering the impressive array of wines and appellations in the Veneto region, the most well-known being Valpolicella. It's the oldest wine production area in Italy, with the world-famous Amarone wines as the true jewels in its crown. Sipping Valpolicella Ripasso and savouring a glass (or two, or more…) of crisp Soave with the beautiful vine-covered hills as a backdrop seems to us like the perfect way to celebrate being able to explore the world again.
Spain
Our fourth destination, and also currently on the amber list, we remain hopeful that Spain will also be welcoming international visitors this summer. However if you are dreaming of tasting some delicious Grand Reserva Riojas in their birthplace this year, we actually recommend waiting a little and saving your trip until the Autumn. October is our favourite month in Rioja, as not only is the weather a little cooler, it's also when the region is at is most picturesque. The vines take on brilliant, orange and rust hues, which look particularly divine at sunset.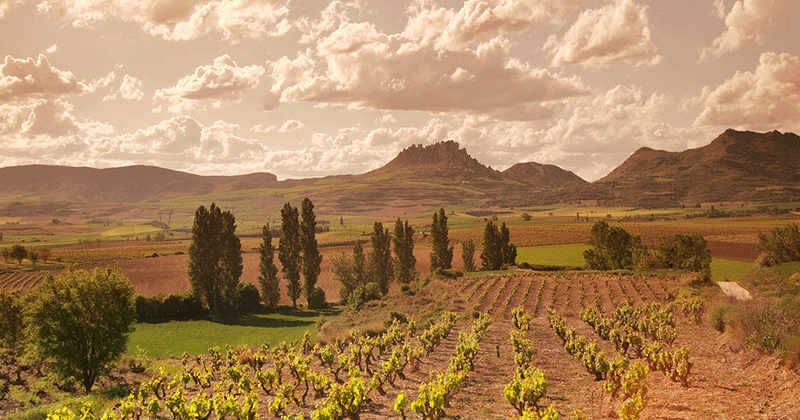 If you'd like to spoil yourself in Rioja, our Exclusive break represents the epitome of luxury and decadence, with accommodation at the Gehry-designed 5* Marqués de Riscal, Michelin-starred dining and private, exclusive winery tours throughout.
If, like us, you are keen to have something to look forward to this summer and autumn, please get in touch. We would be thrilled to help you to plan your perfect holiday. Give us a call on +44 (0) 1920 46 86 66 or drop us an e-mail on info@grapeescapes.net.