Looking back at Valentine's Day a year ago, things couldn't be more different. A year ago, we might have been planning a lovely meal in a nice restaurant, a romantic weekend away, or perhaps a spa day with Champagne. This year, however, we will probably be spending the evening in, as we have been for the past few months, and the romantic dinner may involve children, furry friends, and an attempt at making a special homemade meal.
The last eleven months have been far from perfect, but thinking about Valentine's Day this year, and how to make it special in the middle of a national lockdown here in the UK has made me realise that this year, more than all other years, has been the year of love. From the incredible work of health care professionals around the world, to the spirit and dedication of the local communities and the bravery of the key workers, it has been a year of resilience. Not seeing our family and friends as often as we would like, and witnessing so many lives lost hopefully makes us realise how important it is to cherish our loved ones and show them what they mean to us.
At Grape Escapes, we would like to wish you all a Happy Valentine's day and take this opportunity to celebrate love in all its forms.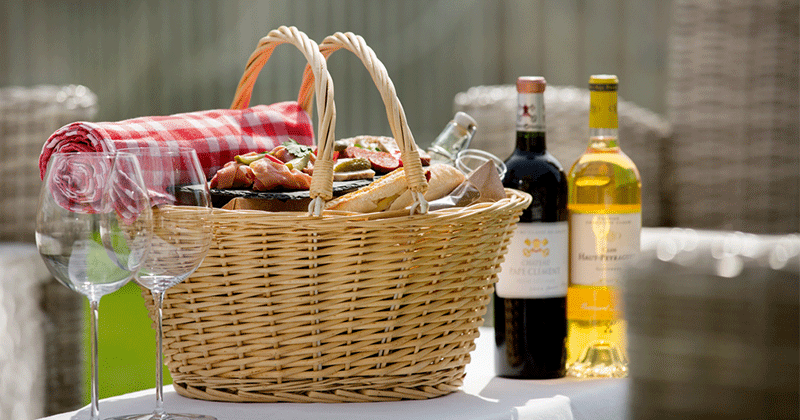 If you are looking for a unique Valentine's gift for someone special in your life, a Grape Escapes trip might be just the thing! We offer two types of gift voucher and your personalised e-voucher can be issued in a matter of minutes, taking away any last minute present stresses.
Monetary voucher
At the most basic level, we can create a gift voucher for any amount, from £100 to £1000 or more, which can be put towards the Grape Escapes trip of their choice.
Specific trip but no specified travel dates
Choose a package from our web site (or let us tailor-make a trip for you!), and the recipient can let us know their preferred set of travel dates at their convenience.
For a romantic getaway, here are some of our favourites:
Make your own Champagne to create your very own unique blend of Champagne. In years to come, you can relive the moment by opening the bottles on a significant anniversary.
Become Bordeaux royalty for the weekend. Spoil your treasured someone and make them feel like a King or Queen by staying in a majestic 16th century Château: the world-famous Grand Cru Classé Château Pape Clément.
Enjoy the Douro Valley 'na água' – on the water. From your base at the sumptuous Six Senses hotel, enjoy a day cruising on a luxurious private boat, admiring the steep terraced slopes of the vineyards, stopping at the best quinta for visits and tastings, and cumulating in an unforgettable lunch on board, prepared by a Michelin starred chef.
Most of our breaks are available throughout the year, and although vouchers are initially valid for two years, they can be extended if not used within this period.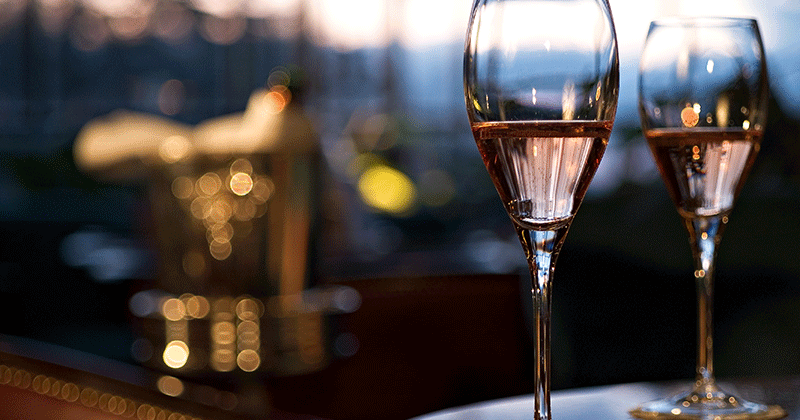 The Grape Escapes team would be delighted to hear from you on +44 (0) 1920 46 86 66 or at info@grapeescapes.net to provide inspiration and help you arrange the perfect present.