At long last ladies and gentlemen, the day that so many of us in the UK have been (patiently?) waiting for is truly on the horizon. This coming week, the UK government will FINALLY announce that travel to France, Italy and Spain will once again be possible from Monday 6th July onwards. A summer of wine tasting and travel can begin at last…
(I'm currently popping a cork and excitedly re-packing my case for my holiday to Provence on the 17th)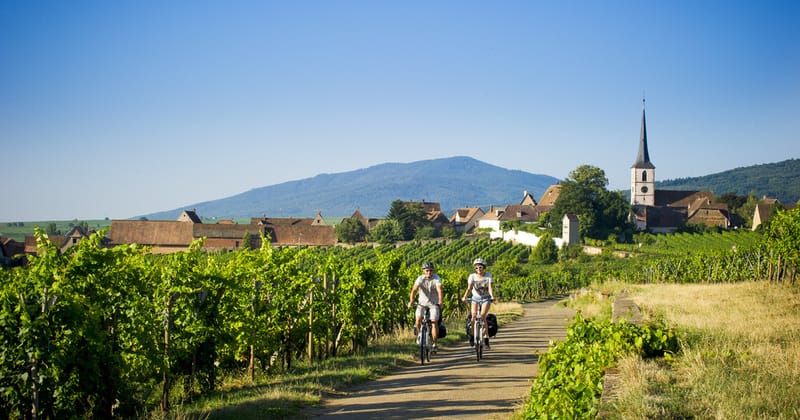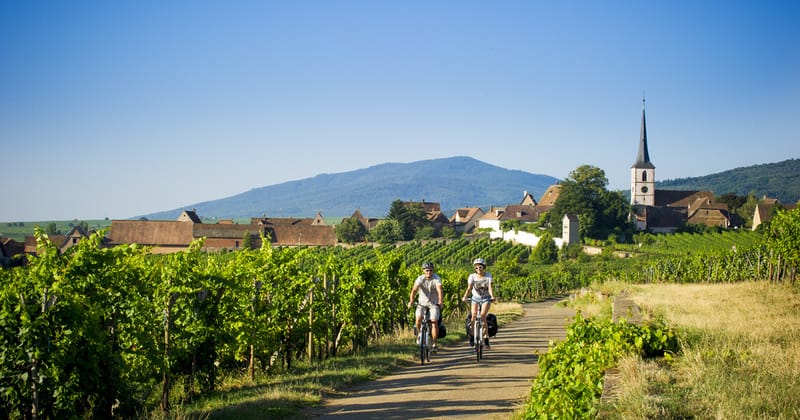 Since March, the global Covid-19 pandemic has thrown international travel into disarray, bringing the world to a standstill. Throughout Spring, the most exciting trips we went on were to the fridge for more "comfort wine", and we have spent months on end dreaming of better days, when we can satisfy our wanderlust once again. Whilst France, Italy and Spain have already been welcoming domestic visitors and travellers from some other EU countries for quite a few weeks, those "better days" are finally arriving for us here in the UK.
For our clients who live outside of the UK and Europe, we appreciate that travel to our destinations sadly may not be possible for you just yet, however we are keeping our fingers tightly crossed that you will be able to join us sooner rather than later, and we will continue to monitor developments and keep you in the loop.
Our clients' safety and wellbeing has always been our utmost priority, and this is even more paramount in the new, post Covid-19 world. The way that we travel will certainly change for a long time, if not indefinitely, and our various hotels, wineries, restaurants and transport providers have adapted their services to ensure your safety throughout your trip. See here for more detailed information about the safety labels and accolades in each of our destinations.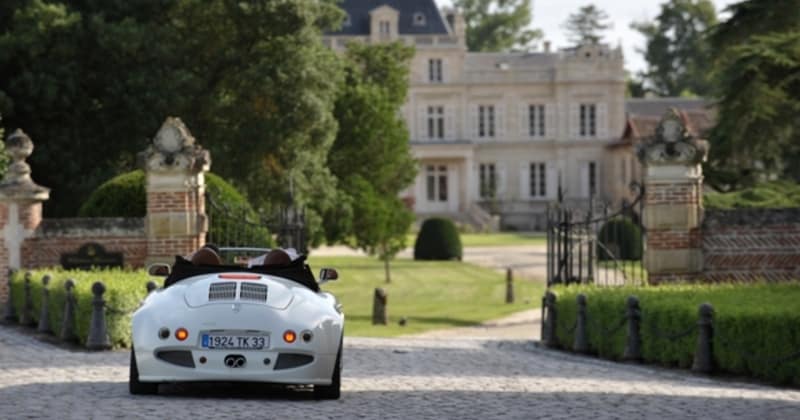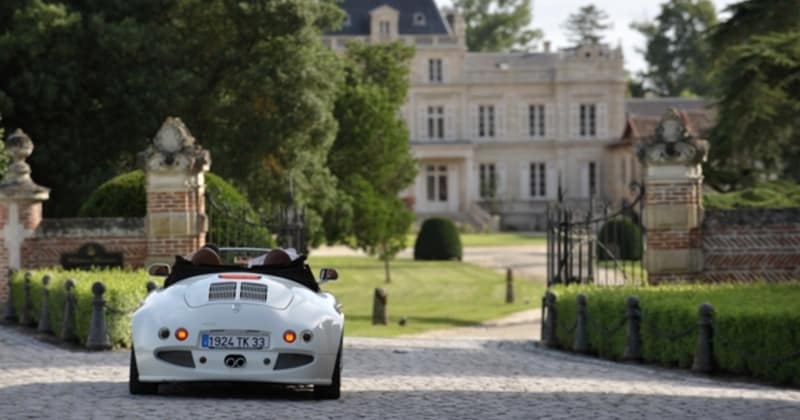 Here at Grape Escapes, we have also been carefully considering how our experiences can be adapted to keep our customers as safe as possible whilst continuing to provide unforgettable moments and of course, excellent wines. Ahead of its official launch in a few days' time, we are VERY excited to provide you with a sneek peek of our brand new range of self-drive packages to France, which encompass everything from whistle-stop two night breaks to long and leisurely, multi-region holidays. Whilst you will be driving to France in your own vehicle, we will of course arrange private transport to all of your wine tours, allowing you to fully indulge in the tastings.
Do have a browse of our fantastic range self-drive packages here, which we have created to provide you with plenty of inspiration, however as with all Grape Escapes trips, we would be absolutely delighted to put together a tailor-made itinerary for you.
As well as offering trips to the wine regions, our knowledgeable and friendly team have travelled extensively across France, and can therefore recommend and arrange tailor-made tour extensions incoporating other wonderful French destinations, for example Normandy, Brittany and the Côte d'Azur.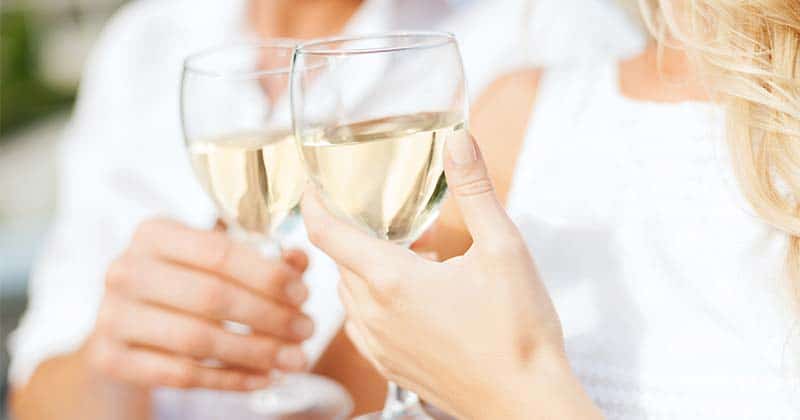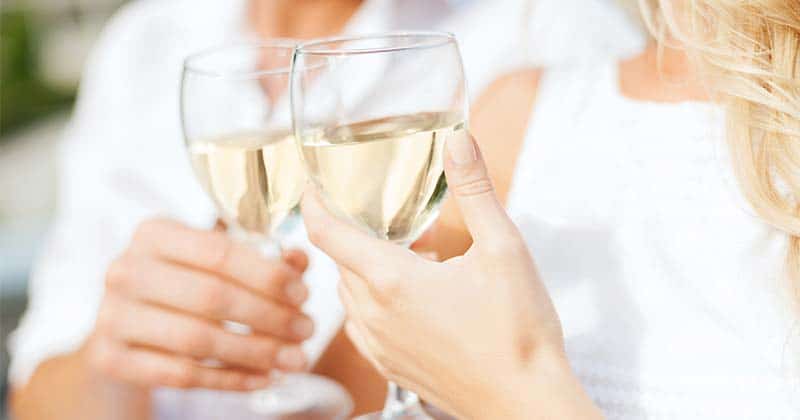 In addition, the usual array of packages on our web site (such as the Essential, Exclusive and Hidden Gem breaks across France, Spain and Italy) are also available to book for travel from July onwards. Let your taste buds be tantalised by our online tour finder here.
We cannot tell you how excited we are about finally being able to get back to doing what we do best, and we would love to hear from you on +44 (0) 1920 46 86 66 or at info@grapeescapes.net to arrange your perfect wine tour.
In the meantime, whatever your summer plans, take care and stay safe!