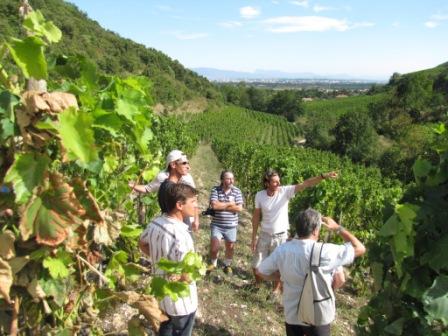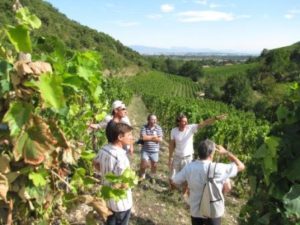 We hope that you are well and had a fantastic Easter. Here at Grape Escapes, we have been spending a little too much time sipping crisp and fresh Sauvignon Blancs and light, pretty pinks from Provence to tantalise our taste buds and get us in the mood for the sunshine (which we really hope is well on its way to gracing us with its much-needed presence here in the United Kingdom.)
It appears that the wine may have gone to our heads a little, and the great news for you is that this means that you can benefit from some fabulous special offers and discounts! See below for my two favourites…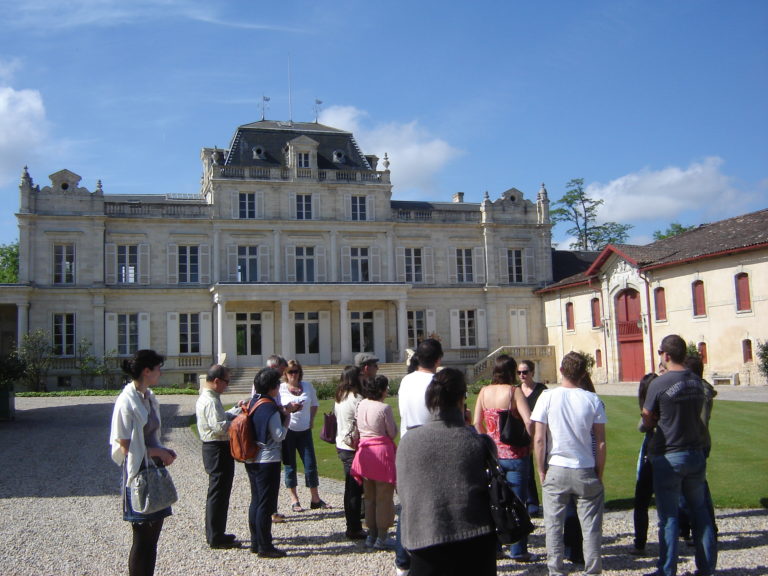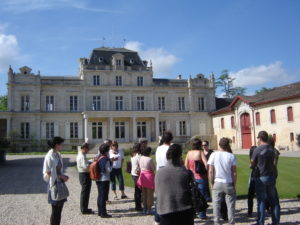 Late Escape to Bordeaux: Enjoy an Additional Night Free of Charge in the City's Most Luxurious Hotel
For those of you thinking of a wine-filled weekend in Bordeaux in the near future, why not take advantage of our special offer at the city's most luxurious hotel?
The 5* Grand Hôtel de Bordeaux et Spa has recently undergone a complete renovation, which remains respectful to the 18th Century building's history, whilst allowing guests to enjoy a full range of modern amenities. The hotel's facilities represent the height of luxury and the sumptuous rooms, all designed by renowned French architect Jacques Garcia, are in a 19th Century style, with rich fabrics and marble bathrooms.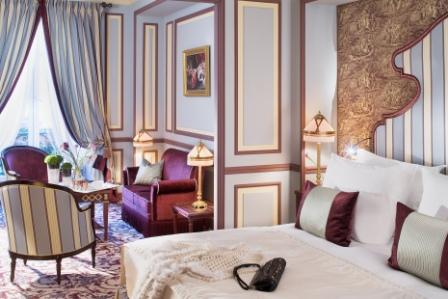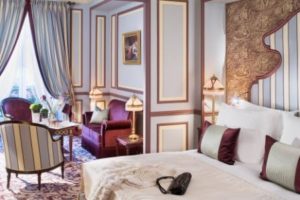 Travel any time between now and the end of May, and we would be thrilled to offer you an additional night's bed and breakfast completely free of charge, allowing for plenty of time to explore the delights of this vibrant city.
This offer applies to both our Essentialand our Exclusive Breaks (three and four day packages available) andprices start at £597 per person.
As always, please free to pick up the phone and speak to a member of our specialist sales team on +44 (0) 1920 46 86 66, who would be delighted to talk you through the packages. We are of course also available by e-mail at info@grapeescapes.net.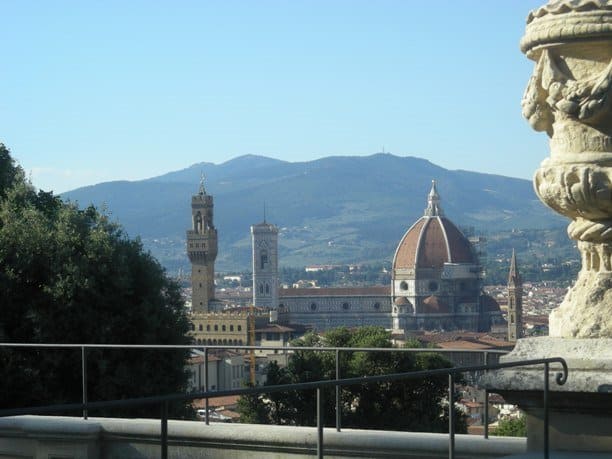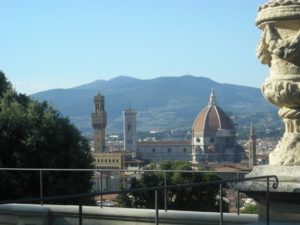 Visit Tuscany this Summer and Save up to £210 per person
Since the launch of our exciting range of Tuscany wine tours three years ago, this region has become one of our most popular and hundreds of Grape Escapes guests have enjoyed spending a few nights in thebeautiful city of Florence with us and sampling the region's mouth-watering wines on our full day trip to the picturesque Chianti vineyards. Travel any time between the 12thJuly and the 4th September 2015and the following discounts apply, depending on your preferred hotel in Florence. These discounts are per person and have been calculated based on two people travelling together.
The traditionally Italian 3* Hotel Silla: £30 on the three day package
or £50 on the four day package.
The opulent and historic 4* Monna Lisa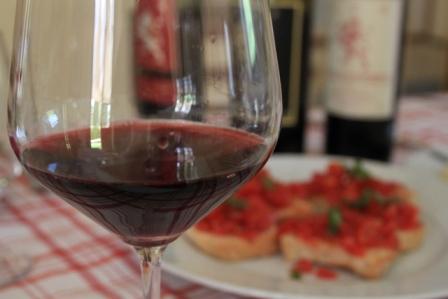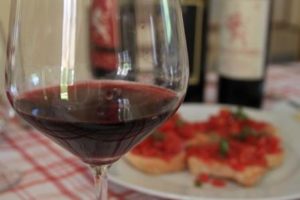 Hotel: £40 on the three day package or £60 on the four day package.
The ultra-modern and elegant 4* Hotel Ambasciatori: £60 on the three day package or £90 on the four day package.
The luxurious and classically chic 4* Hotel Brunelleschi: £80 per person on the three day package or a whopping £175 on the four day package!
On top of these prices, please deduct a further £35 per person if your are booking over 60 days before travel!
Package prices start at just £312 per person with the discounts applied and further information about the Essential Florence Breaks can be found on our web site. Alternatively, we would be thrilled to hear from you on +44 (0) 1920 46 86 66.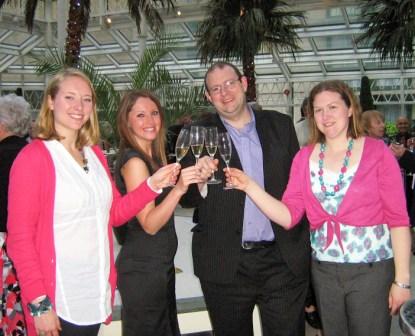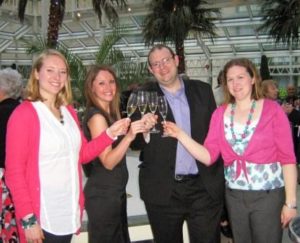 So what else is new here at Grape Escapes? Firstly, we have just moved offices and we are now located in Ware, Hertfordshire. Our new telephone number is +44 (0) 1920 46 86 66 and we would love to see you if you are passing by and would like to pop in and see us!
Secondly, we are very sad to be losing our Marketing and Sales Executive, Amy, who is embarking on a career in the Civil Service. Her departure has created an opening for a position within the Grape Escapes team and information about the role can be found on our web site. Please feel free to pass on our details to anyone who may be interested in an exciting career in travel (with the added perk of enjoying lots of nice wine of course!)
If you can't wait to receive the latest Grape Escapes newsletter, why not follow us on twitter to receive daily news? Our twitter name is @GrapeEscapes and you can also keep in touch by liking our Facebook page.
Until then!
Jenna Jones- Editor