At Grape Escapes we believe winter (and lockdown) is the perfect time to enjoy a glass of wine wrapped in a warm blanket while discussing your next holiday! To help you endure these long winter months and the depressing global pandemic, here is our list of the prettiest wine villages to start dreaming about your next perfect holiday!
Colmar is a charming place, perfectly located on the picturesque Alsatian Wine Route. At the heart of this bucolic town, Little Venice, an area surrounded by the canals of the river Lauch offers an insight into Colmar's rich history with its unique architecture and its quaint old quarters such as the tanner's and fishmonger's quarters. We can guarantee you will be charmed by the colourful half-timbered houses!
Colmar is also a great place to visit during the Christmas holiday. The town has five enchanting Christmas markets and the Christmas lights and decorations are absolutely beautiful.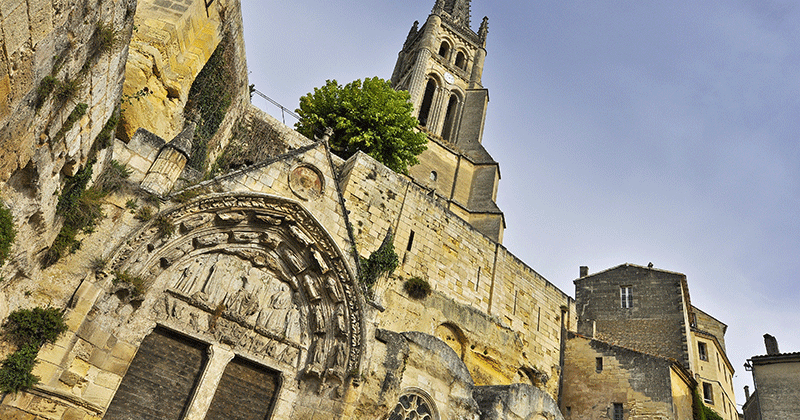 Saint-Emilion (Bordeaux- France)
Saint-Emilion is a gorgeous medieval village classified as UNESCO World Heritage Site and located in the Bordeaux wine region. You can only be charmed by the quaint cobbled side streets and the breath-taking vineyards surrounding the village. Saint-Emilion offers a good range of authentic little boutiques selling local specialties as well as a lot of lovely restaurants and bistros where one can taste the local cuisine paired with world-famous wines. Take a seat at one the terrace and enjoy the true French way of life.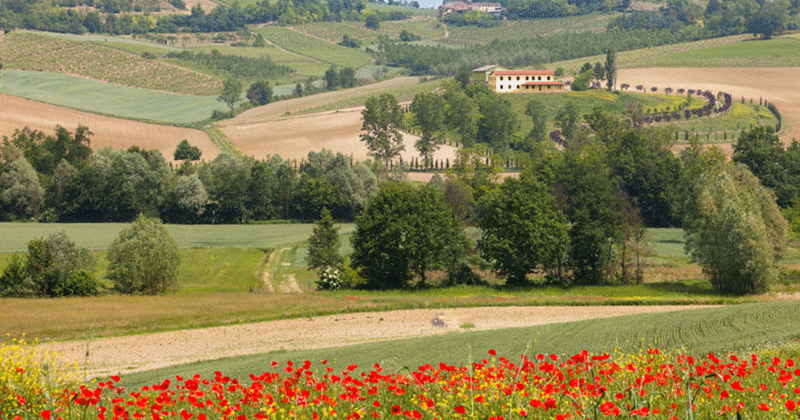 For food and wine lovers, Bra is literally the place to be. Birthplace of the Slow Food Movement promoting traditional and local cuisine, Bra is also perfectly located at the heart of the Piedmont vineyards which is ideal to taste the renowned Barolo and Barbaresco wines. You may want to visit Bra during the truffle season, white truffles are sold at the covered market during the autumn months. At Grape Escapes we also give you the opportunity to stay in a hotel built on the top of a cellar in case you get thirsty at night…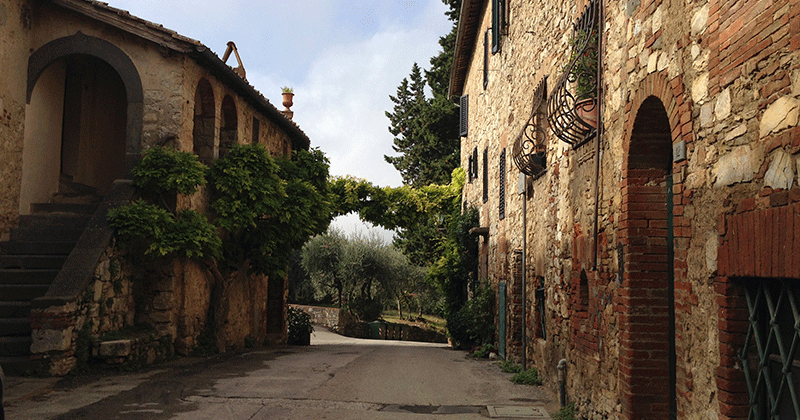 Fonterutoli (Tuscany- Italy)
At the heart of the world famous Chianti region lays the enchanting little village of Fonterutoli. From there you have a dazzling panoramic view over the surrounding vineyards up to the iconic Siena. The Castle of Fonterutoli is runned by the Mazzei family who has been producing top-quality wine for more than six hundred years. Enjoy a glass of Chianti in this stunning location and experience the Italian Dolce Vita.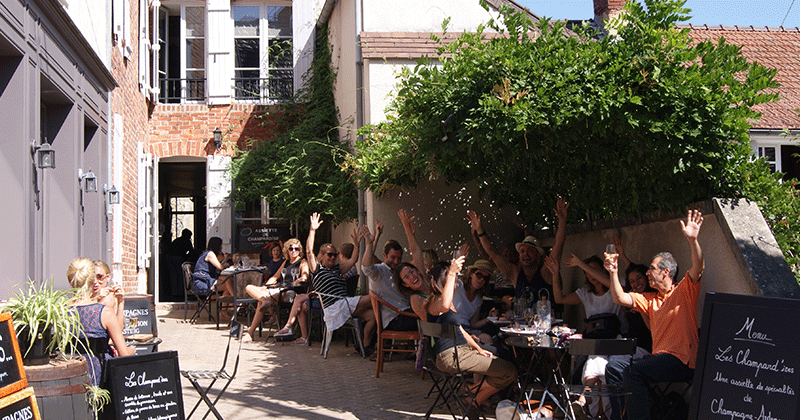 Hautvillers (Champagne- France)
Hautvillers, where the iconic Dom Perignon is buried, is a true hidden gem at the heart of the Champagne region. The famous hilltop village, also referred as the "cradle of Champagne", offers scenic views on the surrounding vineyards as well as the opportunity to follow Dom Perignon's footsteps and taste some bubbles. What else could you ask for?!
Grape Escapes is a specialist wine tour operator offering a broad selection of holidays and trips to the premium European wine regions. Visit our web site at www.grapeescapes.net or contact the team for more information about wine tour holidays on +44 (0) 1920 46 86 66 or email info@grapeescapes.net