Rioja is more than just Tempranillo and red wine made in oak barrels. In the last few years, some winemakers have gone further and started trying other things – and orange wine is a great example.
It all started in a small family-owned winery in the Rioja Spanish wine region, where the owner, a seventh-generation farmer decided to start making fine wines. His wines are natural and fully express the local terroir with an amazing range of complex flavours. His winery is full of history. It dates back to the 15th Century and has remained pretty much intact with its underground cave and narrow corridors underneath the town where the wine is stored in perfect condition.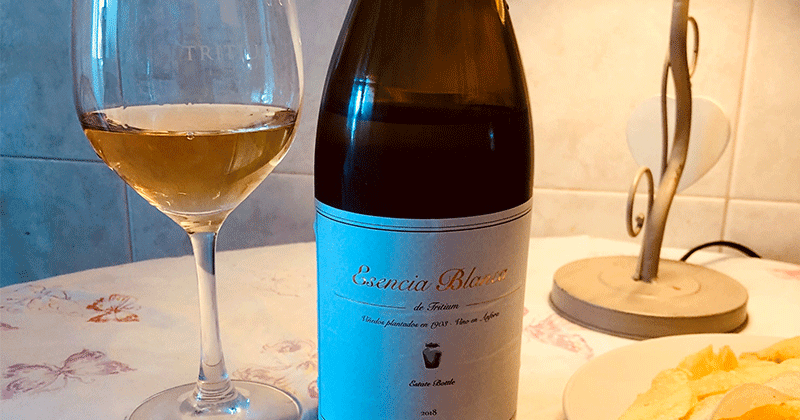 In 2018, he decided to try and make a biodynamic orange wine with the white grapes from his oldest plots of vines. Made from white grapes, orange wines require the juice to ferment together with the grape skins. Our Spanish farmer ferments his orange wines for nine months in clay pots, which also enhances the end colour.
The orange wines produced display a beautiful bright amber colour and have a unique nose, with notes of dried figs, roasted apples, roasted almonds and fennel. Flavour wise, you will find hints of mango and citrus notes. The wines have a smooth but dense body and are well worth a try!
Do you fancy trying some orange wine? Don't hesitate to contact us on info@grapeescapes.net to start planning your holiday to la Rioja!