The past year has been incredibly challenging for us all and we have all been missing out on big birthdays, important celebrations and quality time with our close family and friends. At Grape Escapes we understand that travelling with your family and friends makes precious memories and we love to help our clients put together the perfect family get away and friends get together. Here are some of the things we can arrange for you:
Stay in your very own private Château
If you would like to travel with a group of friends or your family, you may prefer to have everyone staying together in a private villa rather than in a hotel. We work with a wide range of accommodation in our featured destinations, and we would be happy to suggest a suitable base for your perfect holiday. To make your stay even more special, we also work with a range of Châteaux which can be privatized just for you and your group.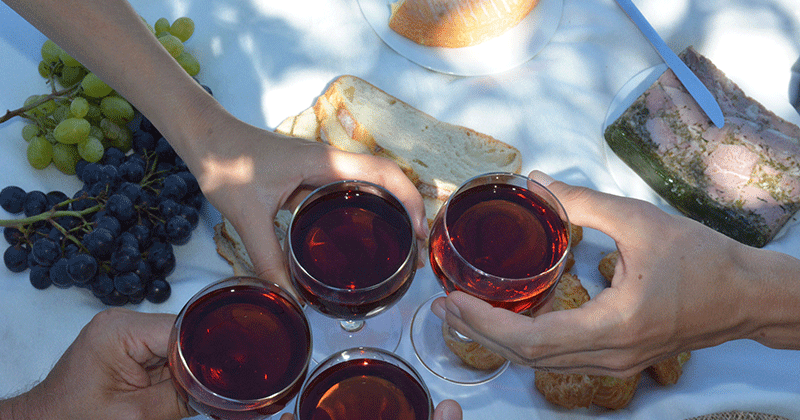 Enjoy some hands-on experiences
There is nothing quite like a hands-on experience to make some incredible memories, especially when enjoyed with your family or a group of friends. At Grape Escapes, we offer some great activities such as blending workshops, harvest experiences, cookery classes, truffle hunts, escape games and much more.
Spend quality time with your friends and family
You may wish to have a busy few day with your party with a lot of activities planned during your trip or you may wish to have a more relaxed itinerary with some free time to spend with your family and friends. Our team is committed to help you catch up on some quality time with your loved ones and make your holiday extra special.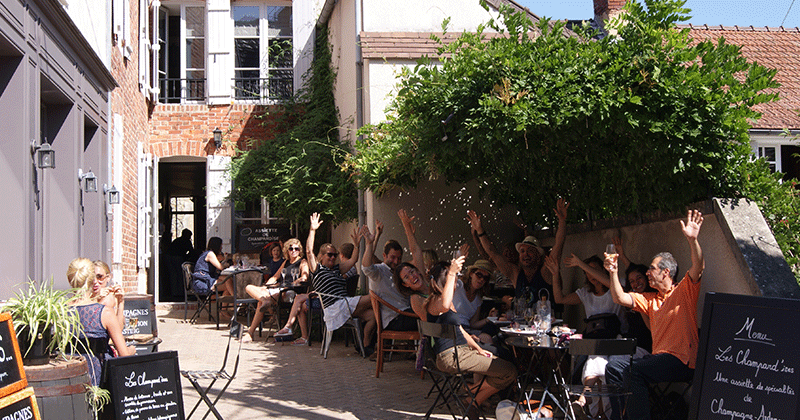 This past year has been challenging in many ways and we all need a bit of time to breathe and relax. We can organise cycling / walking itineraries as well as a range of activities in nature for you and your group. However, if exercising is not your thing, we also work with several wellness centres and spa or we could arrange for you to have treatments and massages directly in your private villa or Château.
For more information you can visit our group pages or contact our friendly sales team via phone on +44 (0) 1920 46 86 66 or e-mail at info@grapeescapes.net.