Last night, as I was sipping a glass of wine in my garden, enjoying the last few rays of summer,  I (like many others) was dreaming of holidays and places I would love to see, things I would love to do… what is it about the disappearing warm weather that makes us drift off into a world of extended holidays, minimal work hours and plenty of vino? Yes I'm babbling… promise I'm not still merry from the wine! Anyway, it got me thinking of where the top places would be for a wine lover to travel to, and the best experiences they could have! So here we have it… my wine lover's bucket list:
Discover Vinotherapy in the Lap of Luxury
If you're looking for the 'health benefits' of wine then vinotherapy could be the answer! This latest massage phenomenon involves massage with the raw ingredients of wine being kneaded into the skin – therapy to truly relax and invigorate you (followed by a nice glass of wine or two I hope!).
In the luxurious surroundings of the extraordinary 5* Marques de Riscal, they offer vinotherapy in their splendid spa. I like the sound of their 'Caudalie Exceptional Ritual', a decadent afternoon of relaxation which gives you the opportunity to enjoy a fifty minute facial treatment in a private room, followed by a bubbly barrel bath, complete with either exfoliating grape marc or filled with red wine!  This afternoon of pampering is concluded with a Caudalie massage … where do I sign up?
The 5* Marques de Riscal also has the added bonus of being a working winery, so whilst you stay, make sure to take a tour of the estate and taste their excellent Rioja. It's definitely a place worth adding to your wine lover's bucket list!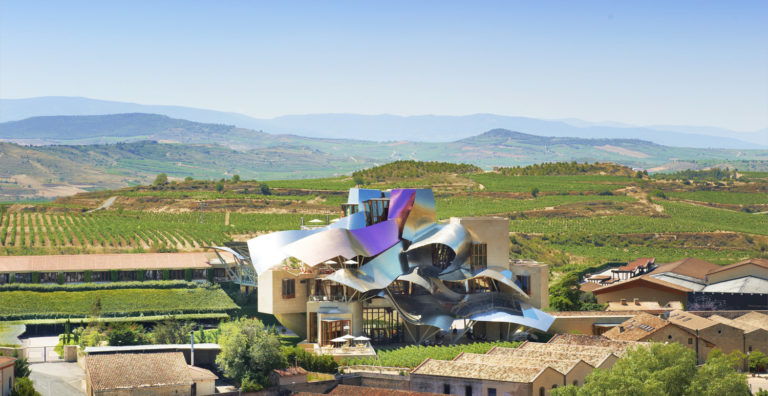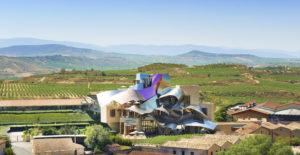 Tread Grapes in the Douro Valley
Portugal is one of the only countries which still presses its grapes by foot treading, and this is a must do for wine lovers! Imagine climbing into the stone "lagaras" (treading tank) and gently pressing the grapes with your bare feet… it's certainly a unique activity, and one that I would love to try for the experience.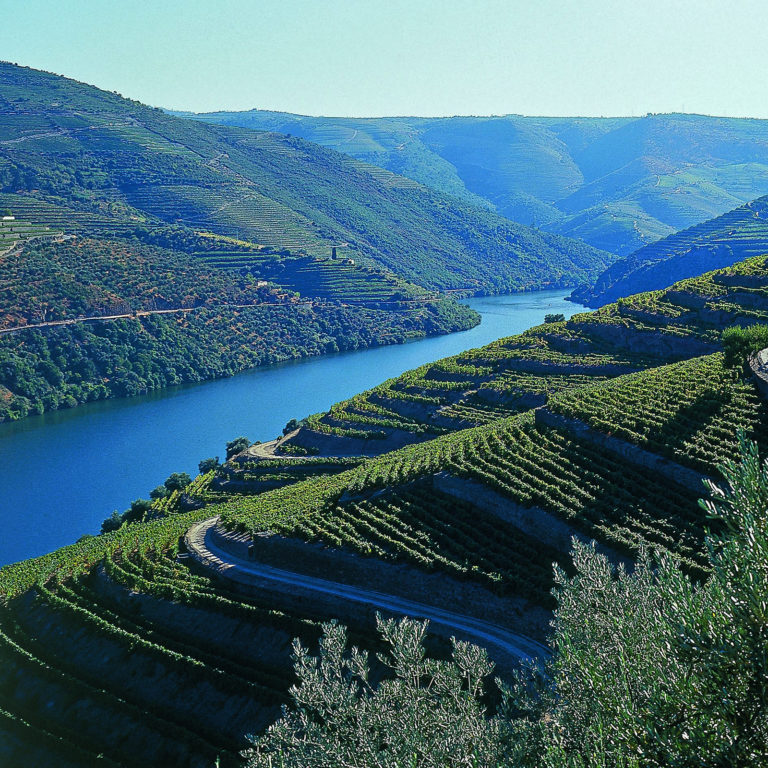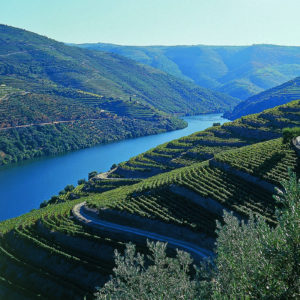 Taste First Growths in Bordeaux
It's of course a dream to be able to visit First Growth Châteaux such as Latour, Margaux, Lafite and Haut-Brion, but unfortunately, without an extensive wine collection, reference from an importer, and general revelation of my soul to the estate (!) it isn't likely that I will be setting foot through their doors. But at least I can TASTE their wines; with the guidance of an experienced Sommelier in Bordeaux, there is a specialist wine bar that will allow you to sample these prestigious wines in the region where they were produced.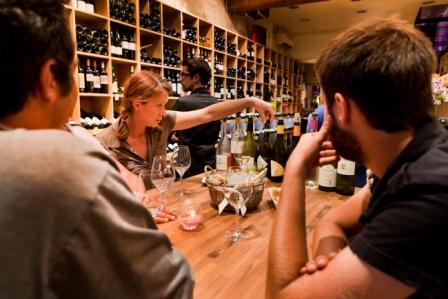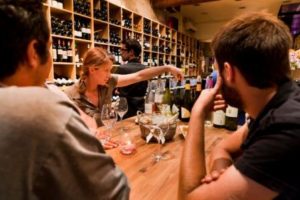 Enjoy Tuscan Wine Al-Fresco
Italy is one of my favourite holiday destinations, and I love Tuscany's rolling hills, unassuming vineyards and the simple yet delicious cuisine! A firm bucket list desire of mine is to stay at one of the wineries in Tuscany… Castello di Fonterutoli looks just perfect. It's a lovely boutique guesthouse with outdoor pool and on site restaurant. The estate is surrounded by 650 hectares of vineyards, woods and olive groves and the villa dates back to the 1500's. A stay at Fonterutoli promises to engulf you in Tuscan tradition, and sitting in the sunshine by the pool or on the cobbled terrace, sipping a glass of wine produced on the estate would be truly wonderful!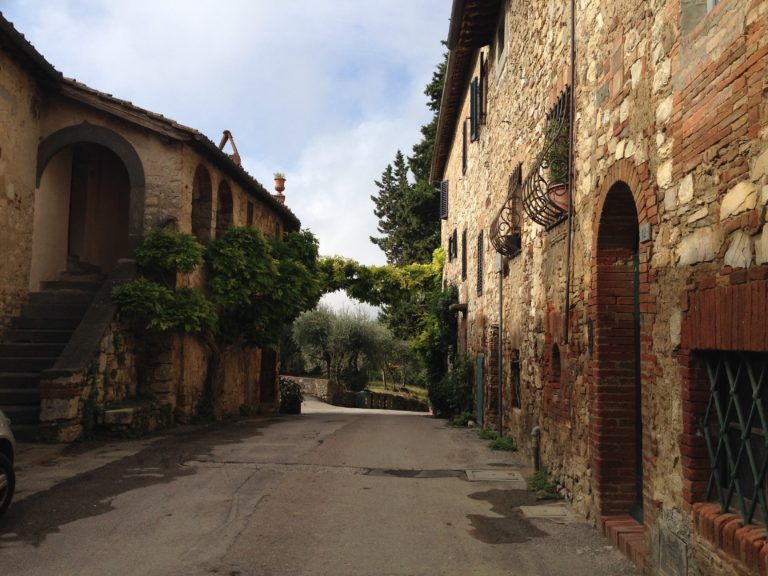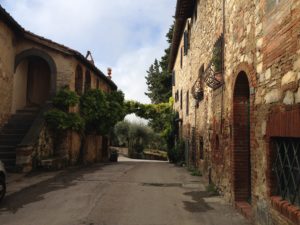 Saving the best till last for my wine lover's bucket list! Champagne is a well appreciated drink, and is considered affluent in many areas of the world. So when you've visited the prestigious estates including the likes of Taittinger, Moët et Chandon, Pommery and Ruinart, and you've also looked in on countless smaller producers, what is left? Creating your own Champagne of course; forming a personal blend of your preferred base wines and then allowing the ageing process to take place in the hidden cellars of a boutique estate! After a minimum of 18 months, the Champagne will be ready to collect (no better excuse for a return trip to the region!) and you'll find them aged to perfection, with your personalised label. I can imagine nothing better than celebrating a birthday or anniversary sipping my own Champagne blend…